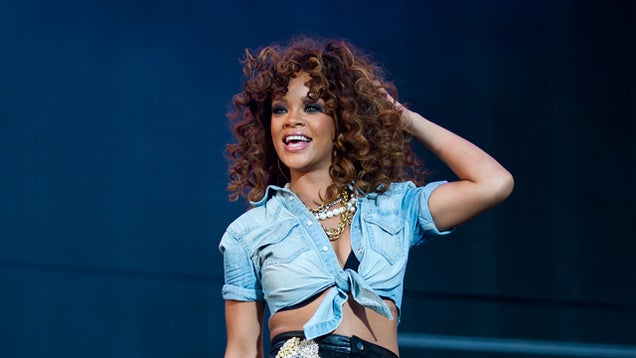 Back in the day,
Rihanna
was fond of referring to everyone around her with a certain c-word. Then someone finally pulled her aside and explained that they didn't enjoy having their name replaced with a crude name for ladybits. She tells British
Vogue
, "That word is so offensive to everyone in the world except for Bajans. You know African-Americans use the n-word to their brothers? Well, that's the way we use the c-word ... When I first came here, I was saying it like it was nothing, like, 'Hey, cunt,' until my make-up artist finally had to tell me to stop. I just never know." [
Us
]
---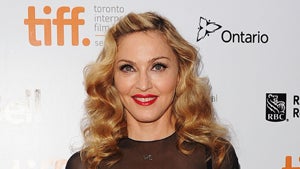 Sources say
Madonna
will be performing at this year's Super Bowl halftime show. I'm still suffering from PTSD after last year's performance by the Black Eyed Peas, but this could give me the courage to watch again. [
SB Nation
]
Madonna
is releasing a new album in February, so we'll have to sit through some new stuff to get to the '80s classics. [
USA Today
]
---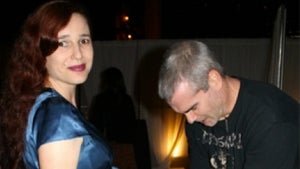 Keep
Henry Rollins
away from your baby bump, or he may perform a creepy blessing on your unborn child. [
Mediabistro
]
---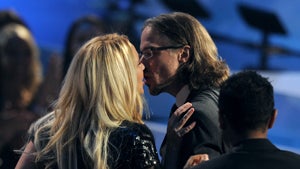 Britney Spears
accidentally called
Jason Trawick
her husband on a radio show last week, so E! is convinced she's planning to get married. The problem is she's still under a conservatorship, so she'd have to ask her dad's permission. [
E!
]
---