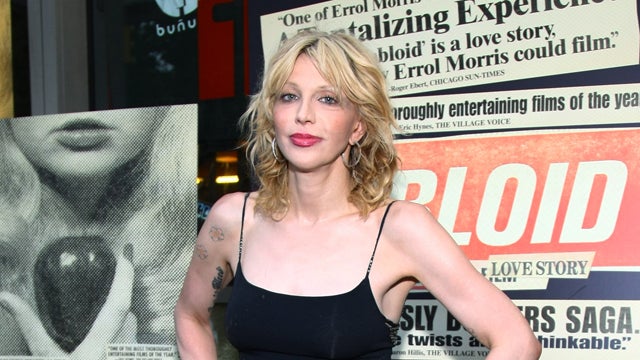 If you've been enjoying all the grunge-era nostalgia related to the 20th anniversary of
Nevermind
, we have more good news:
Courtney Love
is writing a memoir! And not just any memoir, a "tell-all" memoir. Courtney will "collaborate" with Anthony Bozza, who co-wrote books with
Tommy Lee
,
Slash
, and INXS. The release reads: "Although Love is often associated with deceased husband, music legend and front man of Nirvana,
Kurt Cobain
, she has had an incredible artistic career of her own crisscrossing into music, film, popular culture, and fashion…The as yet untitled memoir will offer a no-holds-barred look into Love's life from childhood to the present day." [
MediaBistro
]
The
Hollywood Reporter
explains that
Courtney
has wanted to write a memoir for 19 years, and may be looking to refute the claims in several unflattering biographies and her mother's memoir
Her Mother's Daughter
. [
HR
]
---

Thanks to
N.Y. Mag
for this beautiful gif of
Ryan Gosling
giving
George Clooney
an endless wet willy. [
N.Y. Mag
]
---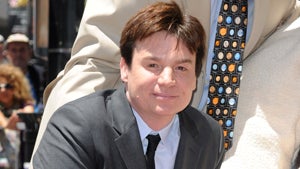 There's a good chance you haven't thought about
Mike Myers
in quite a while, but he's doing well. Two weeks ago his wife Kelly Tisdale gave birth to their first child together, a boy named Spike. [
E!
]
---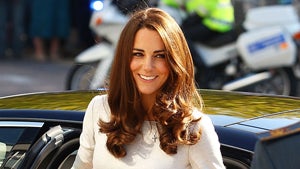 Though palace sources say
Kate Middleton
will not be appearing on the cover of American
Vogue
anytime soon, we're supposed to believe some "source
thisclose
to the royals" who says, "I'm sure it will happen." [
E!
]
---