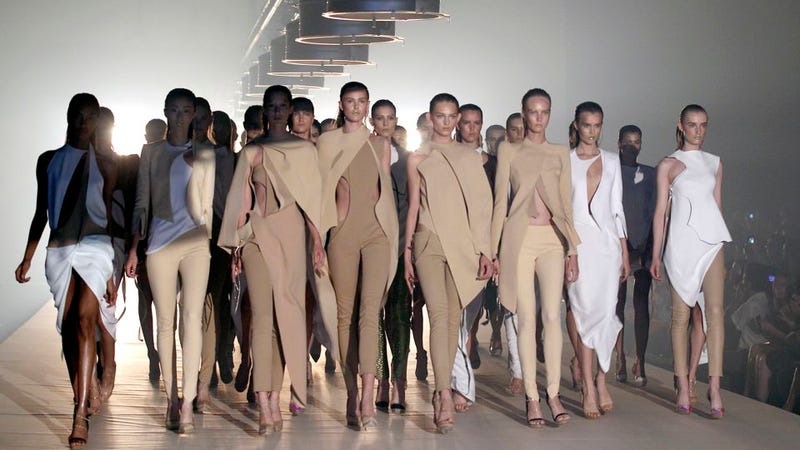 Fashion photographers Inez van Lamsweerde and Vinoodh Matadin shot Lady Gaga in a video for Mugler — Gaga apparently could not make an appearance at the women's wear show, as she did last season. (Her stylist Nicola Formichetti is the creative director of the newly relaunched brand.) The video seems to focus on teeth, and Gaga says things like, "Do not anger the mugler woman she will eat you," and repeats "Don't fuck with Mugler," while staring at the camera. [YouTube]
The Mugler collection is getting slammed by most critics. The Associated Press wrote: "The alchemy was off at the house of Mugler, where Lady Gaga's stylist, Nicola Formichetti, again failed to live up to his reputation as a sort of Generation Y Midas who turns everything he touches into gold." Key terms: disappointment, fizzled, less-than-convincing, willfully wacky, "buzz does not a fashion house make." [AP]
Women's Wear Daily just called it "Bland." [WWD]
And Christina Binkley of the Wall Street Journal wrote, "It was a melange of the trends of the past 15 years: Beige from 2010, articulated shoulders from 2009, gothic, asymmetrical cuts from Helmut Lang." [WSJ]
Meanwhile, Lady Gaga is suing a company that sold jewelry and cosmetics under her name and tried to register "Lady Gaga" and "Lady Gaga Fame" as trademarks. [WWD]
---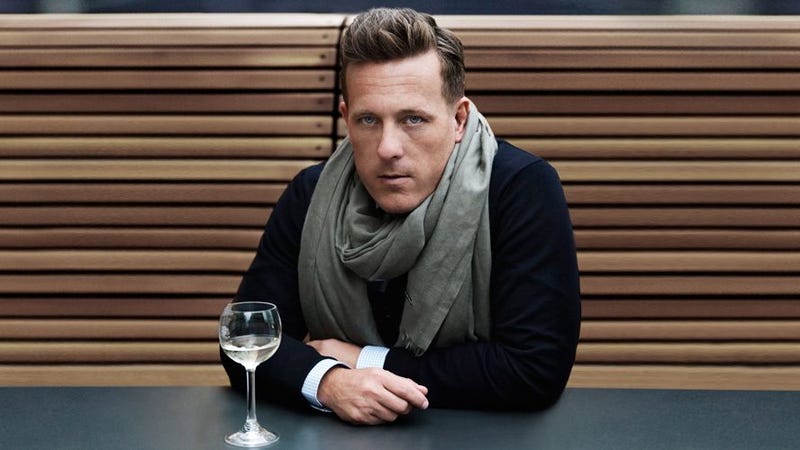 Scott Schuman
(of The Sartorialist fame) had some choice things to say about
Tavi Gevinson
in a new interview. Schuman expresses doubts about the real size of her audience, and calls her success "
a bit of a conspiracy
by established print media that wanted to show that this blog thing is not that important, that it's done by a bunch of twelve year olds." Schuman says Gevinson is limited in her perspective because "
she has never had a boyfriend
or any of that kind of stuff.
She's just a kid
, so she can talk about art and stuff only in an abstract way." Oh, and
she "steals" her photos
. (We're pretty sure Gevinson has hired a lot of photographers to shoot for
Rookie
.) Schuman also casually mentions thathe makes "
a good fraction of a million dollars: more than a quarter million and less than a half a million"
from advertisementson his blog alone. The problem with Schuman, as revealed every time he's ever opened his mouth in the presence of a reporter, is this: he's a good photographer who has absolutely zero gift for written or verbal communications — and worse, he seems to have no sense of the value of skills he does not personally possess. Does he even realize he sounds like a 43-year-old braggart talking about how much richer and more successful he is than a 15-year-old girl? [
The Talks
]
---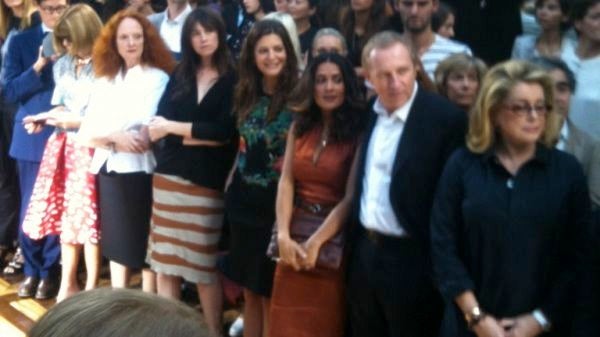 Apparently,
"A Streetcar Named Desire" is known as "Un Tramway" in French
. Oh, and also, some
benches collapsed at the Balenciaga show
, "with some editors falling flat on their backs."
Carine Roitfeld
, invited to Balenciaga in a sign of rapprochement for the first time since that
incident
involving the samples,
fell
"with a bump." So everyone had to stand to watch the show, meaning those not in the front row probably saw none of it. In other news you can use,
Salma Hayek
tore some ligaments in her ankle, then twisted it again, and is now bandaged up. You can see the bandage in
this photo
of Hayek, who's watching the show alongside her husband,
François-Henri Pinault, Catherine Deneuve, Anna Wintour, Grace Coddington, and Hamish Bowles
. [
WWD
]
---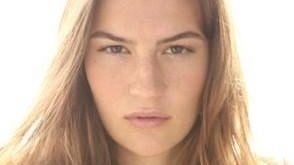 Seventeen-year-old Wichita-raised model
Maria Bradley
debuted at
Alexander Wang
, walked
Proenza Schouler
, and did exclusives in Milan and Paris for
Versace
and
Balenciaga
, respectively. Here's what she says about her childhood: "My mom did anything and everything for the family — she is always there for us. I know everyone says they want to be like their mom, but once, when I was younger, I even went as far as cutting my hair, just so I could be like her. Except afterward,
I hid it in my play kitchen and blamed my dog for cutting it.
" She says the "craziest" thing she's seen backstage so far is
"Forty pairs of mangled model feet."
[
The Cut
]
---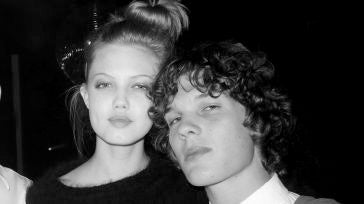 Lindsey Wixson
, the 17-year-old model from Kansas, is rumored to be dating 24-year-old
Theo Wenner
, Jan Wenner's son.
Here
he is pictured with his arm around her. [
Fashionista
]
---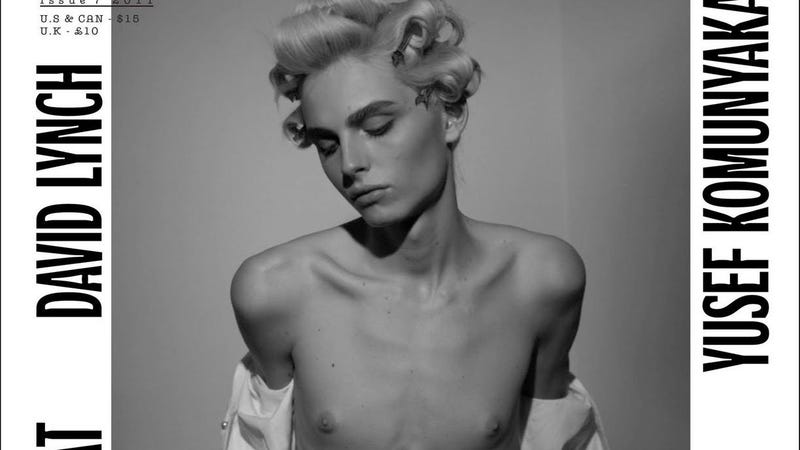 Andrej Pejic
has been invited to Buckingham Palace to meet the
Queen
. Palace officials say Pejic can come dressed however he wants. "The recommended dress code for receptions at Buckingham Palace is Day Dress/Lounge Suit. However, this is for guidance only and guests are welcome to wear whatever they feel comfortable in." That goes some way to explaining Lady Gaga's red latex bondage suit, then. [
Frockwriter
]
---