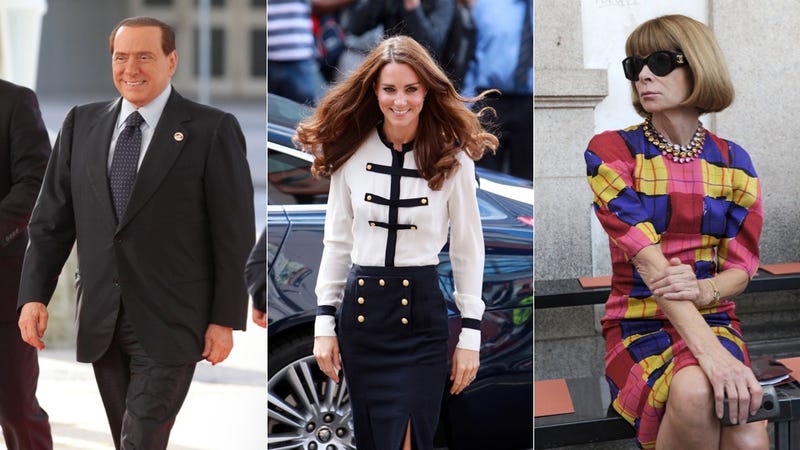 Anna Wintour is apparently campaigning to get Kate Middleton on the cover of American Vogue. Duchess Shinyhair-Upon-Tyne is basically the ladymag world's biggest get right about now, so the "news" here is that Wintour is essentially behaving like any editor with a scintilla of news judgment, ever. Only better-connected: Wintour's been allegedly putting the screws on Mario Testino, who frequently shoots for Vogue (Testino does about 10, sometimes 11, of Vogue's 12 annual covers) and is also close with the royal family. (He shot Williams and Kate's engagement photos, remember?) [P6]
In other news of Middlemania, Alice Temperley, a designer who had Pippa at her show a week ago is still talking about how wonderful it was. More interestingly, Temperley says her 2-year-old son "was obsessed with smacking the models' bottoms" backstage. [Vogue UK]
And in other Wintour news: "In an interview published today in Italian daily newspaper la Repubblica, Ms. Wintour calls the Italian prime minister a dictator and urges the world of fashion to rebel against him during fashion week. In the interview, Ms. Wintour also speaks about the gap between Italy's flourishing artisanal industry and the country's tarnished image because of its leadership." [WSJ]
---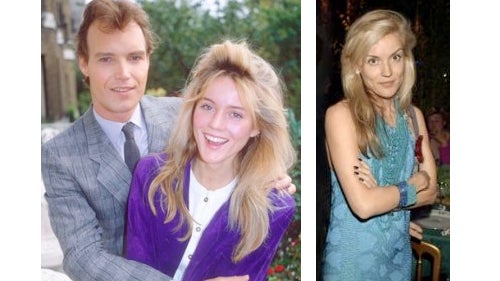 If you read that Rebecca Mead
profile
of
Daphne Guinness
and thought, "Hmmm...little
contrived
" — well, here's a photo of Guinness in the 1980s, with her then-husband. And a photo of her in 2002. [
Fashionista
]
---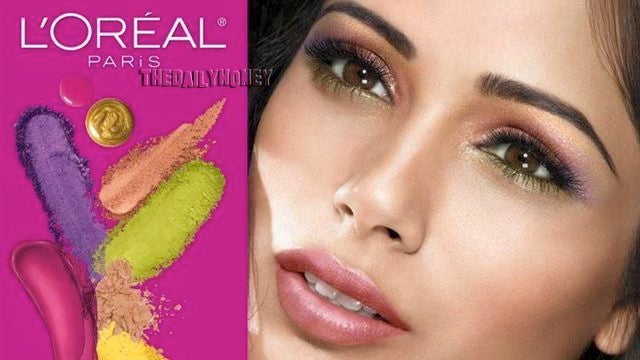 Did
L'Oréal
lighten
Freida Pinto
's skin in this ad? It wouldn't be
the first time
. [
ONTD
]
---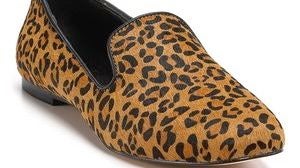 "
Forget the ballet flat
. Retailers claim that the hot trend in flat footwear for fall, from contemporary to designer, is the smoking slipper." Dolce Vita leopard-print smoking slipper at left;
$159
. Has anyone seen any evidence of this trend? Anyone? [
WWD
]
---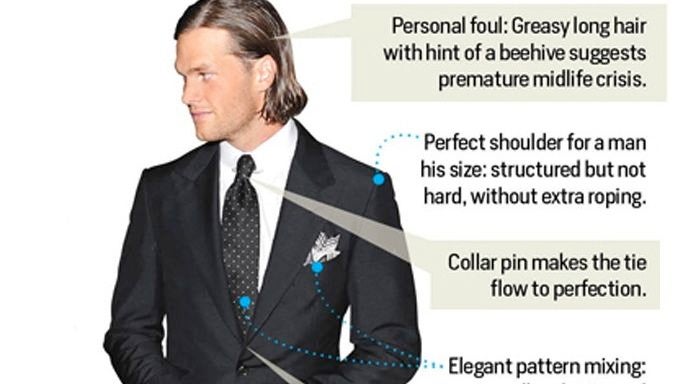 Women's Wear Daily
thinks
Tom Brady
's "
greasy long hair
with a hint of a beehive
suggests premature midlife crisis
." [
WWD
]
---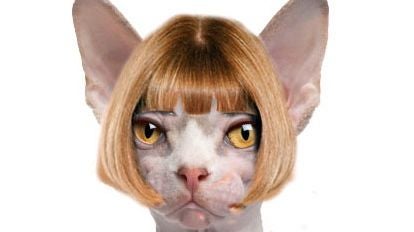 Fashion figureheads, re-imagined as animals
. [
Fashimals
]
---