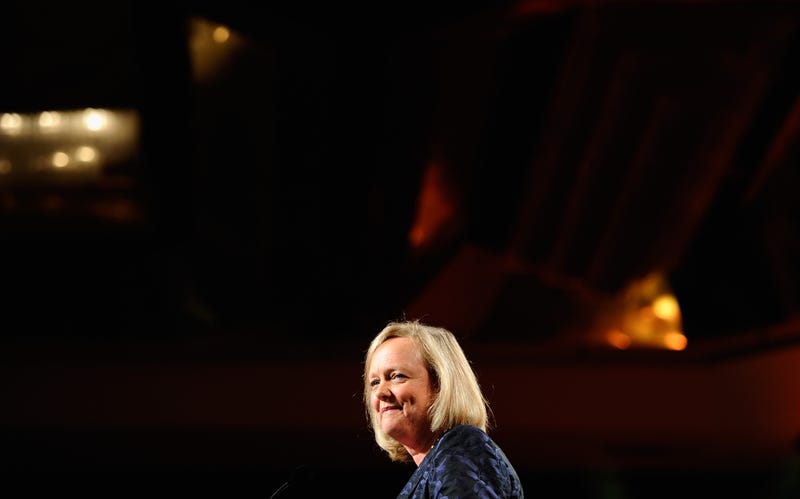 HP is apparently about to name former eBay CEO and failed California gubernatorial candidate Meg Whitman their CEO. Just in case you needed to understand the crapfests that led us here, a brief recap.
1. Fellow John McCain surrogate Carly Fiorina was the CEO, until she was fired, in part for a disastrous purchase of Compaq. Also, they had this thing where they kept spying on top execs and reporters and got caught.
2. Mark Hurd was appointed CEO to try to clean up the company, but then he got accused of sexual harassment by a woman who had been in movies naked. He was cleared of the charges, but fired for lying in the process.