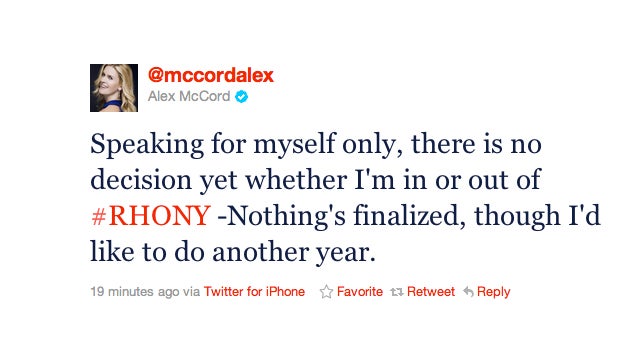 S
Alex McCord responds to the rumors she's been fired from The Real Housewives of New York, Sherri Shepherd shares her wedding dance with the world, and Lauren Conrad is judging you for that glass of wine you're drinking with breakfast. Plus, Jane Lynch teases a very special guidette moment from her upcoming gig as host of The Emmy Awards.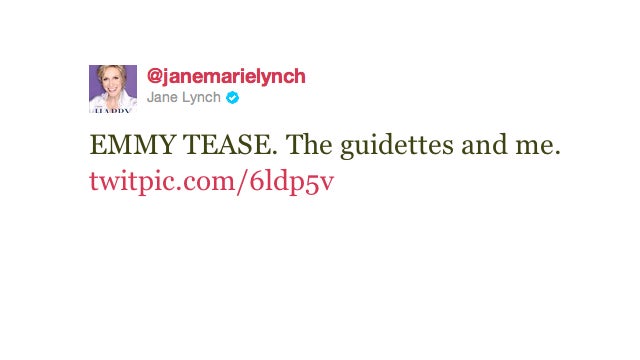 S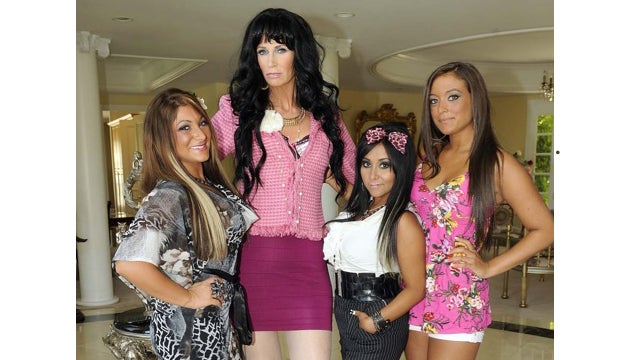 S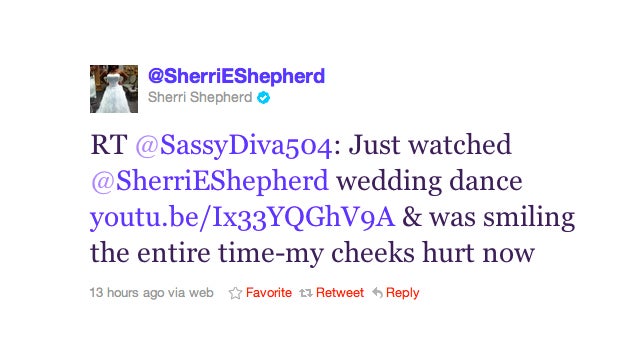 S
Sherri Shepherd's wedding dance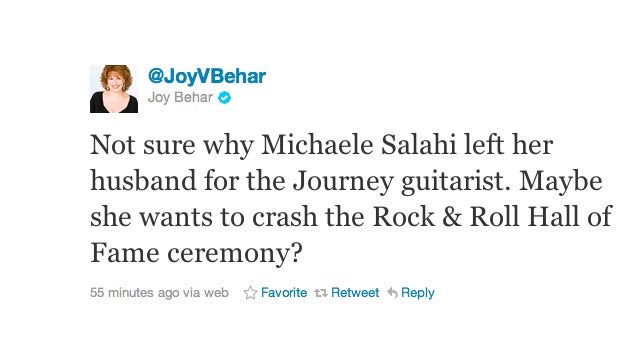 S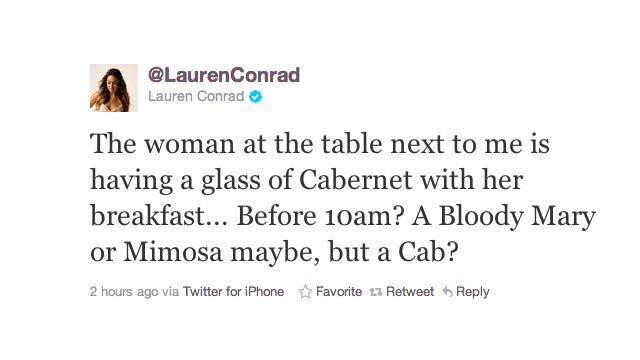 S
Note to self: drink as much cabernet at breakfast the next time I dine with anyone from The Hills.
S
David Arquette is apparently suffering from a Ryan Gosling-related identity crisis.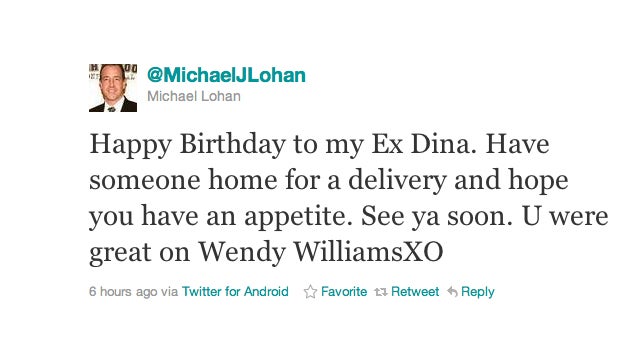 S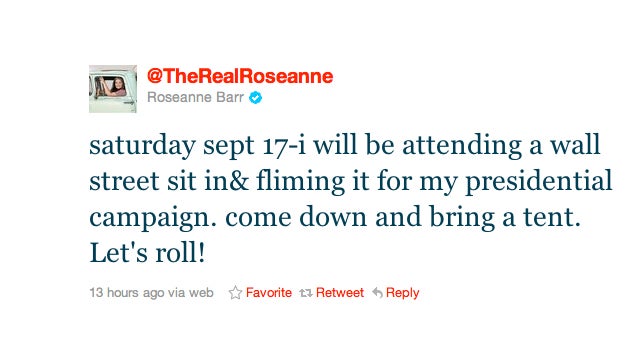 S
In case you weren't sure, Roseanne Barr is serious about running for president.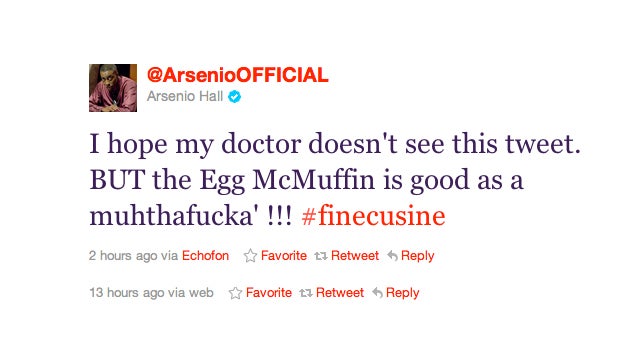 S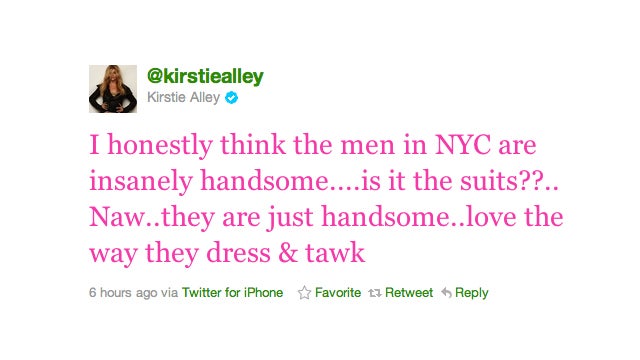 S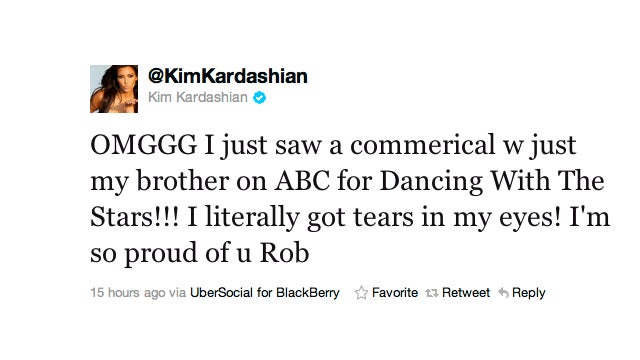 S
S
Who's going around giving Kate Gosselin awards?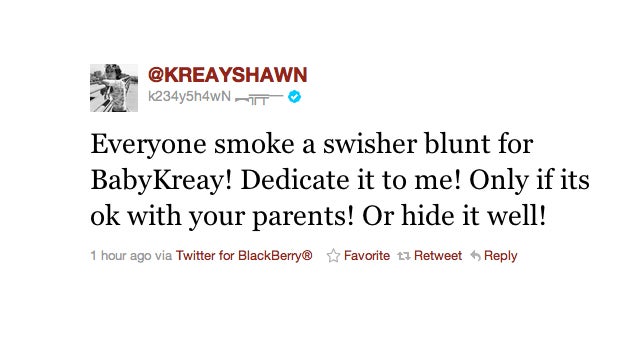 S
Kreayshawn hasn't smoked week in over a week, and wants you to smoke one in her honor. Here's her (terrible) advice on how to do so.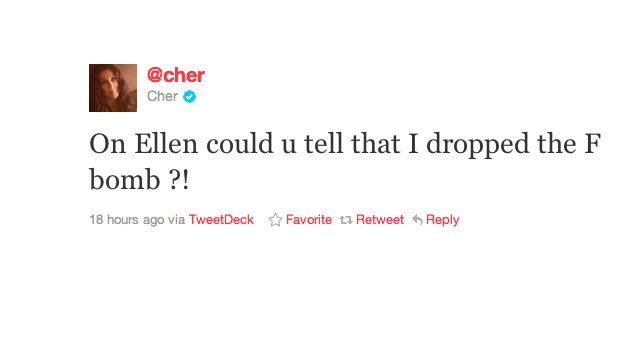 S
Sadly, no!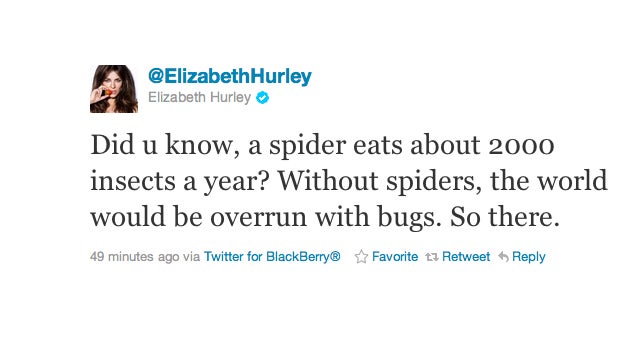 S
And now, "Science With Elizabeth Hurley."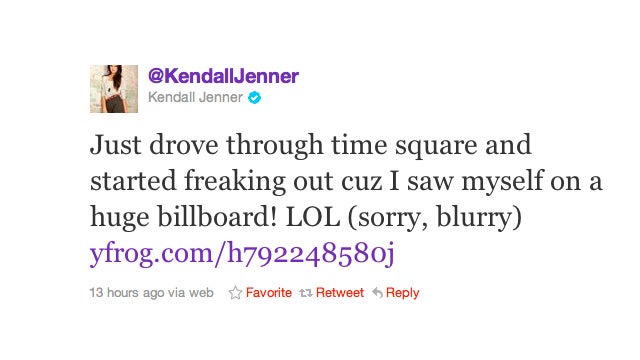 S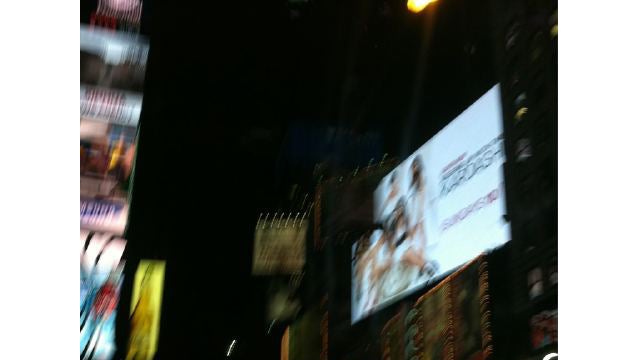 S
When they say "pics or it didn't happen," blurry still counts as "not happening."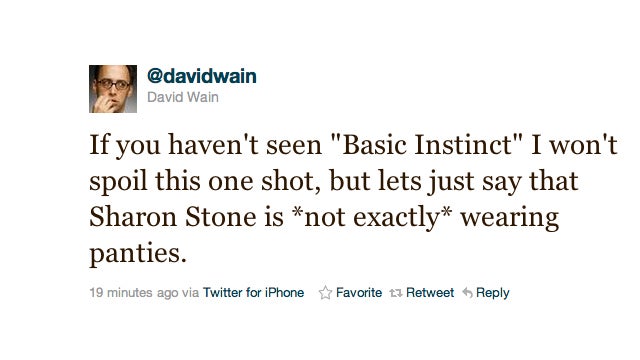 S