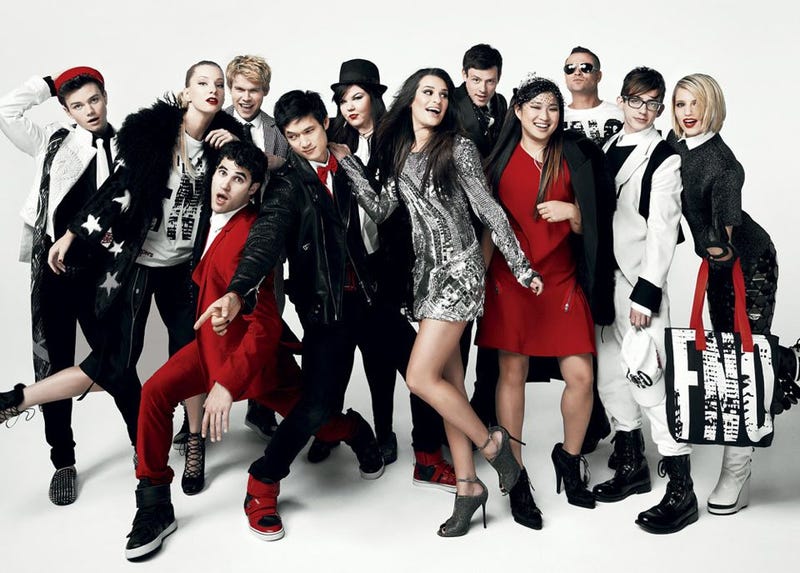 "Luxury is not shopping," says Rem Koolhaas.
And yet here we are, gearing up for another Fashion's Night Out. Anna Wintour's holiday dedicated to no nobler goal than consumption is in its third year, and it's only getting bigger. Do you want to see A.J. from the Backstreet Boys host a karaoke night at Kiehl's? Or maybe you want to catch Pam from True Blood at Sephora? Or maybe you'd like to see an America's Next Top Model winner at a shoe store? All of these things are possible. But what I don't understand is why they are supposed to be appealing. Perhaps Fashion's Night Out bothers me because it's about accretion, and actually possessing things was never the goal, or even a goal, of my engagement with fashion.
There's a bit in novelist Michelle Tea's Believer profile of Beth Ditto where Tea discusses "visiting" a Rodarte dress at a department store, "the way I have gone to the SPCA to visit with various animals I can't adopt." I identify with that. Tea also says, "I don't love a painting on a museum wall any less for not being able to own it."