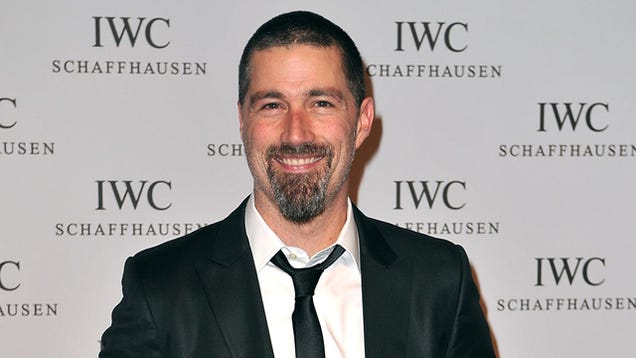 On Saturday night,
Matthew Fox
got into an altercation in Cleveland, Ohio when he tried to enter a party bus even though he wasn't on the guest list. We've all been tempted to violate the laws of the party bus, but Fox allegedly took things way too far by punching the driver in her breast and "stomach area." The woman retaliated by punching him "in the mouth ... causing a cut on his lip." Fox was handcuffed by an off-duty cop, then detained by police. He wasn't formally arrested, but police are investigating. [
TMZ
]
The driver, Heather Bormann, tells TMZ she punched
Fox
in self-defense, explaining, "This was the only way I could protect myself…..from a man beating up on a woman." She says Fox was drunk and incoherent, and when she told him he was trespassing he, "leaned in and started punching my crotch and breast." [
TMZ
]
Some guy who took a photo with
Fox
that night insists he was sober. [
HR
]
---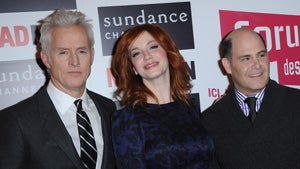 AMC is considering launching a talk show devoted entirely to discussing
Mad Men
,
Breaking Bad
and
The Walking Dead
. Call it the thinking man's
Watch What Happens Live
. [
N.Y. Mag
]
---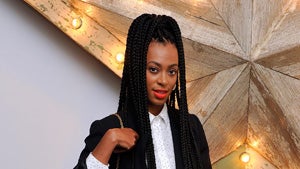 While
Beyonce
spent the weekend celebrating her pregnancy, her sister
Solange Knowles
had an unfortunate run in with the law. "A police officer just pulled a weapon on me…I have done NOTHING illegal, against the law, or anything of the sort," she Tweeted. "I am simply tired of police using arrogance, ego and authority as a n offense." Police say she became "abuse" after she wasn't allowed into a club and "there was no mention of a gun." [
E!
]
Possibly important detail:
Solange
was turned away because she was holding a 5-foot tall, inflatable banana. The "weapon" in question is a knife police threatened to pop it with. [
TMZ
]
---