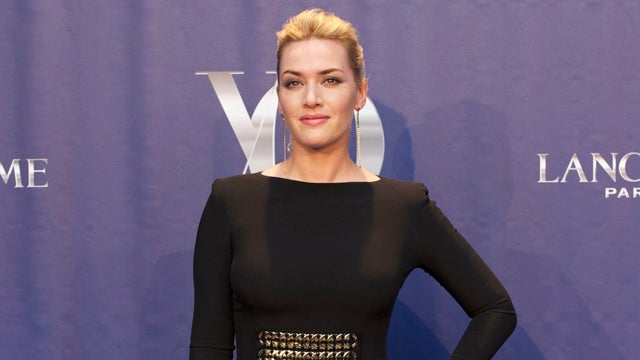 As if you needed a reason to love
Kate Winslet
more, she's now a bona fide hero. While on vacation at Richard Branson's private Caribbean island, a fire broke out in the island's largest home. Winslet saved herself, her two children, and Branson's 90-year-old mother Eve from the flaming home. Branson described Kate's heroic rescuing of his mother as such: "She swept her up into her arms and got them out of the house as fast as possible." Immediately after the fire, the island was overcome by Tropical Storm Irene, completely destroying the house. They plan to rebuild it "as soon as we can." [
Slate
]
---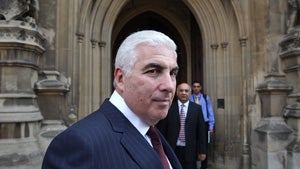 Mitch Winehouse
says he can't use the name "
Amy Winehouse
Foundation" because someone already owns the domain name. "We all have to bombard the tabloids websites to put pressure on this d—k head who stole our foundation name," he Tweeted. "Instead of concentrating on allocating funding I am having to send cheques back cos we don't haven't got bank ac in that name." No word on how the website prevents him from opening a bank account in that name. [
E!
]
---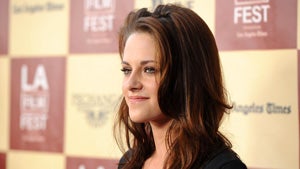 Prepare yourself for an all new
Kristen Stewart
, because sources on the set of
Snow White and the Huntsman
say that she's undergone a transformation. "You know how she's always kind of dug her shoulders in, looked a little like she's digging her teeth?" says an on-set source. "Well, she is now so different. Those shoulders are back, sister, and she is proud! It's a nice change from her past roles." [
E!
]
---
Lil Wayne
was rushed to the emergency room last night after falling off his skateboard and bumping his head in St. Louis. He Tweeted, "The Lou was good but I busted my fuggin head at the sk8park! 9stitches! Gnarly gash over my left eye! Luv the people." [
E!
]
---