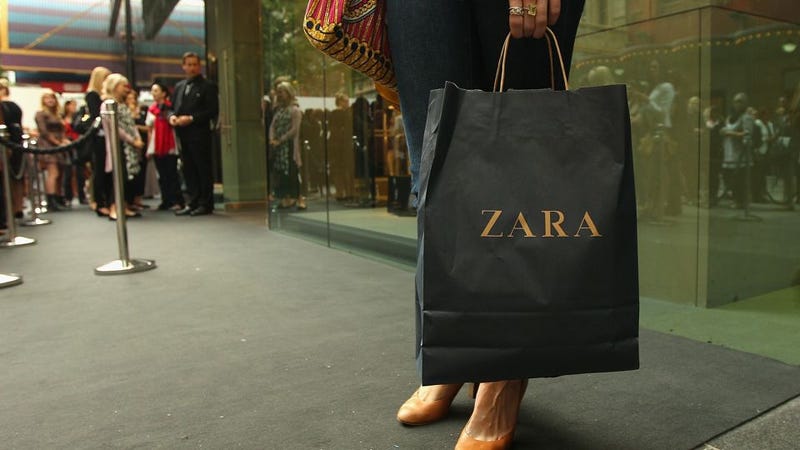 Two sweatshops run by Zara suppliers were recently raided in Brazil, and the details that are emerging are all pretty sad: the youngest person freed from the factory was just 14 years old, and authorities say the workers were toiling in "slave-like conditions." The staff, mostly undocumented immigrants from Peru and Bolivia, were forced to work 16-hour shifts, they were paid the equivalent of 7-12 U.S. cents per garment sewn, and were not allowed to leave the sweatshop. Zara blames a subcontractor. [Made In Brazil]
---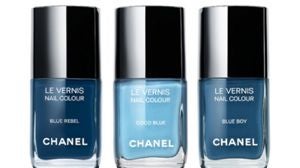 Chanel
is rolling out some denim-inspired nail colors for Fashion's Night Out. [
Racked
]
---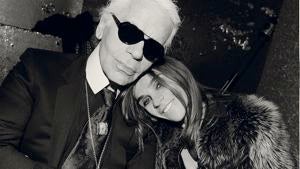 Carine Roitfeld and Karl Lagerfeld
interviewed each other for
Interview
, and the resulting five pages is like the platonic ideal of airy-fairy fashionspeak. They spoke about creativity, freedom, children, and
how Roitfeld is "like a lemon."
Lagerfeld brought up Roitfeld's children. "No one can say that you don't take care of them.
You're also lucky because they are very beautiful. It would have been difficult to have an ugly daughter.
" He added, "If I were a woman, I would love to have lots of kids.
But for men, I don't believe in it.
" He doesn't believe in what — procreation? Then he told Roitfeld, "I think freedom is your biggest luxury. You
were literally jailed before
" — referring to, oh, you know, the ten years she spent running
Vogue
Paris. Which, if you think about it, is kinda-sorta
just
like being in jail! Roitfeld replied,
"I am like a lemon. I'm pressed for more juice. When I have fun, there's still juice. I am not dried up."
Lagerfeld said, "
I think you're more like a bird that can't be put in a cage.
" [
Interview
]
---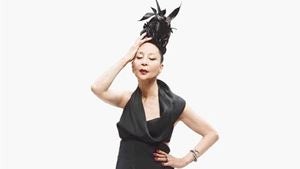 Crystal Renn, China Machado, and Carine Roitfeld
herself — along with that beautiful daughter of whom Lagerfeld is so fond — model in the Barneys New York fall catalog, which Roitfeld styled. [
The Cut
]
---