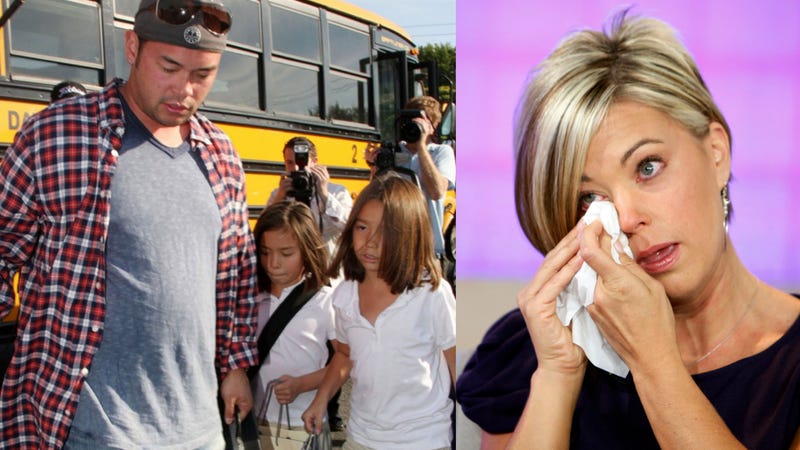 Today TLC announced that it's canceling
Kate + 8
, officially ending one of the most regrettable eras in tabloid history. After the final episode airs on September 12, you'll have to look to
Toddlers & Tiaras
,
Teen Mom
, or whoever's the next Balloon Boy for your weekly child exploitation fix. A TLC rep says they hope to "check in with Kate and the family periodically with specials in the future." The next time we see the Gosselins, we want it to be on an awkwardly-titled
I Love The '00s
VH1 special. [
People
,
AP
]
Jon Gosselin
, who's been against the children appearing on TV
from the start
since he was kicked off the show, says he's "very relieved" about
Kate + 8
's cancellation. "I hope they can have more private family moments," he says. "I hope that this will bring more privacy to my children and that they can get the proper attention they need for any personal issues they might have in the future." [
Radar
]
---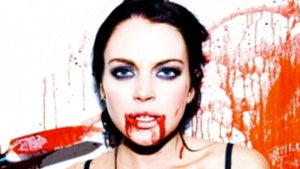 Another day, another photo of a lingerie-clad
Lindsay Lohan
covered in blood and wielding a knife. [
Radar
]
---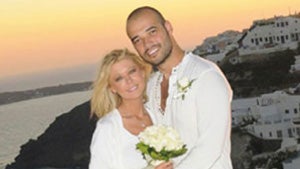 Tara Reid
managed to find a the perfect midriff-baring ensemble in the hours between her engagement and wedding. [
E!
]
---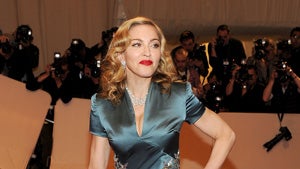 Madonna
celebrated her 53rd birthday early this weekend by spending time with her kids and 24-year-old boyfriend
Brahim Zaibat
in the Hamptons. [
TMZ
]
---