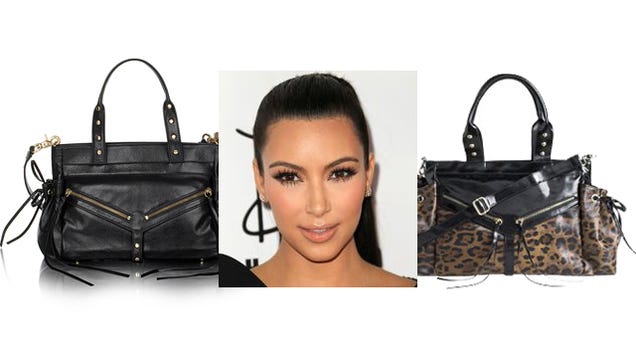 The just-released Kardashian Kollection for Sears includes a pretty direct knock-off of a well-recognized Botkier handbag. The small label has sent a cease-and-desist letter to Sears. Designer Monica Botkier says that in fashion, intellectual property theft is "not necessarily about sticking on a fake label," but can occur when "you are actually taking someone's design idea." (The law on this point, at least in the U.S., is currently somewhat vague in the scope of its protections.) Steven Kolb, the director of the Council of Fashion Designers of America, says, "All designers deserve the right to design protection and only the creator of an original design should profit from that design. Taking someone's work and calling it your own is wrong and robs the designer of a rightful return of their investment." [WWD]
---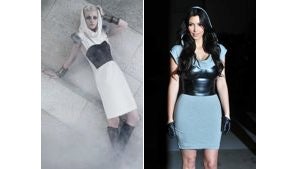 Taking a light-fingered approach to others' ideas is not new to the sisters K. Back when the Kardashians had a fashion line at
Bebe
— that is, before the chain determined the reality TV sisters had
lost their "relevance"
— they copied a distinctive
Fendi
dress with a hood and a built-in leather corset. (It was not an unknown or overlooked dress: it turned up on the red carpet and in magazines, and Jessica Stam wore it in Fendi's seasonal ad campaign.) At the time,
Kim Kardashian
wrote on her blog, "I've seen some talk online about certain pieces 'knocking off' other designer's pieces and I'd like to share a little piece of fashion wisdom…
the clothes you see in the chain stores at your mall are all inspired by designer, runway fashion!!!
What stores like Bebe do is take runway fashion and use it as inspiration to create pieces that are wearable and accessible for everyone. To say any of our pieces are a knock off is like saying every item in every clothing store in your mall is a knock off." Gee,
someone
sure knows her Baudrillard. [
Kim Kardashian
,
Earlier
]
---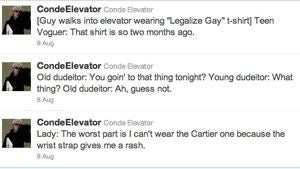 The
Daily Beast
reported yesterday that "multiple sources" — all anonymous — have pointed to
Lucky
editor (and prolific blogger)
John Jannuzzi
as the person behind the hilarious
@CondeElevator
Twitter account, which gained nearly 60,000 followers in a few days by Tweeting overheard conversations from the media giant's elevators, attracted the attention of Condé higher-ups, and then went dark yesterday. It's weird when things we
joke about
on Twitter come...true? [
TDB
]
Except:
Jannuzzi denies
that he is @CondeElevator. [
Lucky
]
Jannuzzi: "In other news, London was burning, stocks are all over the place and there's a bull loose in Queens." This is an awful lot of fuss to be making over a measly 35 pseudonymous Tweets. [@
JohnJannuzzi
]
Women's Wear Daily takes a crack at What It All Means: "The feed's brief time represented a medieval moment for the Internet, a recycling of culture to the point that it's difficult to remember what was so great about the original." ("The original" in this case being the old Gawker "Elevator Chronicles"
series
from '03.) [
WWD
]
---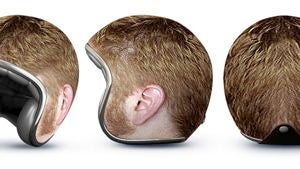 A team of Kazakh designers made this
hair-helmet
. We're not sure if this is, you know, "real," but
Bret McKenzie
did it better anyway. [
Good.kz
via
Daily Mail
]
---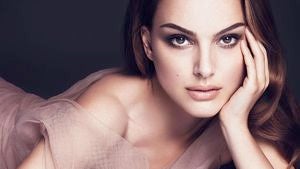 Speaking of Photoshop, here's a new
Diorskin
ad with
Natalie Portman
. This is to our knowledge the first new ad Portman's done for Dior since the John Galliano racism scandal. [
HB UK
]
---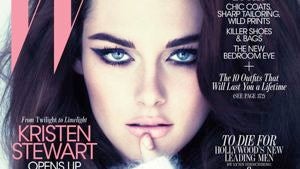 Kristen Stewart
looks...almost as if she doesn't hate us all on sight on the cover of
W
. [
W
]
---