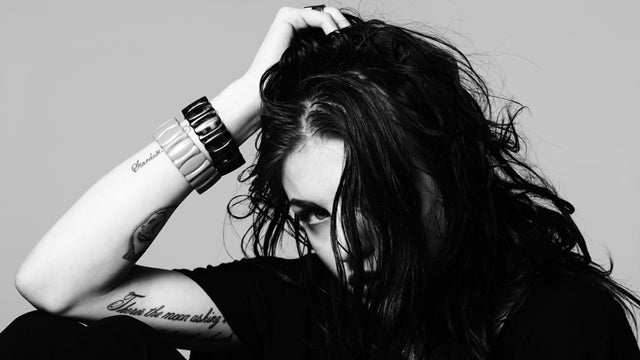 S
Former Dior Homme designer Hedi Slimane has posted a gorgeous gallery of images on his blog, featuring a young woman with large eyes, dark hair and delicate text tattoos. She is Ms. Frances Bean Cobain. Huh? What? Why? We don't know. We only know she's stunning.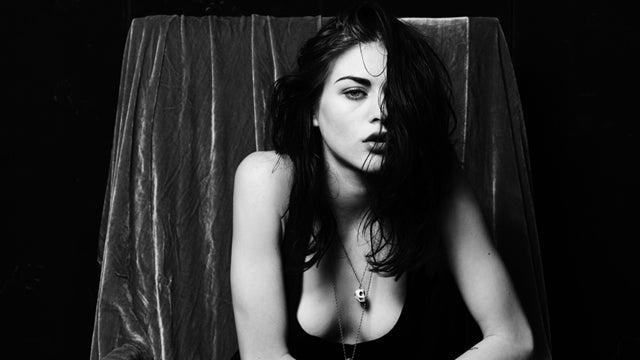 S
You can see glimpses of both her father Kurt Cobain and her mother Courtney Love in the moody photographs of the 18-year-old.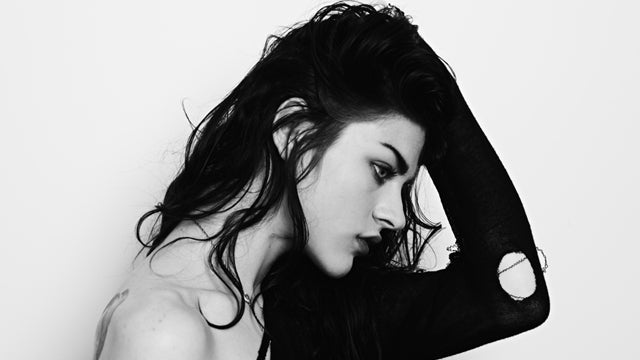 S
Her mother's (old) nose.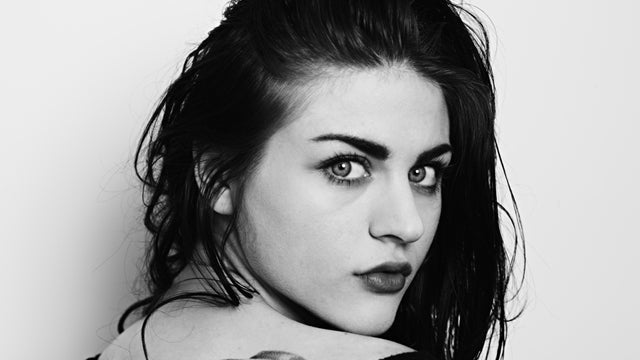 S
Her father's eyes.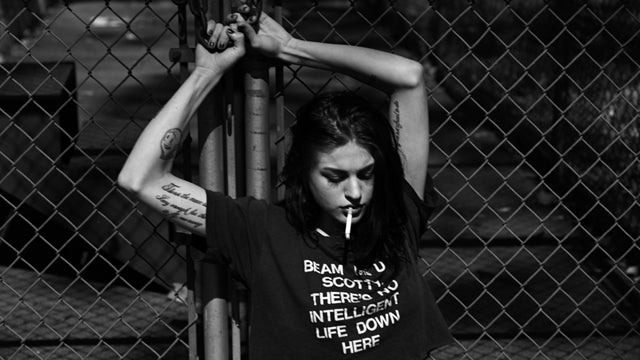 S
The ennui is all her own. More here.
Hedi Slimane Diary [Hedi Slimane]