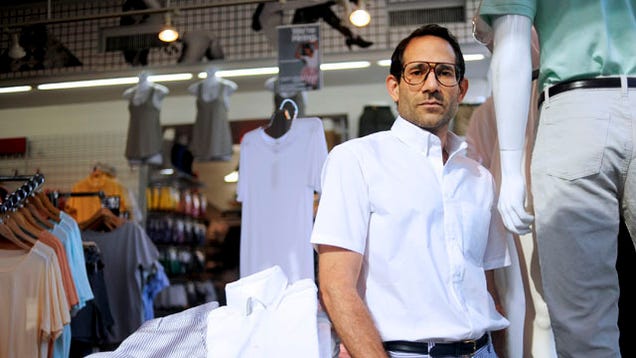 American Apparel finally had a quarter where the company's financial results weren't a total disaster. Same-store sales, a key measure of retail health, didn't plummet. They didn't rise, either, but they didn't fall! This is the first time that's happened since the month of January, 2009. And the company, which had a measly $5 million in cash on hand earlier this year when it was forced to seek emergency financing to avoid bankruptcy, actually turned a modest $3.7 million profit. Mazel tov. [BusinessWire]
---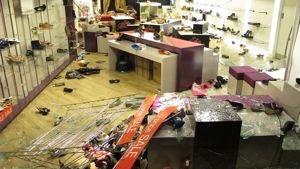 The
riots in London
have obviously hit the city's retail sector hard. Last night, a mob looted a
Debenhams
store in
Croydon
Clapham Junction — pictured, and there's
video
— and reportedly destroyed stores in Hackney, Croydon, Peckham, Ealing, Deptford, Camden, and Kensington. [
CQ
]
Riot police are protecting major shopping malls
. "With high streets under pressure anyway, at least some of the businesses destroyed will not be able to re-establish themselves," says the head of the British Retail Consortium. [
Vogue UK
]
---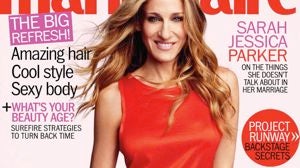 Sarah Jessica Parker
continues her tour de covers with the September issue of
Marie Claire
. [
FGR
]
---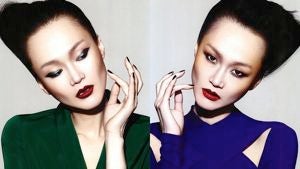 Korean model
Hye Jung Lee
waited five hours in line to see the
Alexander McQueen
show before it closed. "It was totally worth it. I got goose bumps." [
WWD
]
---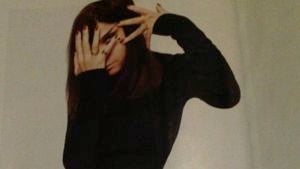 Carine Roitfeld
not only styled Barneys New York's fall ads — according to this grainy preview published on Twitter, she modeled in them. [
TFS
]
---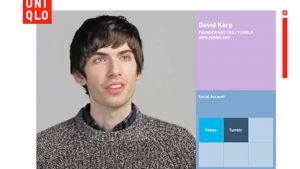 In other news of unexpected appearances in front of the camera,
Twitter
co-founder
David Karp
is now a Uniqlo model. [
NYObs
]
---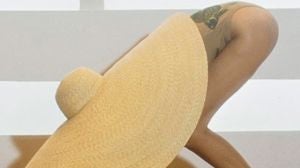 Photographer
Willie Christie
was married to
Grace Coddington
from 1974-8. Although Coddington was no longer modeling professionally by then — she was already a fashion editor — she posed for him, and Christie still raves about it, calling her, "photographic heaven. She was so brilliant as a model because
she had an appreciation and understanding of art in all its forms
; mimicry; gentleness and serenity. She understood everything that the clothes were trying to do.
She became the image
. She had then and still has, an absolute passion for all that she does." [
Vogue UK
]
---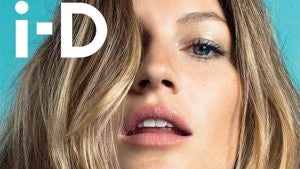 Here's
Gisele Bündchen
on the cover of
i-D
, shot by Emma Summerton. [
FGR
]
---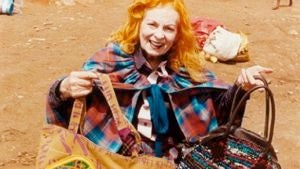 Vivienne Westwood
has a handbag she'd like to sell you. For Kenya. [
Telegraph
]
---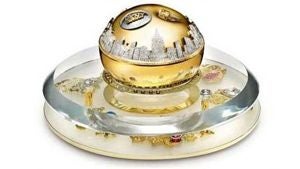 DKNY
created a diamond-and-sapphire studded perfume bottle (with a representation of the New York City skyline, "that is so iconic to the DKNY brand." It's worth over
$1 million
. This perfume bottle's going to tour the world, doubtless impressing many with its sparkliness and white-gold accents, before being auctioned off for charity. [
Luxuryes
]
---