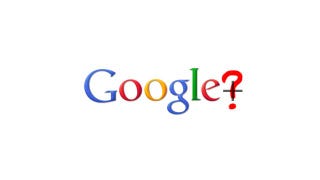 Here's the problem: I hate my friends. You do too. I'm using the word "friends" in the social networking sense. Facebook and Flickr "friends." Twitter and Tumblr Followers.
These people don't like you, and vice-versa. You probably haven't even met in real life. They're limitless binary relationships that we have to choose to share reciprocally with, or not.
I want to keep secrets from those people. At least some of them. Sharing information online with the whole world can be scary. You never know when it's going to rear its head and bite you. This is where Google+ comes in.