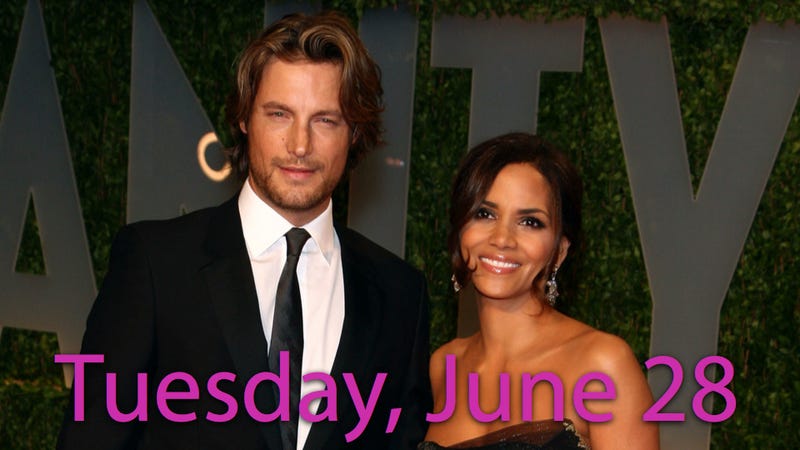 It seemed that
Halle Berry
and
Gabriel Aubry
were on better terms, but things turned nasty again today. In court today Halle accused Gabriel of violating their custody agreement and said she's concerned about his parenting skills. She claims that there was once an incident overseas when Gabriel neglected Nahla and put her in danger. [
TMZ
]
---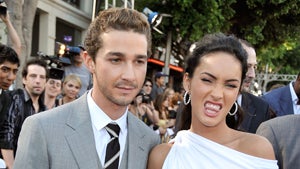 In an interview with
Details
,
Shia LaBeouf
"nodded affirmatively" when asked if he hooked up with
Megan Fox
. From the article:
"Look, you're on the set for six months, with someone who's rooting to be attracted to you, and you're rooting to be attracted to them," he explains. "I never understood the separation of work and life in that situation. But the time I spent with Megan was our own thing, and I think you can see the chemistry onscreen." When I inquire about Fox's status at the time with her longtime boyfriend, Brian Austin Green, LaBeouf replies, "I don't know, man. I don't know. I don't know. I don't know ... " - repeating the phrase exactly 12 times with various intonations, as if trying to get it just right. Finally, he says, "It was what it was."
[N.Y. Mag]
---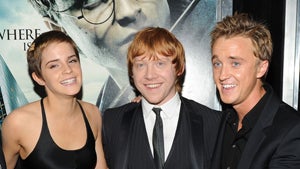 Emma Watson
has been asked if she had a crush on anyone in the Harry Potter cast since she was about 9, and in the new issue of
Seventeen
she reveals the shocking truth: "For the first two movies, I had a huge crush on
Tom Felton
," she says. "He was my first crush. He totally knows. We talked about it – we still laugh about it. We are really good friends now, and that's cool." [
USA Today
]
---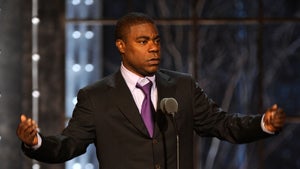 As predicted, The Arc, an advocacy group that serves people with intellectual and developmental disabilities, is demanding an apology from
Tracy Morgan
for making jokes about "retarded kids" and "cripples." [
E!
]
---