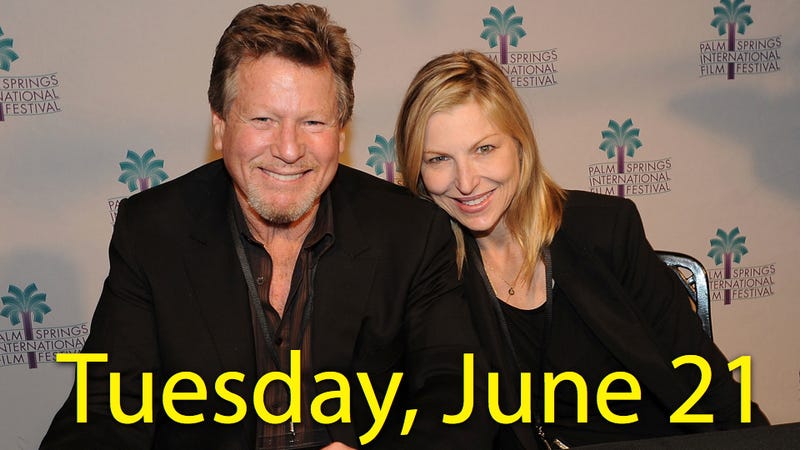 Is there some slimiest dude in Hollywood award that we're unaware of?
Ryan O'Neal
seems to be competing for it. On
Piers Morgan Tonight
, he suggested that his conflict with daughter
Tatum O'Neal
may have given
Farrah Fawcett
anal cancer. "What bothers me the most is that there was turmoil during my love affair with Farrah," Ryan said. "A lot of it caused by my family, by my kids. All of them. Particularly Tatum. I just think that if she had never met us, would she still be alive today? Because nobody knows what causes cancer, do they really?" Oh wait, this explains it: Ryan and Tatum's OWN reality show premiered on Sunday. [
CNN
,
NYDN
]
---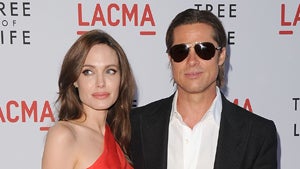 Scandalous news on the
Brangelina
front: Last night Brad took Angie to the same restaurant in Malta where he romanced
Jennifer Aniston
in 2003. That dog! Everyone knows when a relationship ends, neither party is allowed to set foot in their date restaurants ever again. [
Us
]
Those who saw that photo of
Brad
wearing a wedding ring can stop hyperventilating. It's part of his
World War Z
costume. [
E!
]
---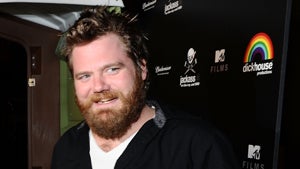 According to preliminary autopsy results,
Jackass
star
Ryan Dunn
and his passenger Zachary Hartwell died from blunt force trauma and the fire that engulfed his car after a crash on Monday. We won't know if alcohol played a role until blood tests are completed. [
E!
]
Roger Ebert
said of his controversial Tweet, "Friends don't let jackasses drink and drive," "I was probably too quick to tweet. That was unseemly." [
AP
]
---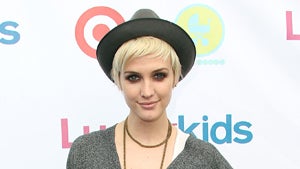 Ashlee Simpson
, who seemed to be reconnecting with husband
Pete Wentz
following their divorce announcement, is now dating another dude. She and
Boadwalk Empire
star
Vincent Piazza
were spotted holding hands and K-I-S-S-I-N-G. [
People
]
---
TMZ thinks we should be disturbed by shots of Mel Gibson's new girlfriend with electrical tape over her nipples at a goth fetish performance, but we're just troubled by fact that she's dating Mel. [TMZ]
Jon Hamm has inked a deal to continue starring in Mad Men for three more seasons. [Deadline]
We never saw this coming: "Nick Lachey and Vanessa Minnillo's Wedding Will Be Televised." [People]