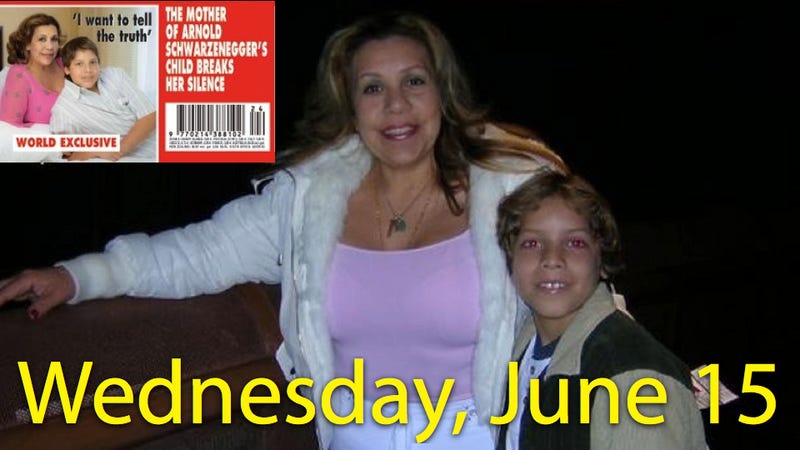 When
Mildred Baena
appeared
on the cover of
Hello
with her newly unblurred son, we assumed she was paid a hefty sum. However, she insists this wasn't the case. "She gave the interview in order to set the record straight once and for all," says her attorney. "Mildred was tired of people selling their lies to the media or claiming to speak for her when they do not." Well that makes sense, since
Hello
is definitely a paper of record. So is it more noble to splash your child's face on the cover of a tabloid for free, or is it just plain dumb to pass up that much cash? [
E!
]
---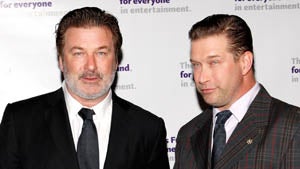 ZOMGWTF. New York City's upcoming mayoral race may pitt
Alec Baldwin
against his brother
Stephen Baldwin
. Thanks for disqualifying yourself, Weiner. This is going to be epic. (Bonus: Check out Stephen's Alec impression at the link.) [
Gothamist
]
---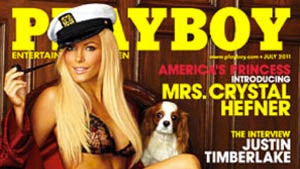 In a new interview,
Crystal Harris
insists the decision to call off her wedding to
Hugh Hefner
was mutual. "He said he was just doing this wedding for me, he thought that's what I wanted. We're both relieved," says Crystal. By the by, she's on the July cover of
Playboy
in a sexy Hef costume.[
E!
]
---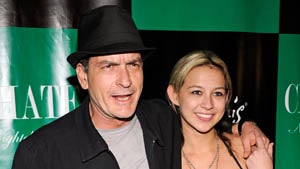 In what's being viewed as a victory for Warner Bros. and
Chuck Lorre
,
Charlie Sheen
's lawsuit over his firing from
Two and a Half Men
has been sent to arbitration. This means Chuckles won't be able to drop his violent torpedos of nonsense in a court hearing. [
Reuters
]
---