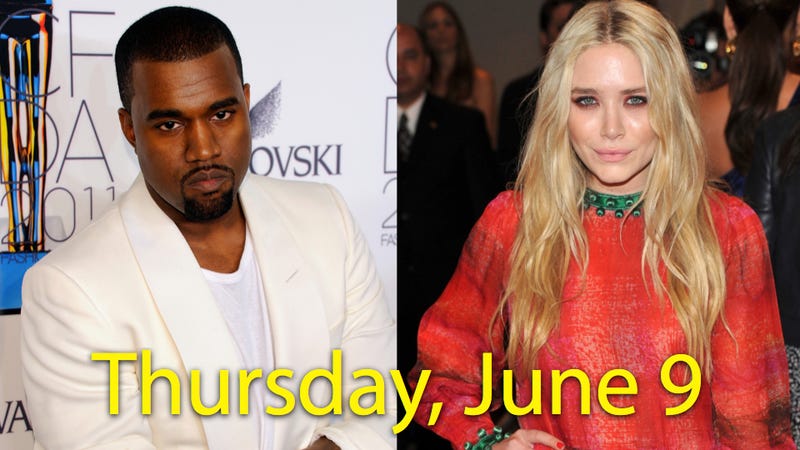 While the tabloids were distracted by
reports
of her twin sister's fling with
Justin Timberlake
,
Mary-Kate Olsen
has been hooking up with
Kanye West
. Allegedly. Yesterday was Yeezy's 34th birthday and he was spotted at a NYC nightclub in some sort of romantic embrace with Mary-Kate. [
Perez
]
---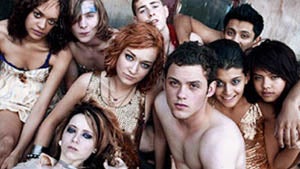 MTV has canceled
Skins
. While people spent a tremendous amount of time arguing about whether or not it was dangerous, it appears no kids were actually watching it. "
Skins
is a global television phenomenon that, unfortunately, didn't connect with a US audience as much as we had hoped," said MTV in a statement. "We admire the work that the series' creator Bryan Elsley did in adapting the show for MTV, and appreciate the core audience that embraced it." [
EW
]
---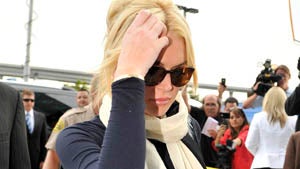 Wow. The judge didn't really need proof that
Lindsay Lohan
's stalker was a threat because David Cocordan showed up to her courtroom on April 22 and told the clerk he was Lindsay's fiance and needed to speak to her. He acted so bizarrely that courthouse security asked police do do drive-bys past the judge's home. [
TMZ
]
---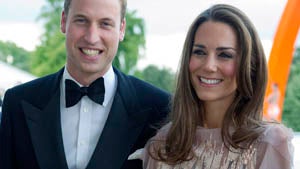 BREAKING:
Duchess Shinylocks
went to a charity event and wore a pretty dress. [
Us
]
---