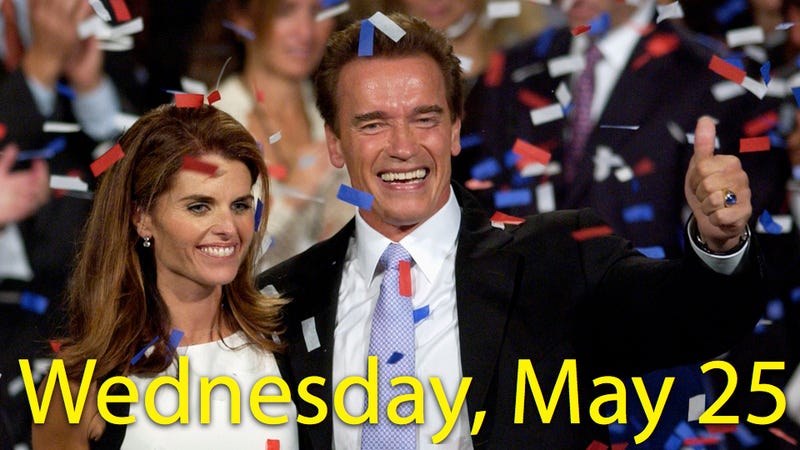 California's Attorney General is conducting an inquiry into claims that
Arnold Schwarzenegger
used tax payers' money to cover up numerous sexual liaisons while he was governor. A hotel security officer at the Sacramento Hyatt Regency says he saw California Highway Patrol officers ferrying women in and out of Arnold's suite. [
Radar
]
Mildred Baena
is threatening to sue
Entertainment Tonight
over the interview with her ex-husband that aired earlier this week. She says he was paid "in excess of six figures to spew lies." Her lawyers write in a letter to
ET
that Rogelio always knew he wasn't the baby's father because he was out of the country when the child was conceived. [
TMZ
]
---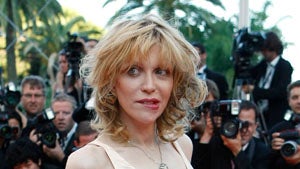 Courtney Love
would like everyone to stop talking about her drug use. "I've been maligned as this drug freak for years, and I'm getting tired of it. That's not the way I live anymore," Love says. "I try to work a good program. I don't do smack. I don't do crack anymore." She added, "For some reason,
Kim Stewart
also called me when
Paris Hilton
got pulled over for her last D.U.I....I'm not even that friendly with these girls. What am I, a junkie Auntie Mame?" [
The Fix
]
---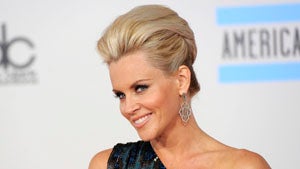 The California Coalition Against Sexual Assault has criticized
Jenny McCarthy
for Tweeting, "My AC broke and the guy came out to fix wants 4k. It's a new AC unit!! I need Chris Hansen from Dateline. I'm getting raped.
#bullshit
" [
Radar
]
---