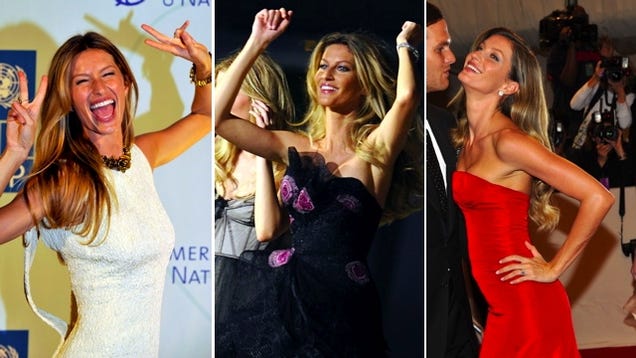 From the Rich Getting Richer department: "The 10 top-earning female models on the planet made a combined $112 million in the 12 months to May — up 30% from a total of $86.5 million over the previous year. Most of this gain was enjoyed by the top three: Gisele Bündchen, Heidi Klum and Kate Moss." Why do supermodels earn so much? After Gisele became the face of Pantene in Latin America, sales rose 40% and Bündchen got a shout-out in Proctor & Gamble's quarterly report. She earned an estimated $45 million last year, making her once again the world's top-earning model. [Forbes]
---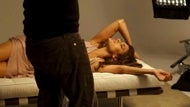 Speaking of
Pantene
,
Eva Mendes and Naomi Watts
are the new faces of the hair care line in the U.S. Their respective ads will break in July. [
E!
]
---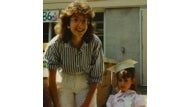 In honor of Mother's Day,
Lucky
has a cute slideshow of designers and their mothers.
Rachel Antonoff
, pictured here with Shira Wall Antonoff, says: "She also
offered sage shopping advice
(usually when we were at
The Limited Too
): 'If you're not dying to wear it right now, don't buy it!'" [
Lucky
]
---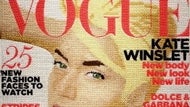 Inge Jacobsen
, the art student who is rendering
Vogue covers in cross-stitch
, says: "I sew over the covers, which some might see as cheating, but I'm not doing this to show off my skills as an embroiderer —
I'm doing it as an exploration into popular culture and the culture of massed produced imagery.
It's about taking something that is widely available and making it a one of a kind. These pieces cannot be duplicated or reproduced." [
Vogue UK
]
---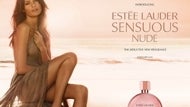 Aerin Lauder
says
Estée Lauder
is "honoring our heritage" and her grandmother's memory by launching a new perfume, "Sensuous Nude."
Isabeli Fontana
is the face. [
WWD
]
---