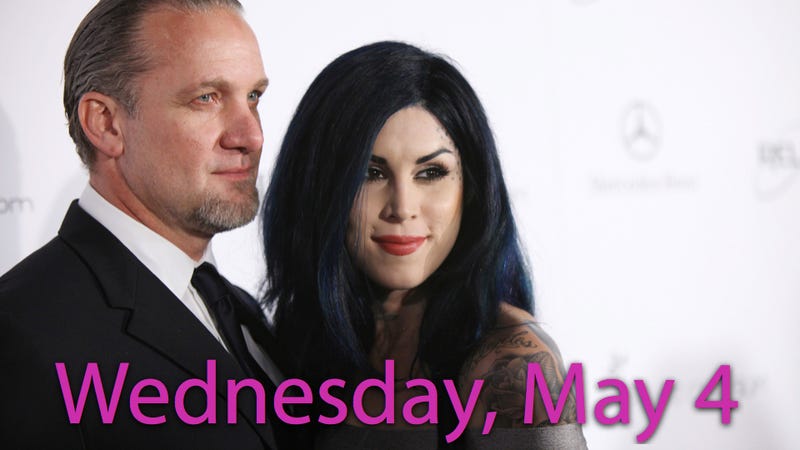 Jesse James
has already said a few obnoxious things to promote his new memoir, but his campaign to remind America he really is an asshole has only just begun. Today on his radio show,
Howard Stern
asked Jesse whether
Sandra Bullock
or
Kat Von D
is better in bed. He said, "That one is an easy no-brainer." Stern said, "Kat Von D," and Jesse replied, "One hundred percent. She's a vixen ... If she cheated on me, I would forgive her and still love her." [
Radar
]
---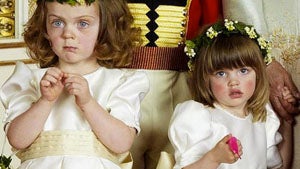 We're generally over the royal wedding, but this is adorable: In the official wedding portrait, a flower girl is holding a £1 "wiggly worm" toy.
Prince Harry
bought them and gave them to the girls while they were riding in the carriage because the noise from the crowds scared them. [
Mirror
]
---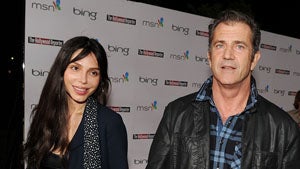 Oksana Grigorieva
dropped her domestic violence claim against
Mel Gibson
in their custody case. [
TMZ
]
---