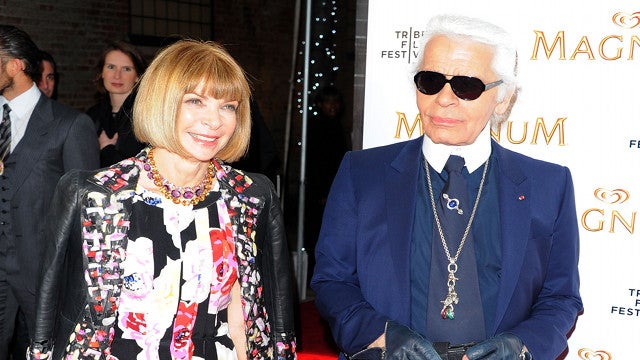 S
The "film series" Karl Lagerfeld made starring Rachel Bilson is kind of bizarre and awesome. As was its premiere at the Tribeca Film Festival.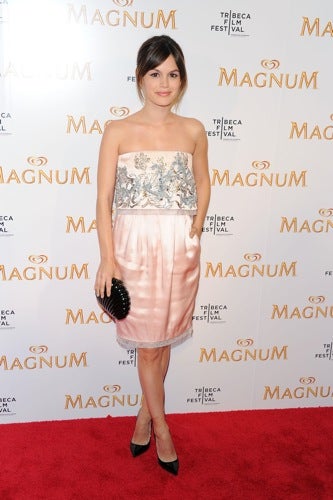 S
Rachel Bilson is straight-up gorgeous in this Poiret-esque confection.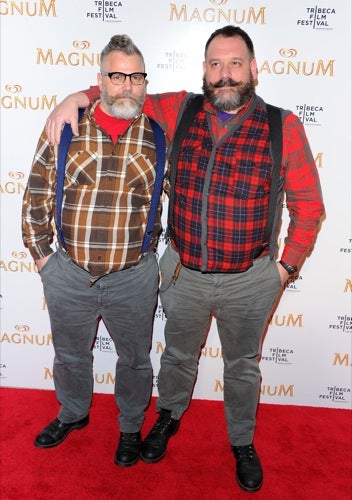 S
I don't understand why Robert Tagliapietra and Jeffrey Costello aren't a perennial Halloween staple — maybe because they're already kind of in dandy lumberjack costumes, and that many levels of costumes are just confusingly pomo.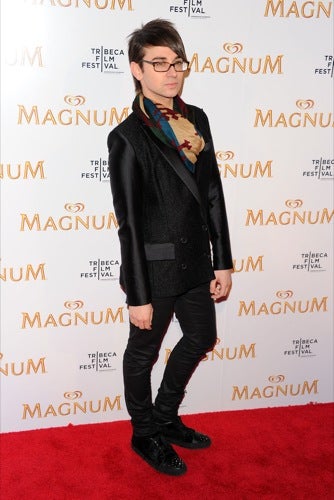 S
Christian Siriano, after-dark.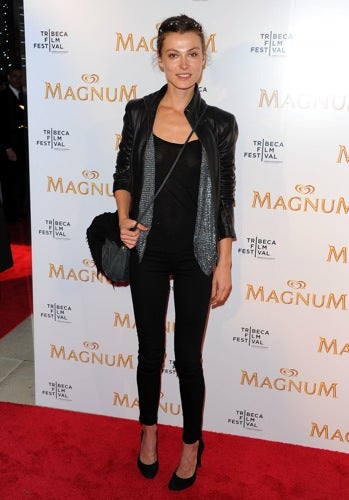 S
Aurelie Claudel, in the kind of effortless Franco-chic that's so hard to replicate.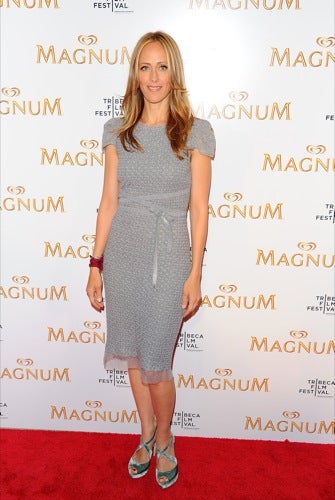 S
Kim Raver flirts aggressively with frump-city, to mix stupid metaphors.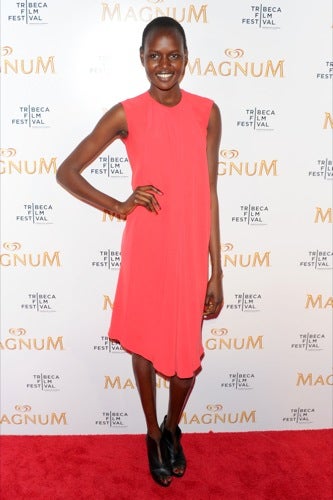 S
Ajak goes for striking simplicity.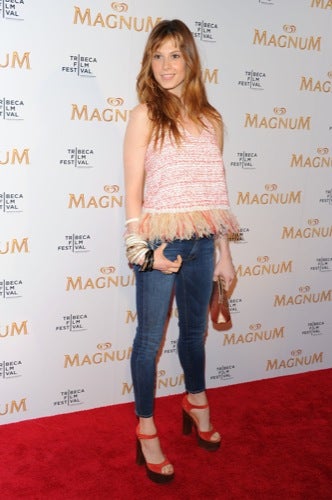 S
Elettra Wiedemann models Christmas Cracker Chic.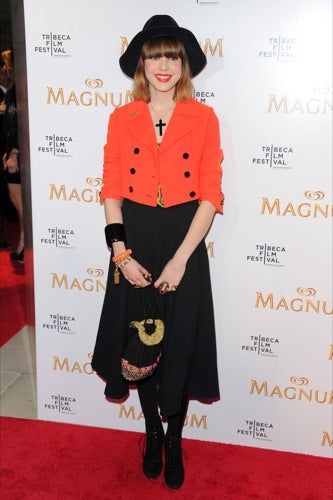 S
Diane Birch is ready for a close encounter of the John Hughes kind. Which you can hardly blame her for.
S
Charlotte di Calypso takes the sugar out of blush; love it.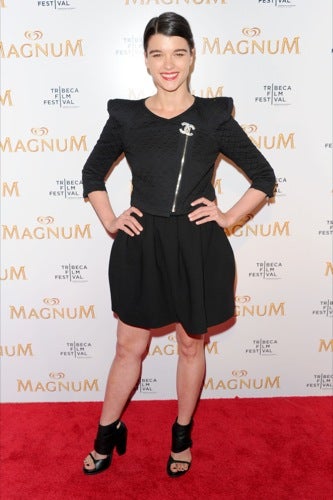 S
Crystal Renn.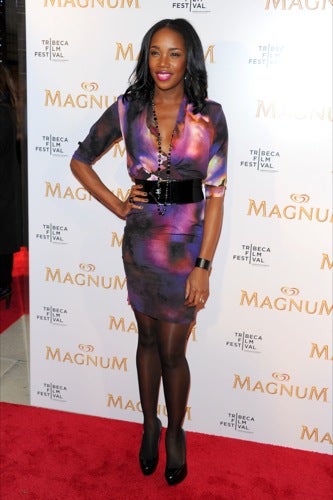 S
Normally, I wouldn't dig this print, but the sleek shape keeps DJ Kiss looking super-chic.