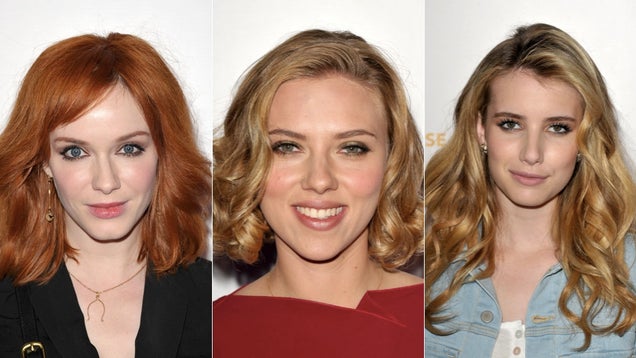 S
How do stars know which events are compulsory? Like, how do they hear about an "Evening of Cocktails and Shopping to Benefit the Children's Defense Fund" and know everyone will be there, looking fabulous? Maybe there's some secret cabal of mind-melding managers...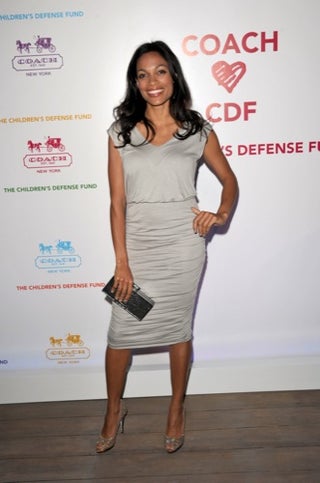 S
Rosario Dawson makes simple neutrals stunning.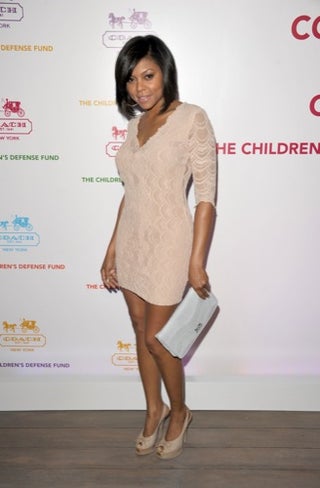 S
Another great take on neutrals from Taraji P. Henson.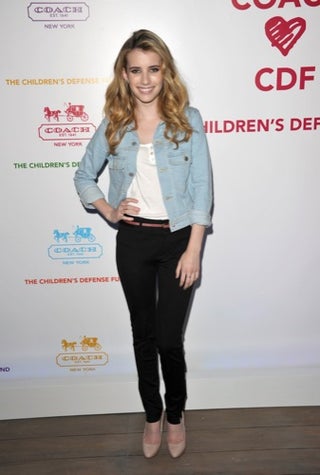 S
Emma Roberts demonstrates the proper mixing of denims. Bravo, young lady! Canada thanks you for the positive representation.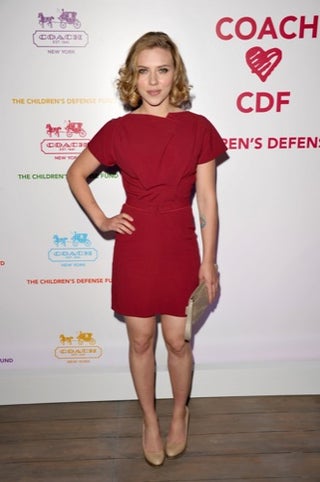 S
Scarlett Johansson just begs for a pun on her name, looks fabulous.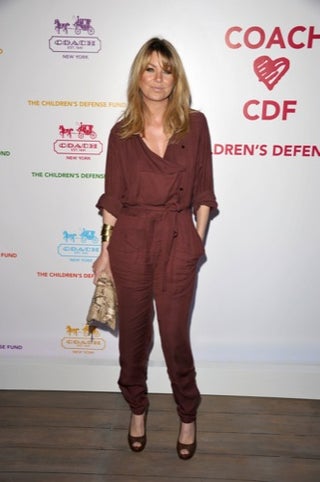 S
Ellen Pompeo refuses to let the jumpsuit die, despite the challenges of going to the bathroom.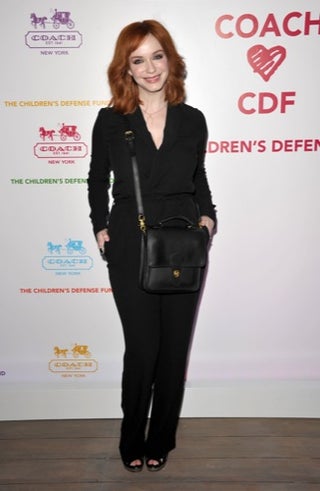 S
Christina Hendricks' bag gets the star treatment.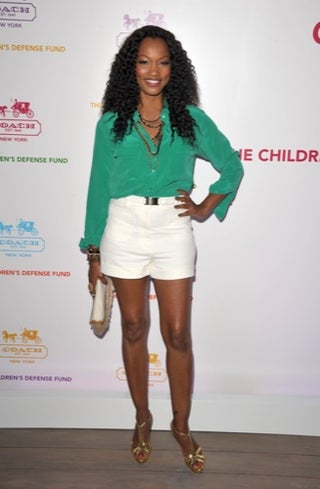 S
Garcelle Beauvais has me wanting to wear shorts. But then I'd remember I wasn't her and was also cold and just take them off, so. Anyway.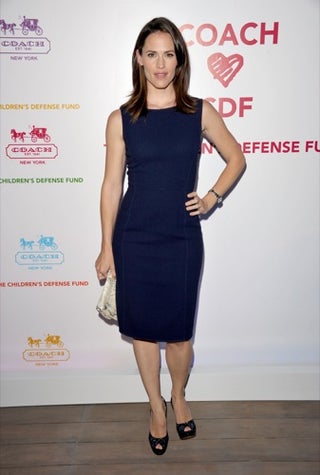 S
Jennifer Garner goes totally classic.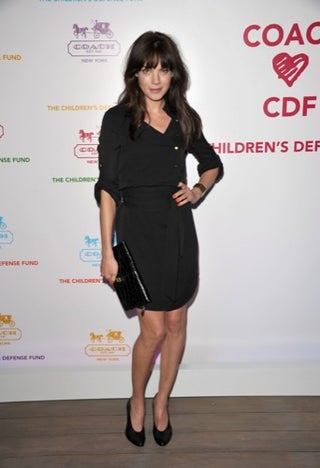 S
Ditto Michelle Monaghan: some of these ladies are clearly here for some serious shopping.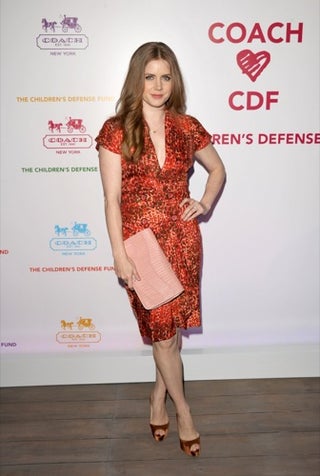 S
Amy Adams.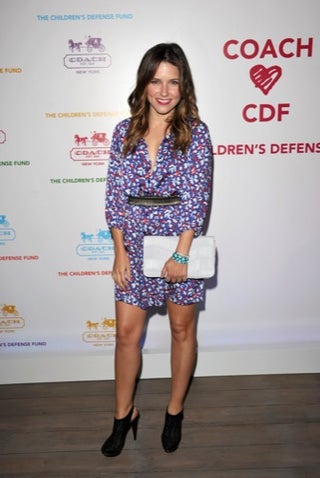 S
Sophia Bush, also a fan of the DVF-esque wraps. (A working girl's friend!)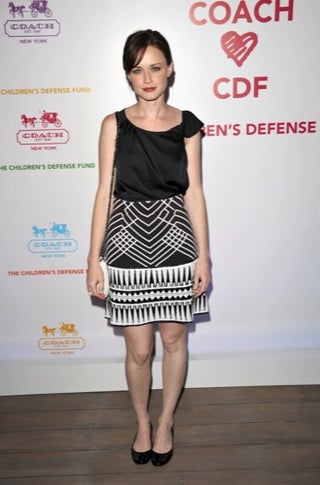 S
Alexis Bledel goes totally graphic — it's like she doesn't want anyone looking at her face!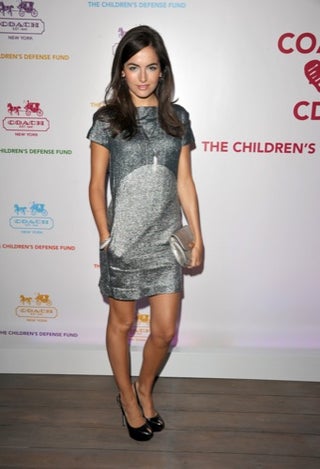 S
Camilla Belle, one of the great controlled risk-takers of our time.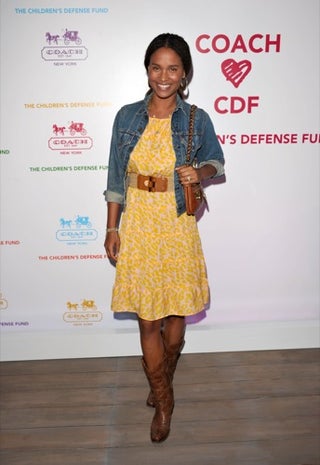 S
I like when the dress code's all over the map. Like, Joy Bryant is totally casual, while some people are dressed for a cocktail reception. Yet, they all look so good.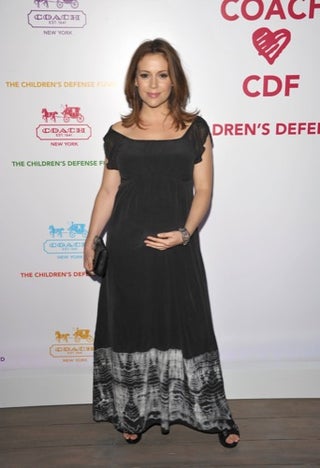 S
Alyssa Milano's in full-on glam Earth Mother mode!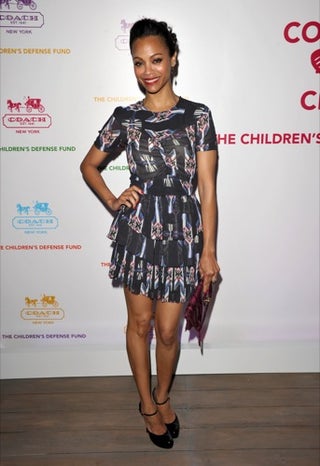 S
The flawless Zoe Saldana brings a welcome hit of interest to an otherwise safe red carpet.