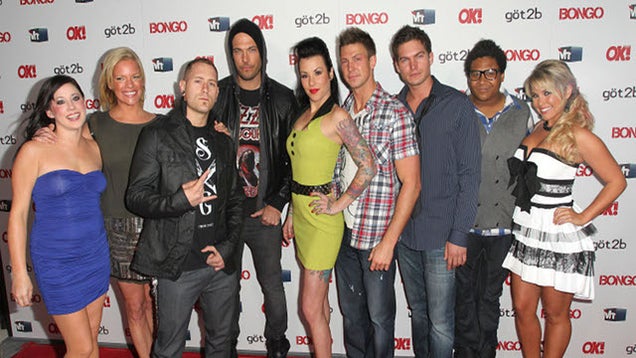 When you see an event called "OK! Magazine Toasts Hollywood's Sexiest Singles" maybe you should expect the worst. You'd get it.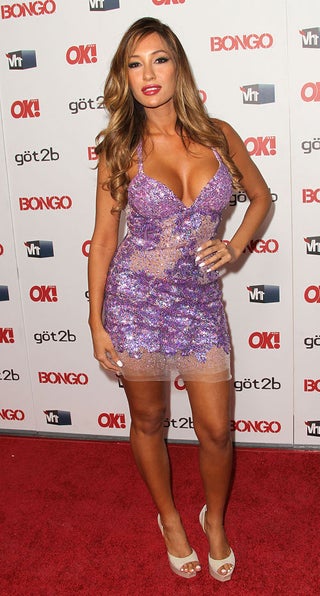 S
It really, really can't be easy to go through life in America with the last name "Ho," so I won't add any criticism of her getup to Kea Ho's burden.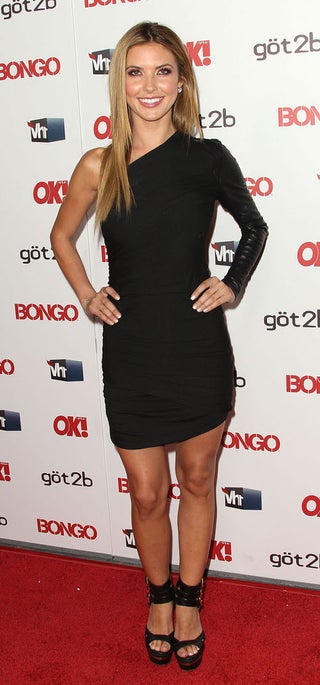 S
It's a sad state of affairs when a member of "The Hills" is among the most demure dresser at any event.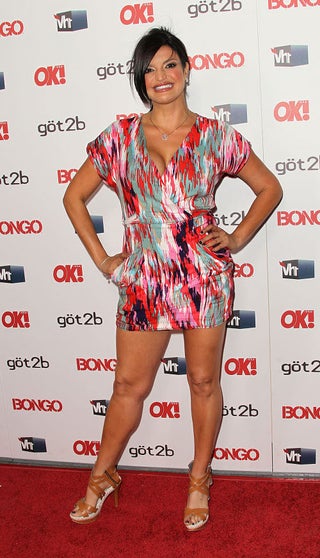 S
Jennifer Jimenez.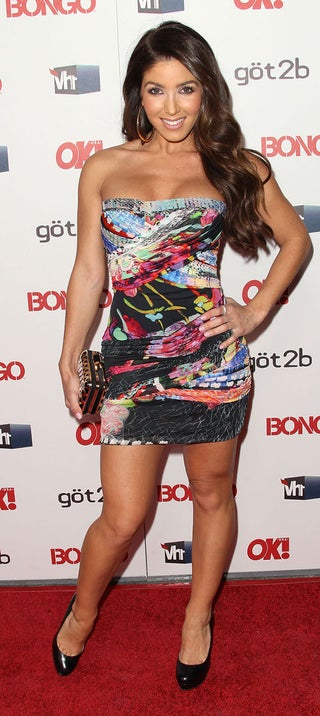 S
Melissa Molinaro's dress, unstretched, must equal under a yard. Maybe she was down to her last buck at Mood.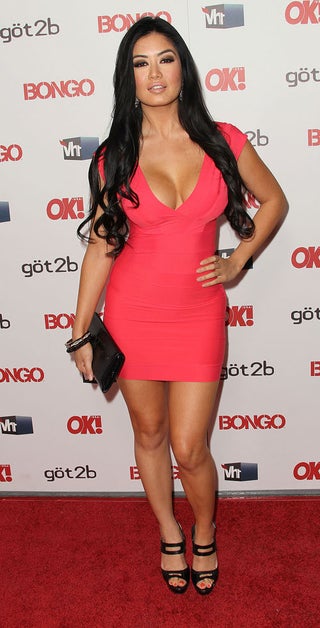 S
Kim Lee sports more "Band-Aid" than "bandage" dress.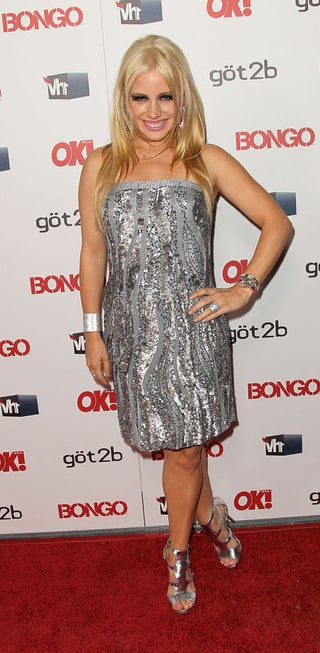 S
Jaimie Hilfiger isn't afraid to be worn by her clothes. But sometimes fear is a healthy survival instinct.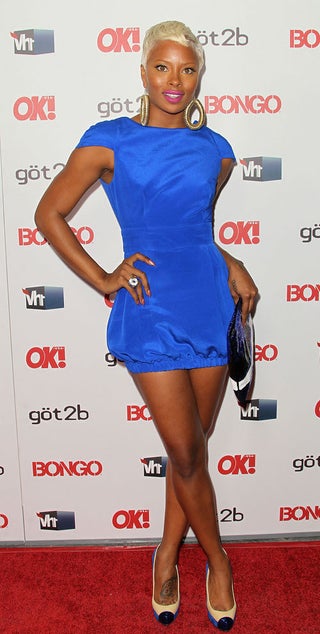 S
Eva Pigford knows that with a dress this short, elastic is the only surefire safety valve.
Getty" />