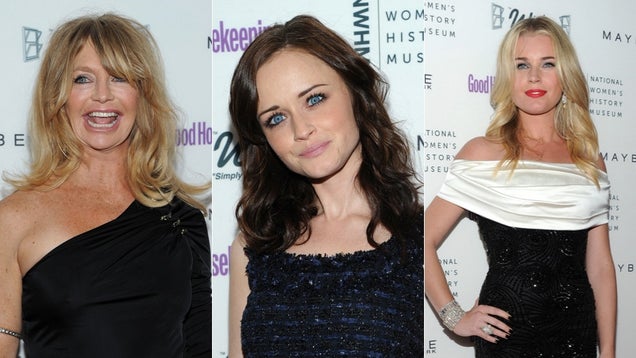 S
Good Housekeeping's Annual Shine on Awards honoring remarkable women at Radio City Music Hall had no shortage of, well, remarkable women. And naturally, there were clothes to match.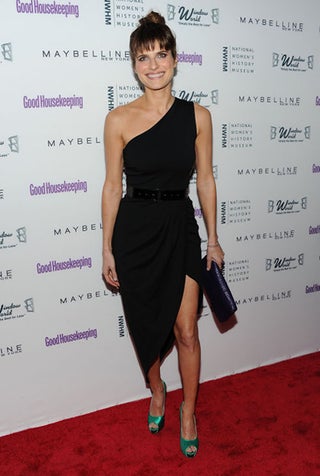 S
Lake Bell in an anything-but-basic LBD.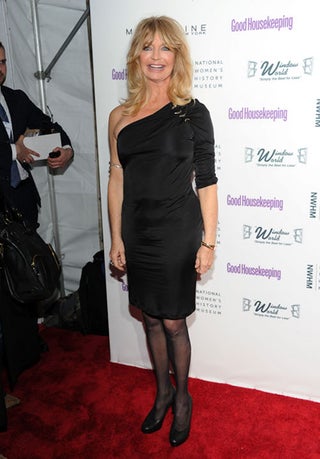 S
Goldie Hawn, typically playful.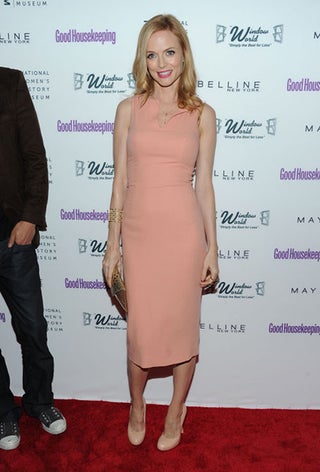 S
Heather Graham fully commits to the blush trend.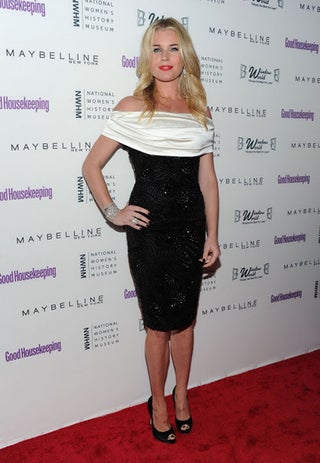 S
Loving Rebecca Romijn's bold take on old-school glam.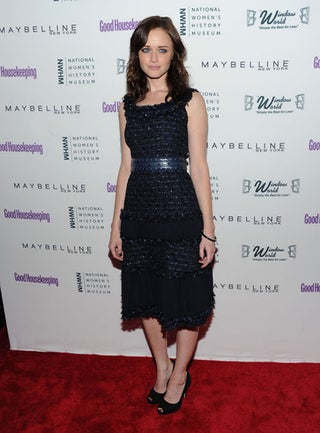 S
Alexis Bledel's dress is all about texture.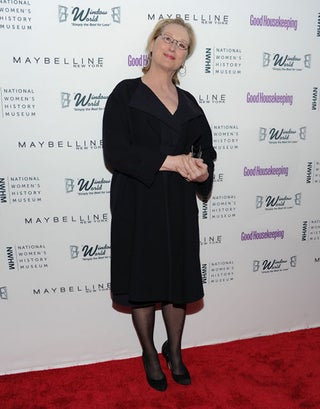 S
With Meryl Streep, you always get the sense that, rather than working with a stylist, she just shops a beautifully-curated closet with total calm serenity.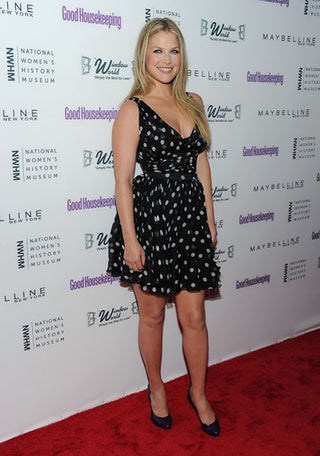 S
The polka-dot dress: a necessary weapon in any bombshell's arsenal.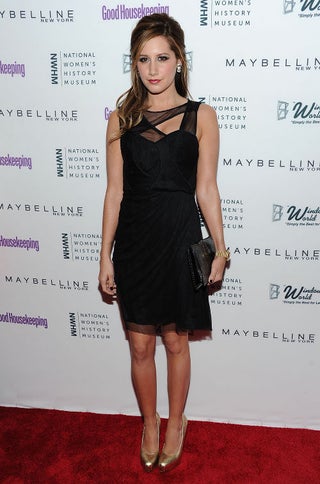 S
Ashley Tisdale.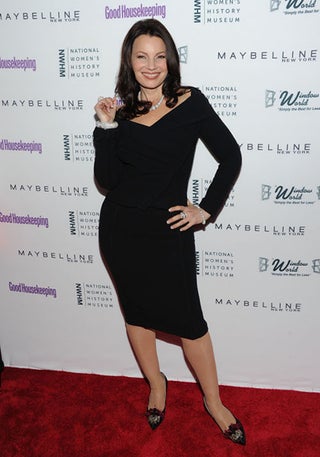 S
Fran Drescher uses her dress as a canvas for bling.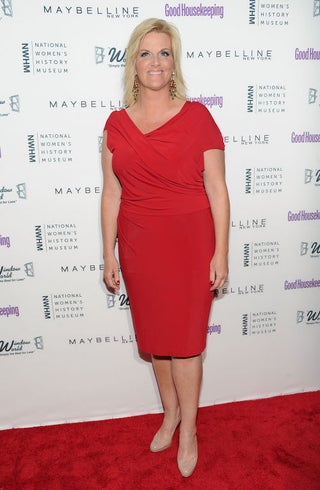 S
Trisha Yearwood, bucking the trend for basic black.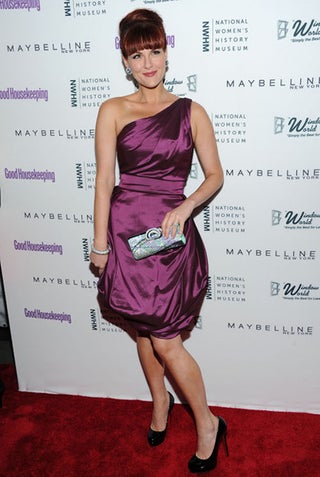 S
Sara Rue evokes mid-century polish.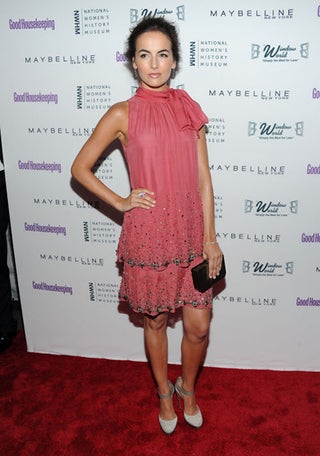 S
Camilla Belle manages to make the evening's prettiest, most interesting ensemble look effortless.