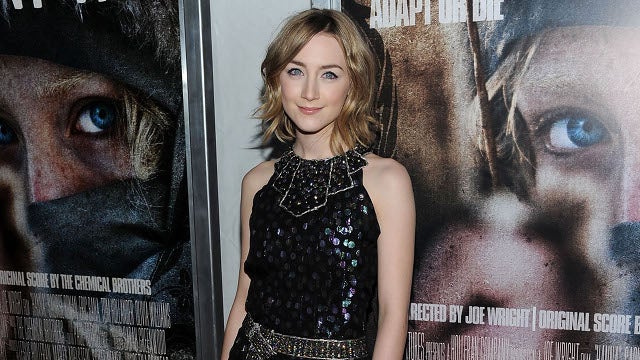 Hanna's about an ass-kicking teen assassin. This NYC screening was all about ass-kicking teen fashion.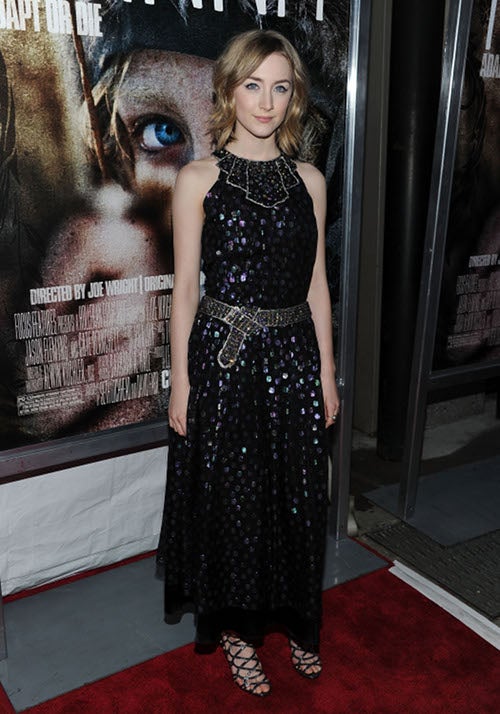 S
Saoirse Ronan is one to watch in every sense: look how she pulls off this level of glam and keeps it downtown cool!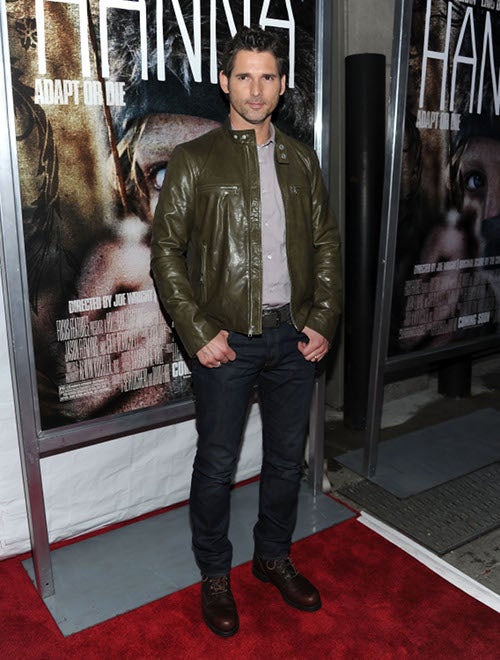 S
Eric Bana always has the air of being ready to do a stunt, if necessary.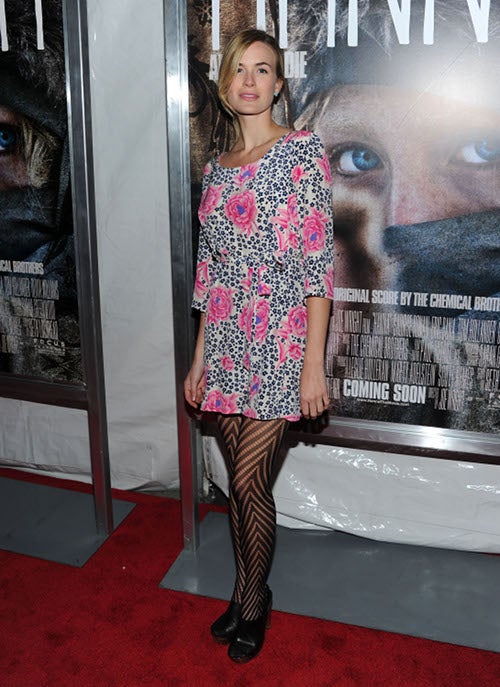 S
Like Oscar Wilde and his wallpaper, Alice Callahan's dress and tights are engaged in mortal combat.
S
Model Irina Sheik may be taking the whole "ass-kicking" part a bit too literally.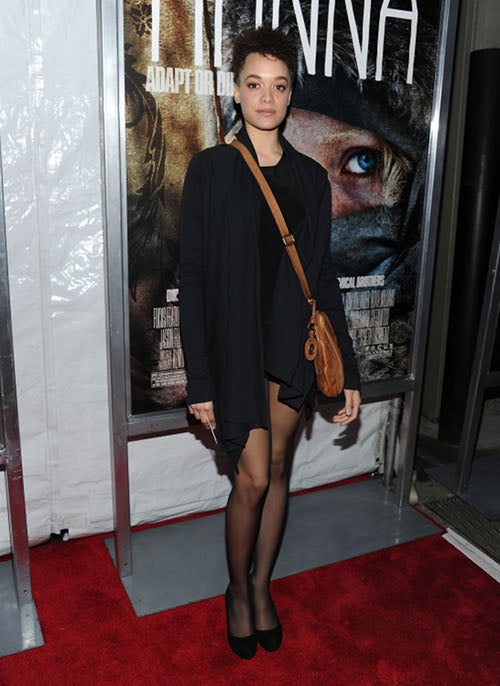 S
Britne Oldford.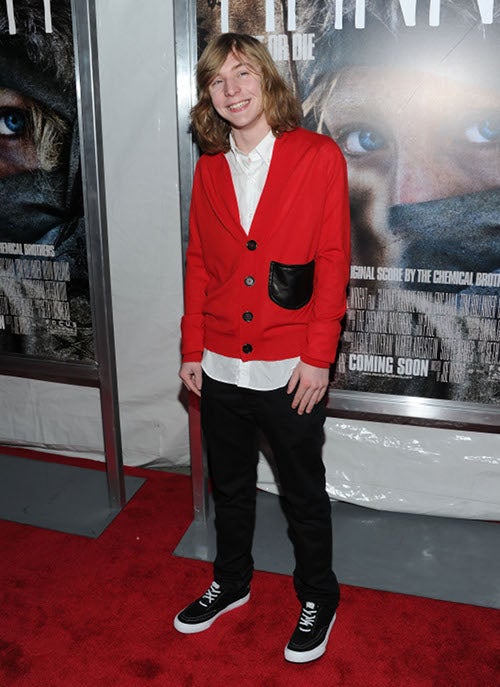 S
Danny Flaherty shows that the cardigan is eternal.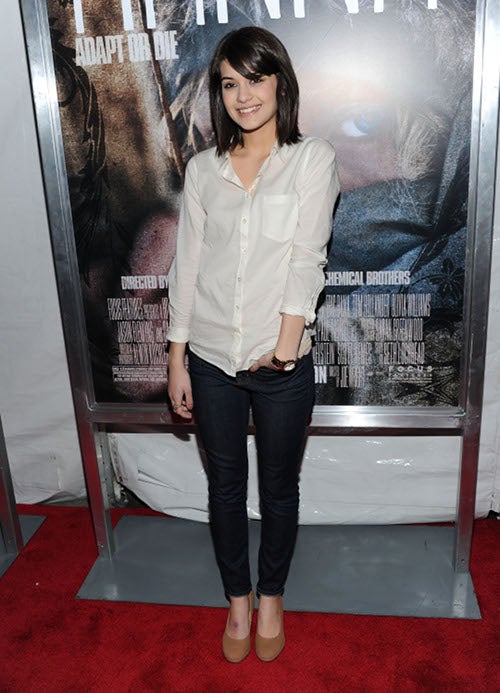 S
Sofia Black-D'Elia, cool in classic basics.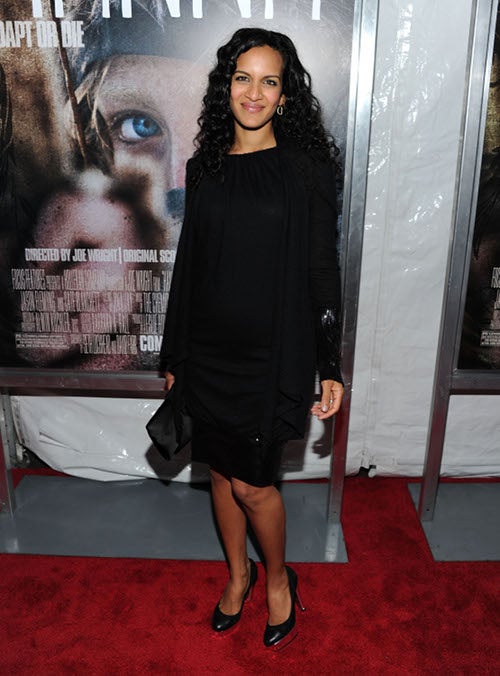 S
Anousha Shankar, totally chic.