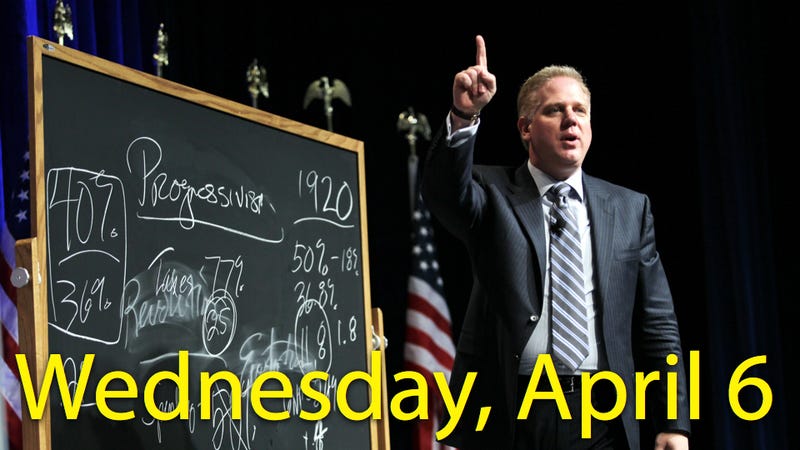 Glenn Beck
's Fox News show will come to an end later this year, though he'll continue doing other projects with the network. Glenn makes the announcement at the end of today's show, and in an interview Fox News CEO
Roger Ailes
says that while Beck brought an
insane
"unique perspective" to the channel, "That story of what's going on and why America is in trouble today, I think he told that story as well as could be told. Whether you can just keep telling that story or not ... we're not so sure." Ailes dismissed the idea that this has something to do with 400 Fox advertisers saying they don't want their ads on his show. [
AP
]
---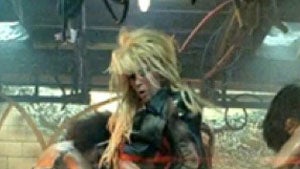 This article is titled "
Britney Spears
Tells Us About Marriage Plans!" but all Brit actually says is, "Maybe ... Never say never!" [
Us
]
Watch
Britney
dance in a sewer in her new video "Til The World Ends." [
E!
]
These screen grabs from the video show a dancing double in a
Britney
wig. [
ONTD
]
---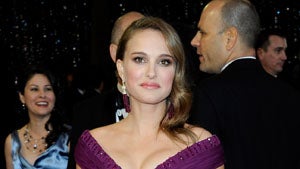 When asked about the
Black Swan
dance double controversy,
Natalie Portman
dodged the question, saying, "I had a chance to make something beautiful with this film and I don't want to give in to the gossip." [
E!
]
---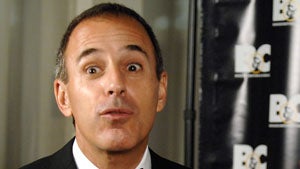 A source claims that in addition to
Meredith Viera
,
Matt Lauer
is planning to leave the
Today Show
as well. However, his contract isn't up until December 31, 2012 so he's not departing anytime soon. [
TV Guide
]
---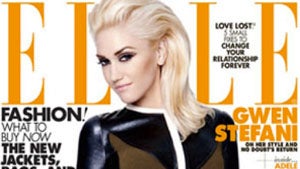 Gwen Stefani
tells
Elle
, "I mean, I'm very vain. That would be my middle name. Of course I am, you know what I mean? I love the visual." [
E!
]
---