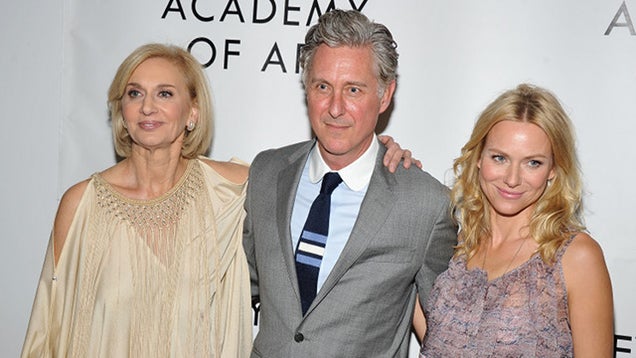 Vicariously, anyway! The Tribeca Ball 2011 At The New York Academy of Art was just what it sounds like: a little elegant, a bit bohemian, a lot fascinating.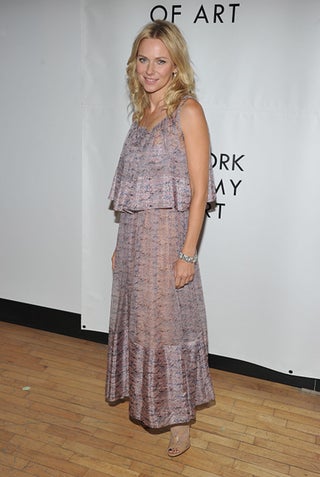 S
Naomi Watts goes 70s-romantic. She looks ready to cut an album in Topanga.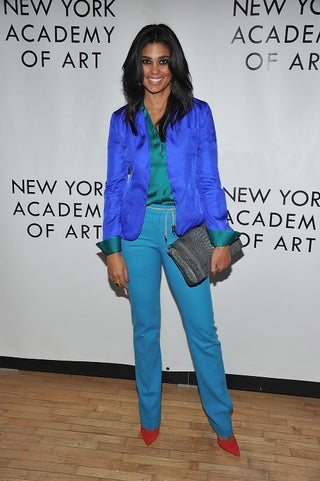 S
Rachel Roy shows how to do drama with color while keeping shapes basic.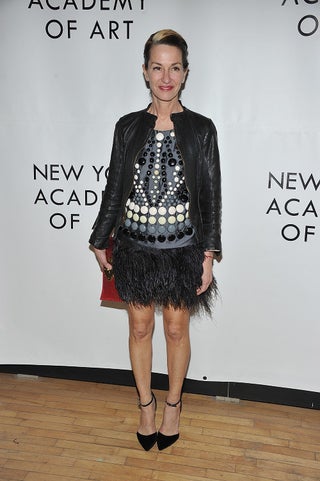 S
Cynthia Rowley channels Zelda from "Singing in the Rain" — which, really, we don't see enough.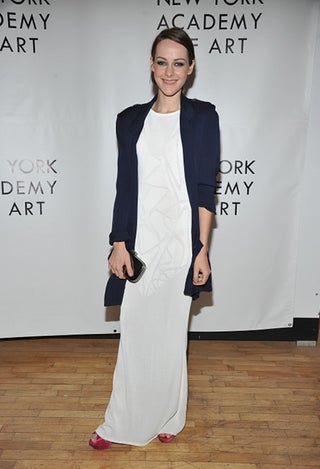 S
Jena Malone is a study in elegant minimalism.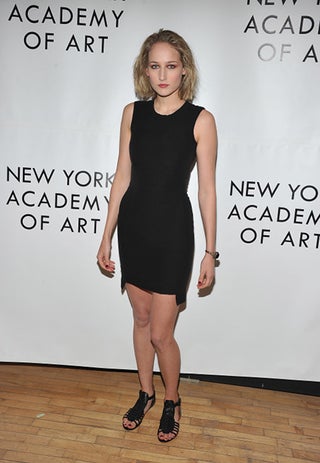 S
Ditto Leelee Sobieski, who adds a boho element with the shoes.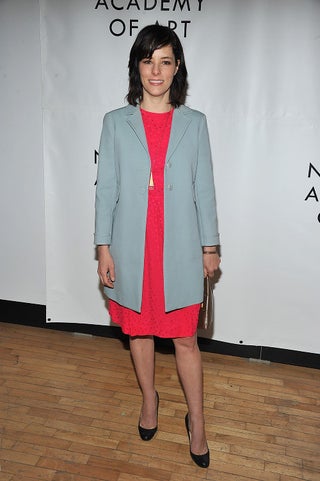 S
Parker Posey makes a potentially awkward shape work. And even adds a dash of "House of Yes" glamour.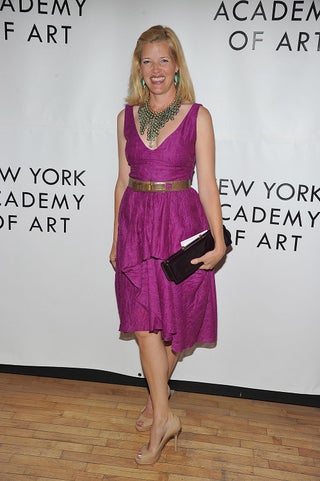 S
Lela Rose gives the definition of "statement necklace."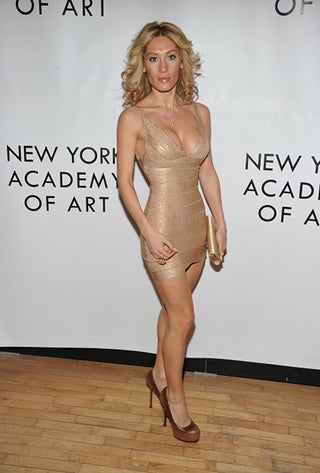 S
Remember the "Naked Dress" from early in
Sex and the City
? Seren Shvo's is like 2.0. And in keeping with progress, it's even more naked.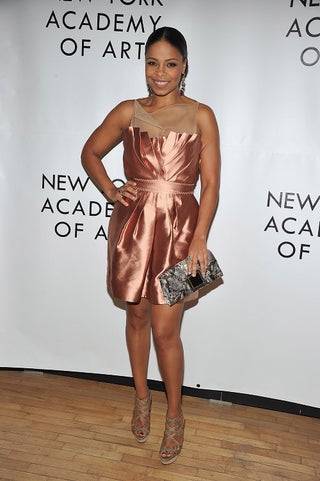 S
Sanaa Lathan is, as my grandfather might have said, "pretty as a pink" in this sweet-sharp combo.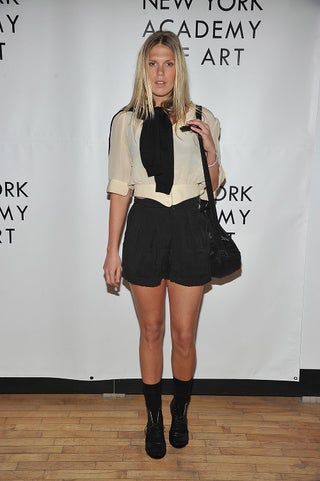 S
Not what we'd look for when we heard the word "ball," but rock royalty knows these things instinctively, I suppose.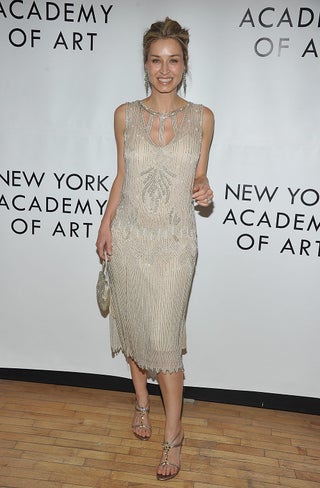 S
Sophie Sutton: pure
Gatsby
chic.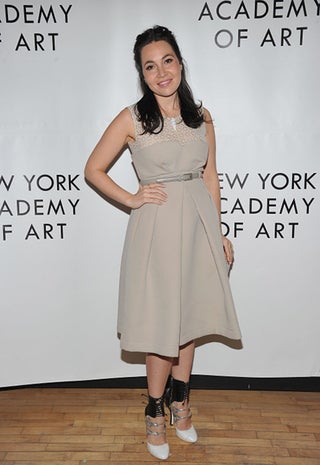 S
Fabiola Beracasa never takes the expected route — and today she goes for dowdy-chic.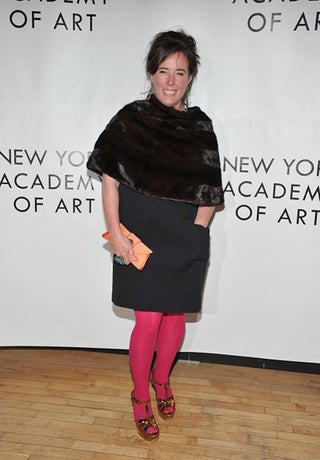 S
Kate Spade, as whimsical dowager.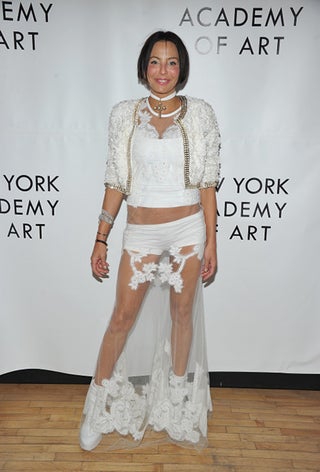 S
Lisa Maria Falcone wins the Bai Ling award for so-inappropriate-she-must-know-something-the-rest-of-us-don't fashion.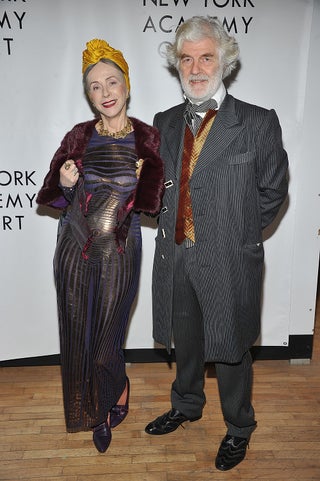 S
And the undisputed king and queen of the ball, Beatrix and Ludwig Ost!