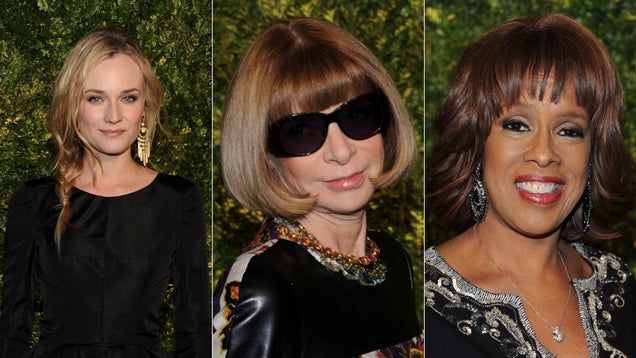 S
The Bid to Save the Earth is "a one-of-a-kind "green-clusive" collaboration of people, business and environmental not-for-profits committed in spirit and action to protecting the future of our Earth." Translation: a big, fancy, star-studded, money-raising gala and fashion show for a cause, with serious sartorial action both on and off-runway!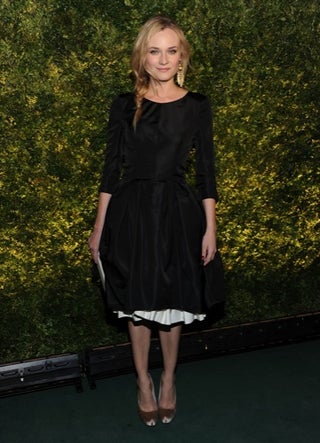 S
Diane Kruger balances an elegantly retro look with loose, romantic hair.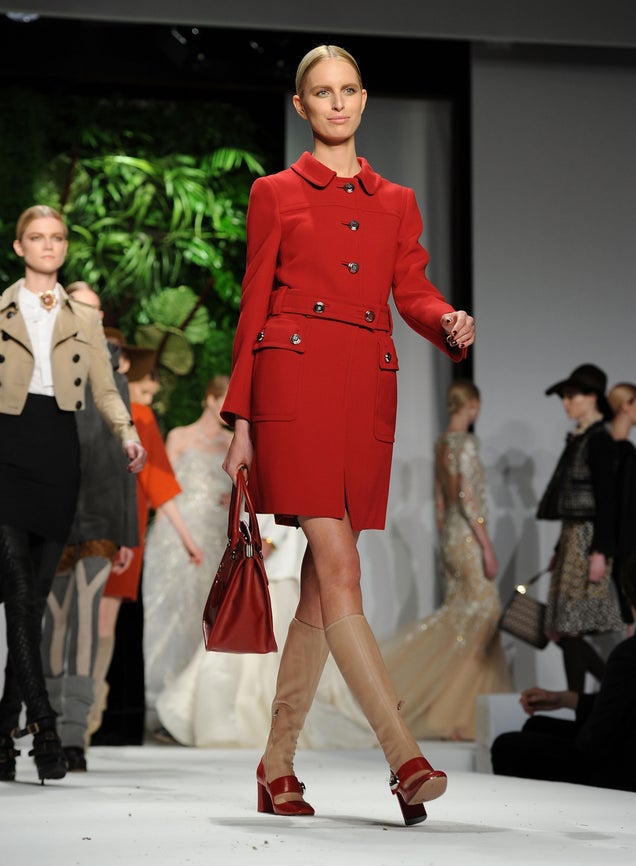 S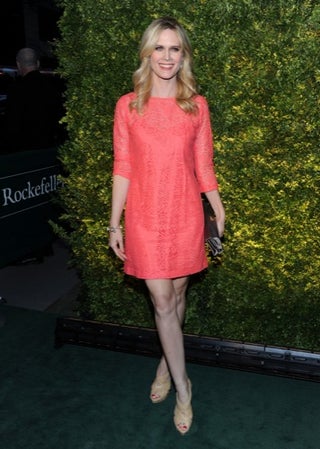 S
Peachy, salmony-tones are huge for Spring. As Stephanie March shows, that's a happy thing!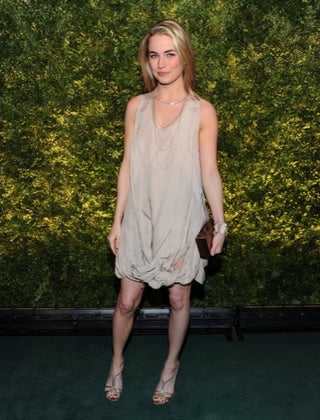 S
"Socialite Amanda Hearst," luckily, would look okay in a sack.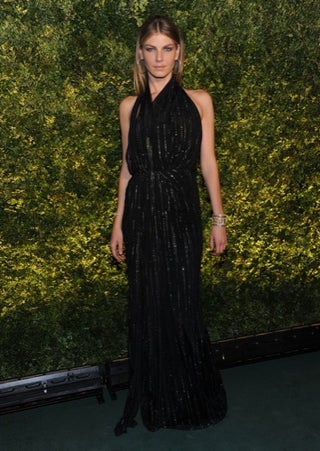 S
Angela Lindvall is 70s romantic.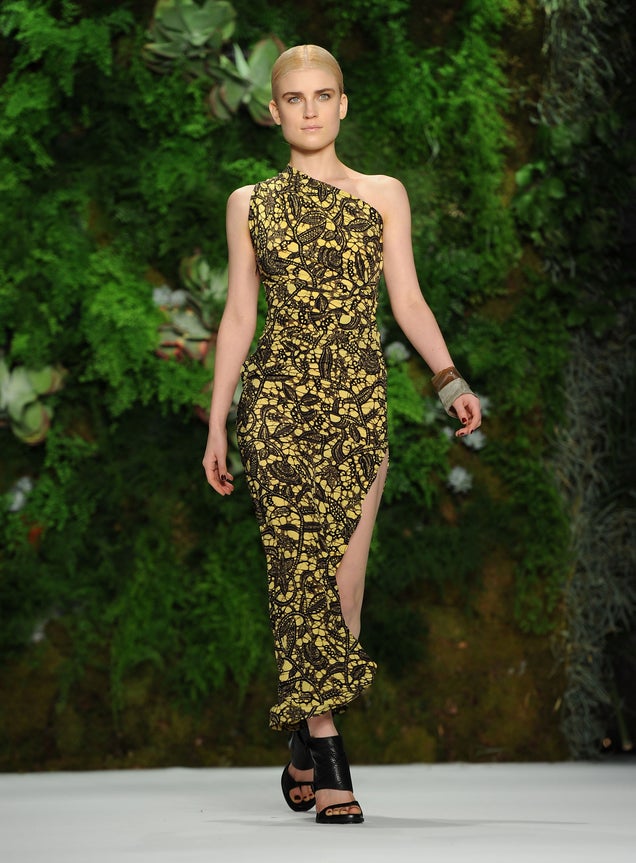 S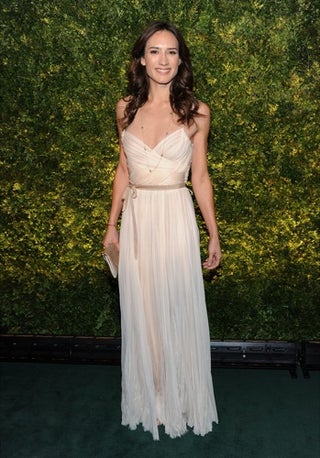 S
Speaking of true romance! Zani Gugelmann.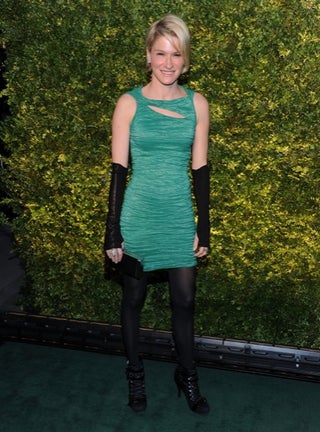 S
The good news is, Julie Macklowe can go hiking after this.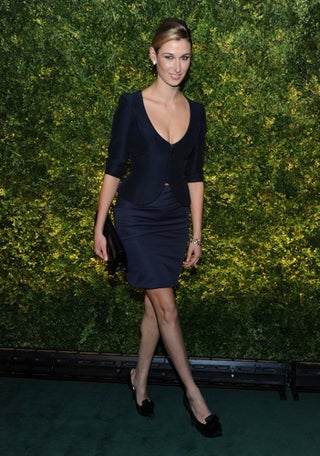 S
Lauren Remington Platt demonstrates impeccable society chic.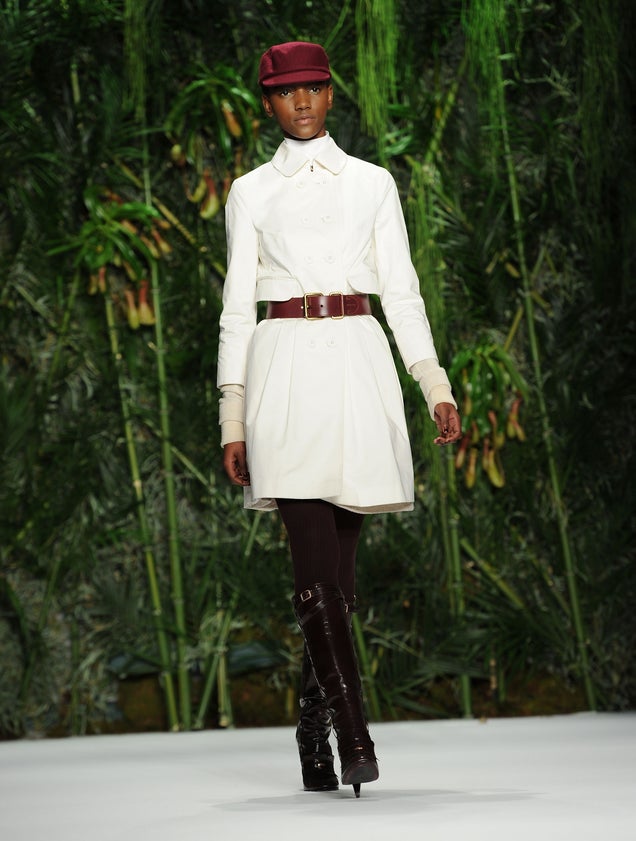 S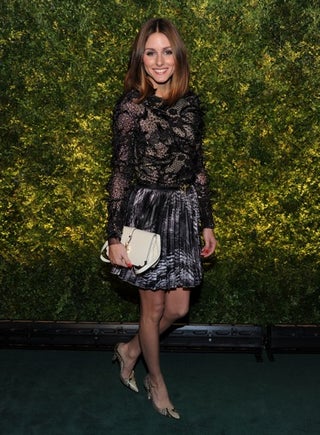 S
Say what one will about Olivia Palermo, she doesn't run away from prints. Brave woman.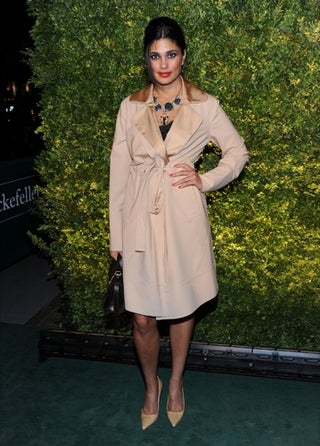 S
As usual, Rachel Roy puts her own glam spin on the classics.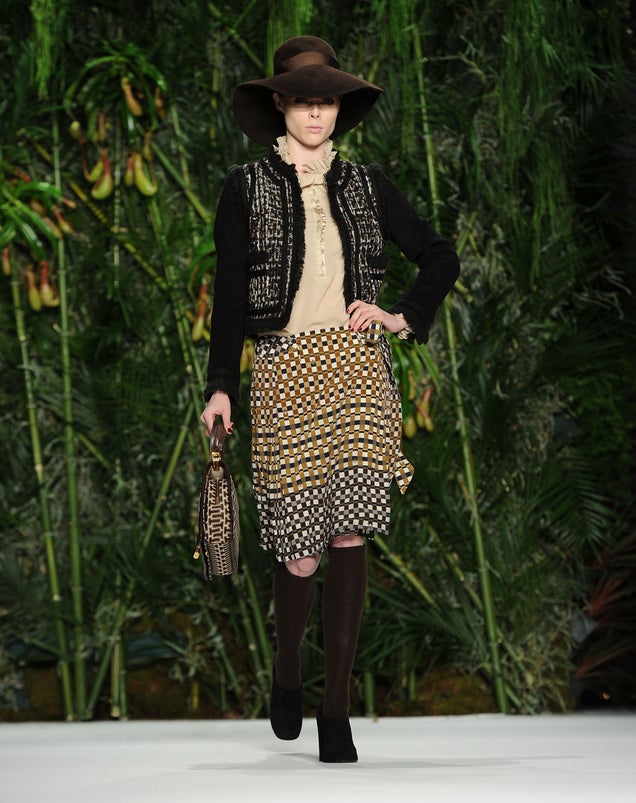 S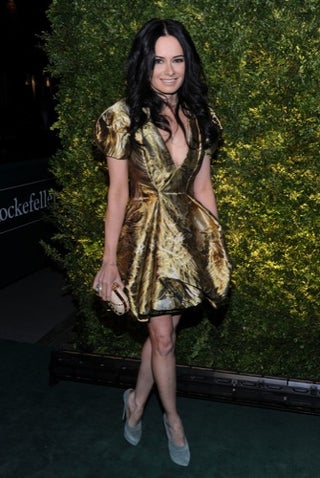 S
Dr. Lisa Airan needs huge, secret-holding hair in order to compete with her blinding frock.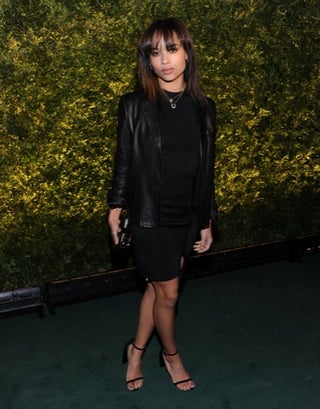 S
The ever haute-downtown Zoe Kravitz.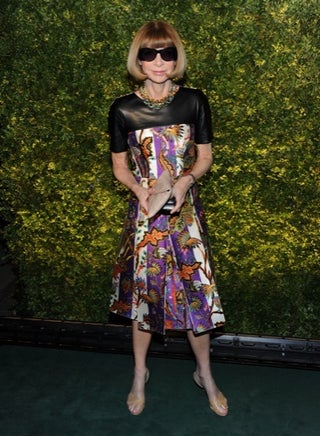 S
Within the confines of her signature silhouette, Anna goes edgy!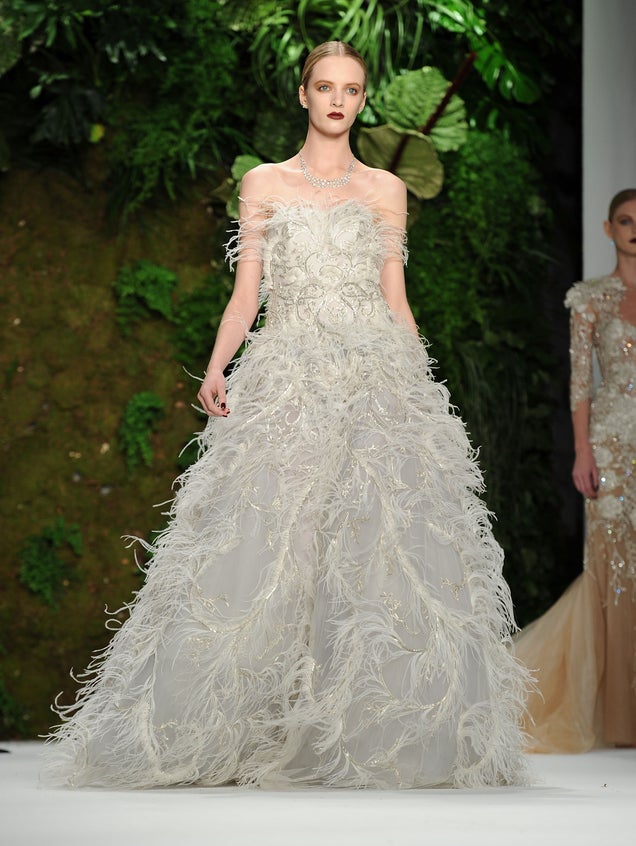 S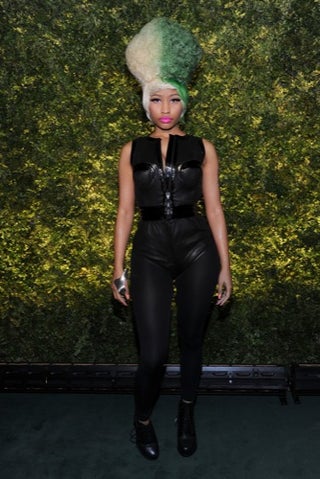 S
Onika Tanya Maraj, the evening's star in every sense!