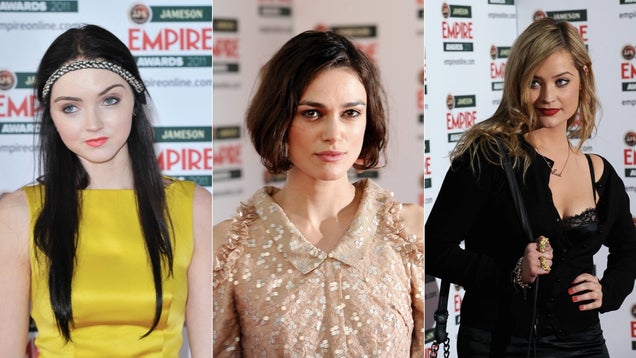 S
When a film mag and a whiskey come together to host an awards show, well, anything can happen. And sartorially speaking, did.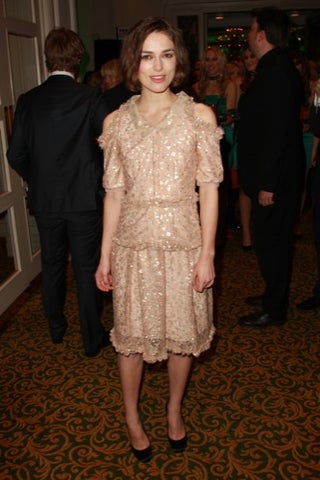 S
Keira Knightley walks a line between dowdy-chic (an oxymoron?) and dowdy in Rodarte.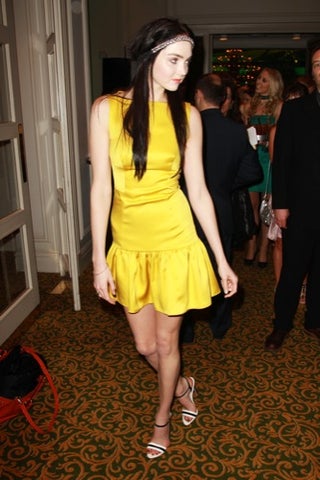 S
Not just anyone could pull off this hue; Lily Cole makes it fun.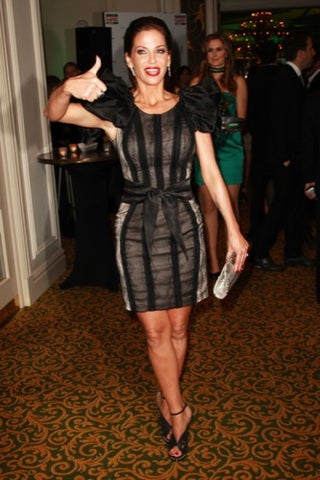 S
Sarah Harding, ready to take flight.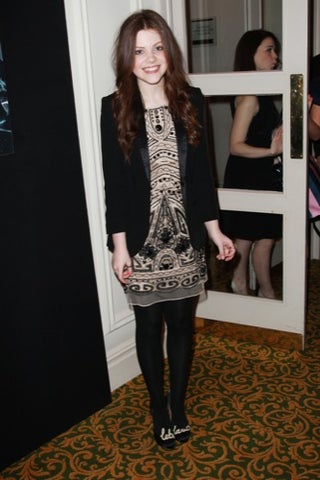 S
Georgie Henley shows off the current penchant for Art Nouveau themes. And for dancing.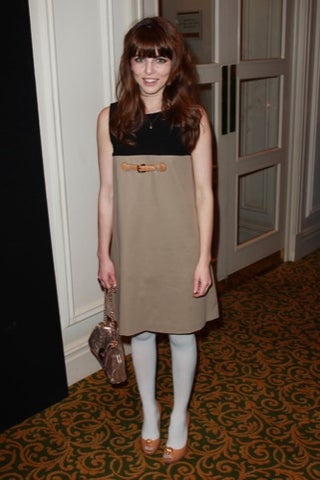 S
Ophelia Lovibond goes mod — the purse is a bit of anachronism, like the modern penny in
Out of the Past
that takes Christopher Reeve away from Jane Seymour.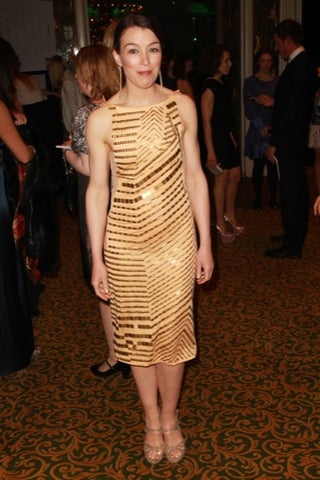 S
Olivia Williams in what appears to be a bejeweled carpenter's apron.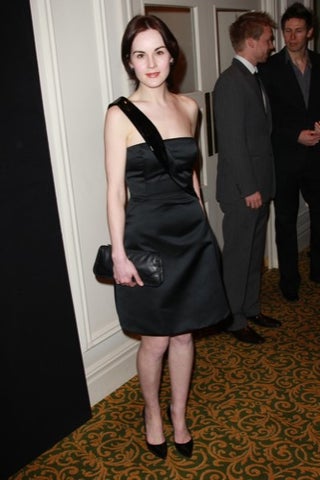 S
I'm used to seeing Michelle Dockery in Downton period finery; she does modern classics just as well.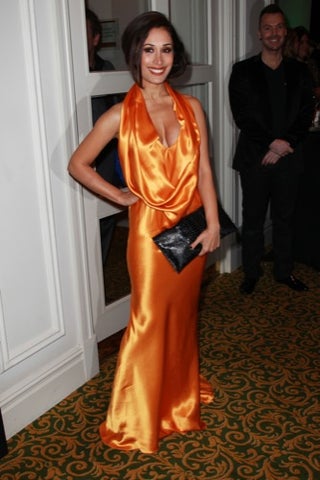 S
In a room full of understatement, Preeya Kalidas brings full-on glam.