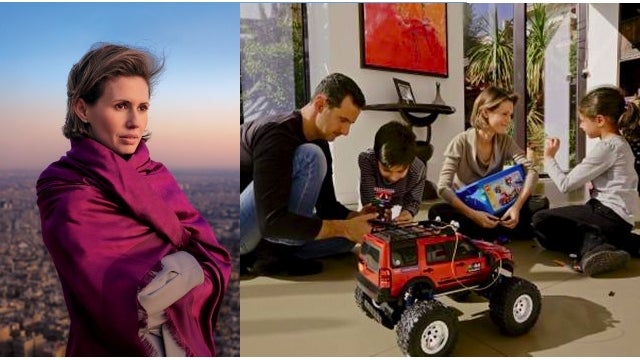 S
March, 2011: Asma al-Assad, the wife of Syrian dictator Bashar al-Assad, as photographed by James Nachtwey for American Vogue.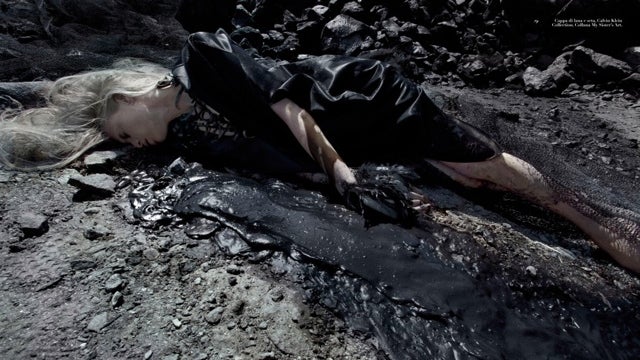 S
August, 2010: Kristen McMenamy poses for Steven Meisel in Vogue Italia's 24-page cover spread themed around the BP oil spill, which released 4.9 billion barrels of oil into the Gulf of Mexico, and is to date the largest marine oil spill in the oil industry's history.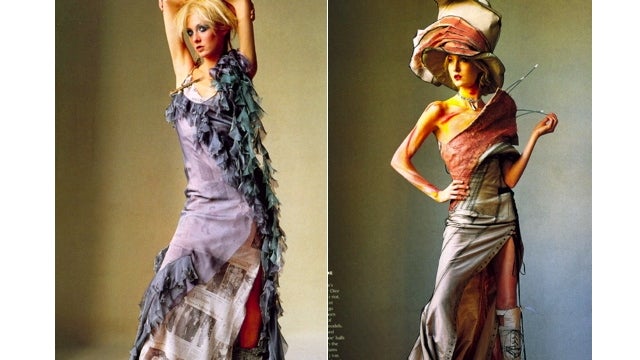 S
April, 2000: American Vogue shoots John Galliano's couture collection, which, with its silk printed to look like newspaper, abraded finishes, and intentionally off-kilter styling was one of the first seasonal collections to evoke the style of the homeless. Only at prices in the tens of thousands of dollars per dress.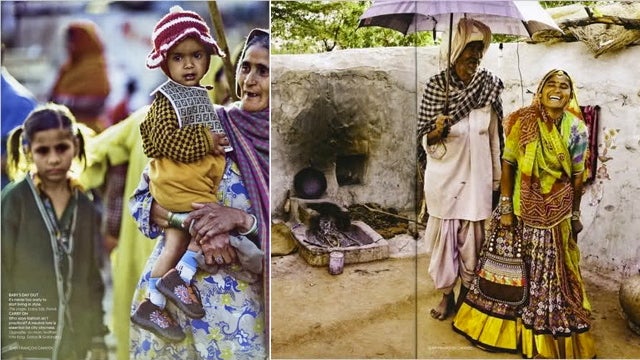 S
August, 2008: Vogue India goes slumming.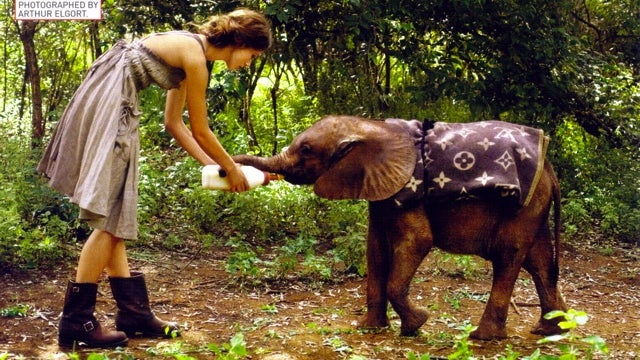 S
June, 2007: American Vogue sends Keira Knightley to Kenya to feed a baby elephant in style.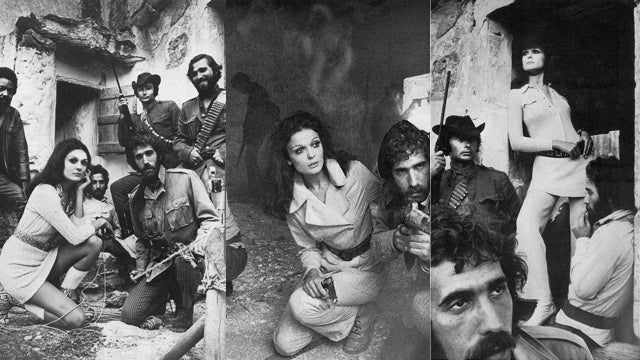 S
1969: Vogue prints an urban guerilla warfare spread.
(Click here to return to the main post)