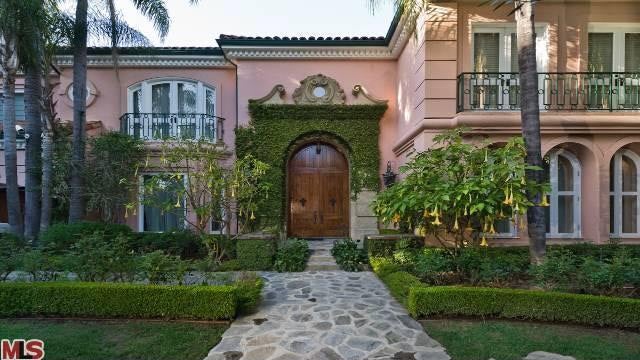 S
Christina Aguilera is selling the six bedroom, nine bathroom Beverly Hills home that she shared with husband Jordan Bratman (and for a short but awkward time, her boyfriend Matt Rutler). She's asking $13.5 million according to Realtor.com, but you can take the grand tour for free.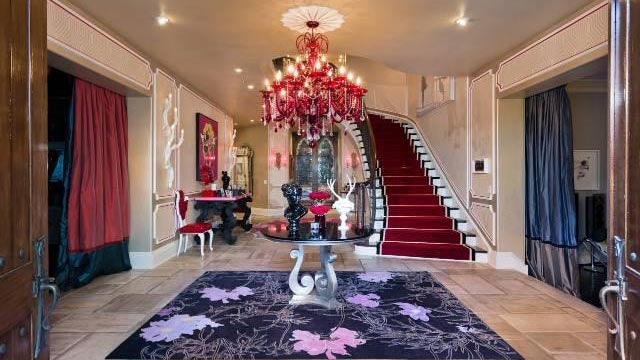 S
Radar
reports
that Aguilera once described the home's style as, "gothic, burlesque, Hollywood Regency and chinoiserie elements juxtaposed with modern flourishes like graffitti artwork, Japanese anime, and kaleidoscopic rugs."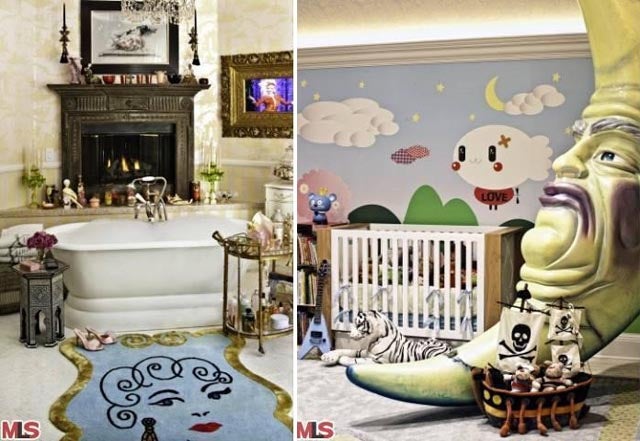 S
You can see these elements throughout the house, though we're not sure what category that moon man sculpture in Max's room falls into. That thing looks more frightening than that
clown bed
Homer built for Bart.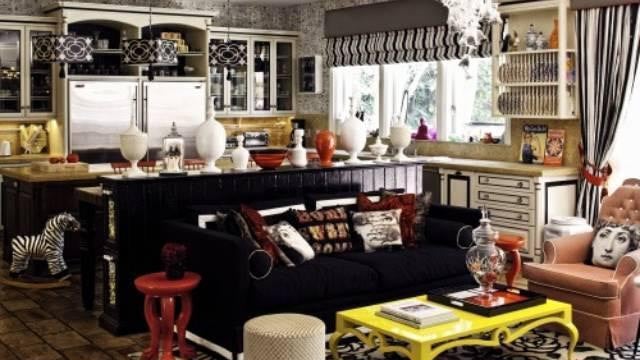 S
The house, which you may recognize as the home where the Osbourne family filmed their reality show, also features a heated pool, waterfall and guest house. Don't let this one slip away!
513 Doheny Road [Realtor.com]
PHOTOS: Inside Christina Aguilera's $13.5 Million Mansion [Radar]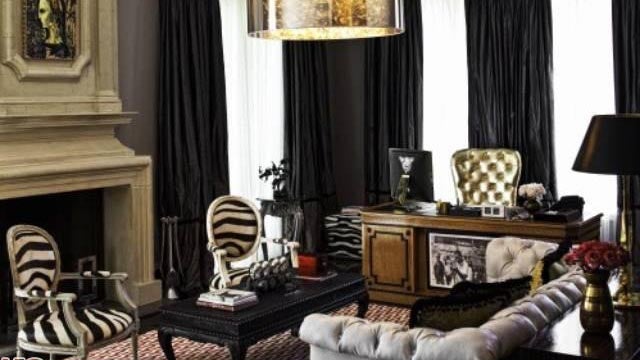 S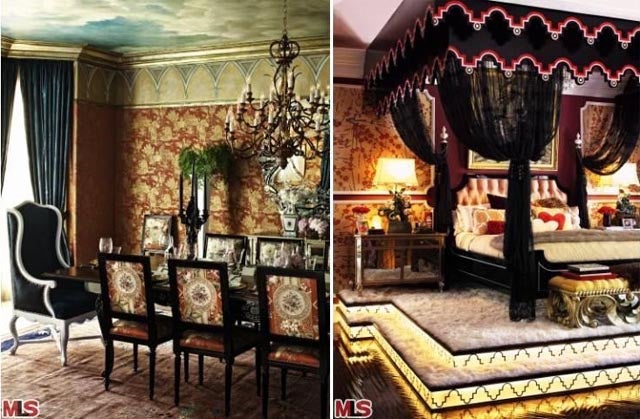 S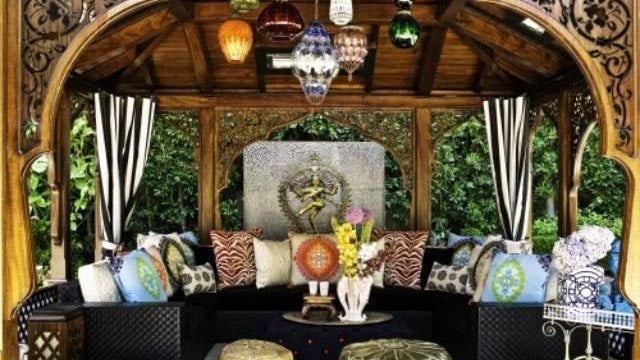 S