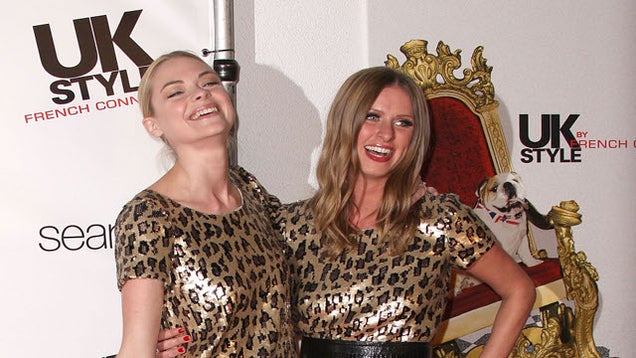 It's probably to be expected that at a brand-focused event like "UK Style By French Connection Celebrates Lexington Social House Launch" two people should wear the same dress. But two double-takes? It was a jungle in there.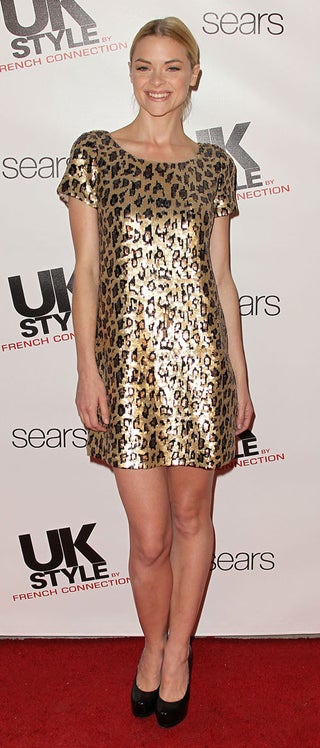 S
Think of this more as a primer on how to differentiate with accessories! Here's
Jaime King
in the basic version.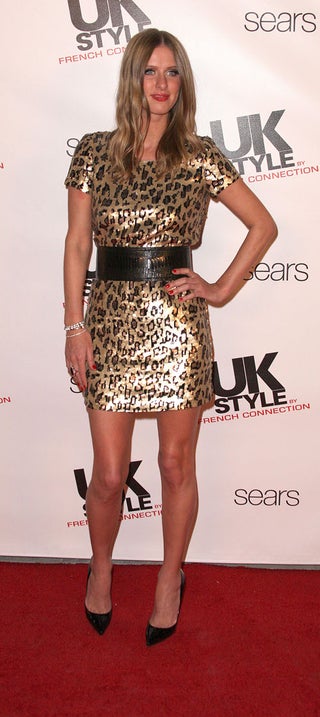 S
Nicky Hilton
adds a belt.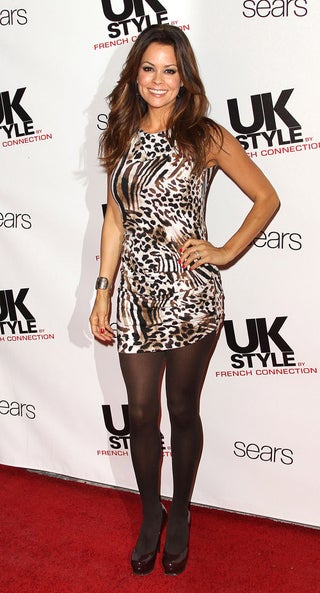 S
Meanwhile, here's
Brooke Burke
's version of this cat-scratch feverish number.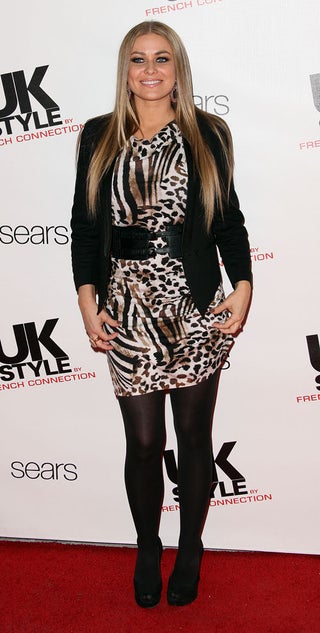 S
Carmen Electra
mixes it up with a belt and jacket.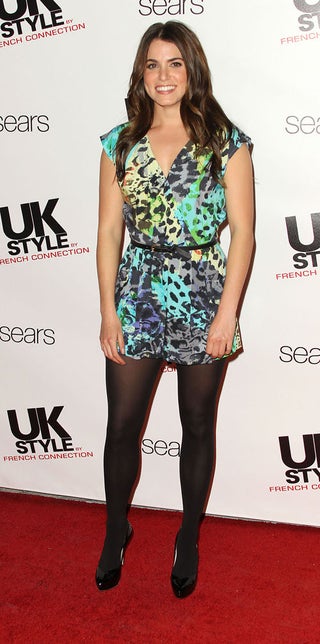 S
Nikki Reed
also falls for the animal print — albeit one from the land of Stickerbook.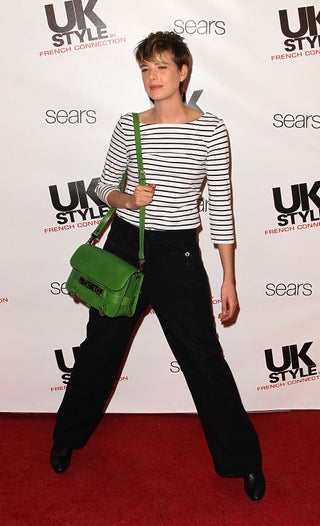 S
Agyness Deyn
goes totally nautical.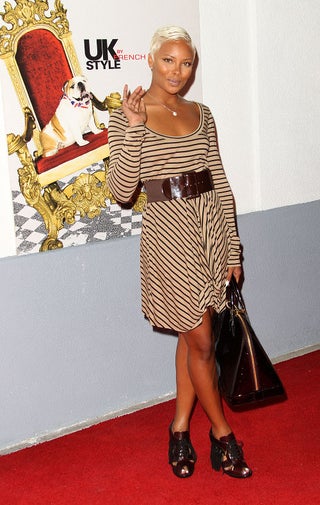 S
Eva Pigford
charms in stripes.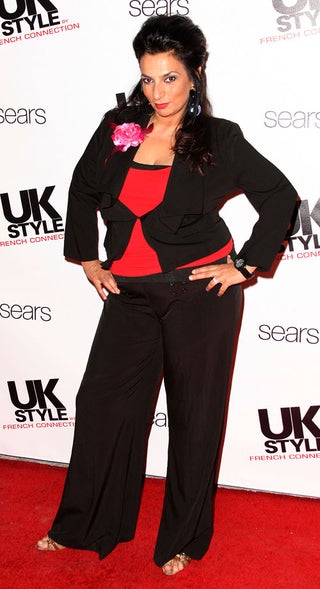 S
Alice Amter
demonstrates the glamorous potential of wide-leg trousers.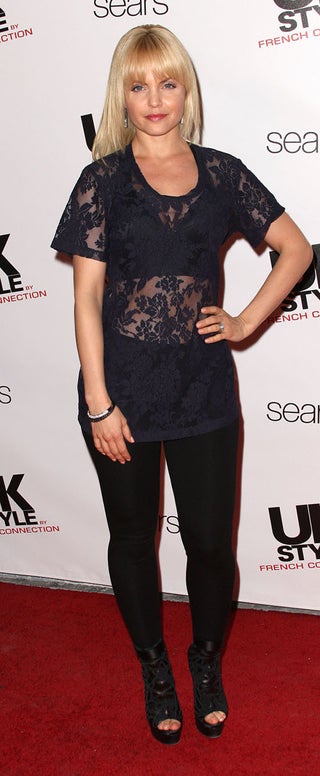 S
There is a reason no one else wore
Mena Suvari
's getup. It's one way to guarantee uniqueness.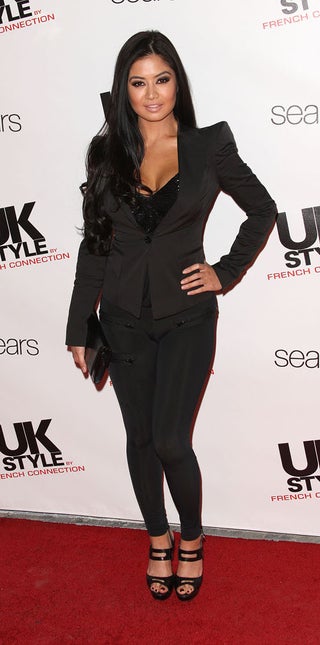 S
Say what one will about evening leggings,
Kim Lee
's are less than flattering in the front-bottom department. (That's a revolting term I saw in an issue of British Cosmo circa 2001. I don't think it ever caught on.)