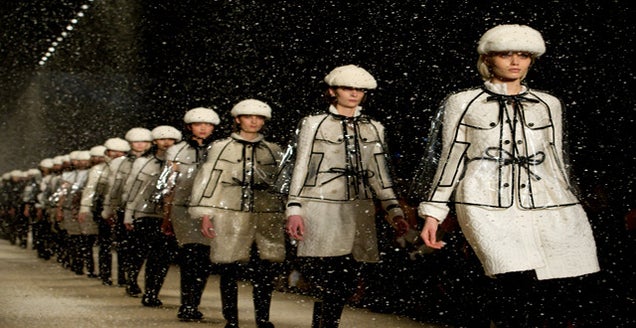 Christopher Bailey's Burberry Prorsum show was live-streamed, celeb-packed, and big. And, yes, there were plenty of classic Burberry coats. With an emphasis on "classic." (And fur hats)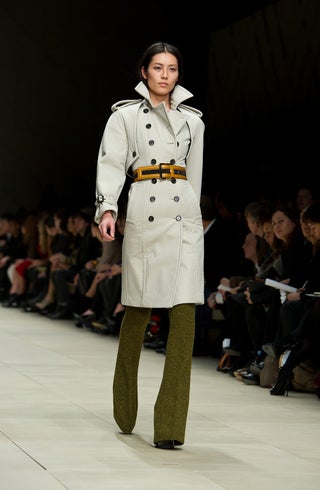 S
It was largely outerwear — classic shapes and plenty of cozy.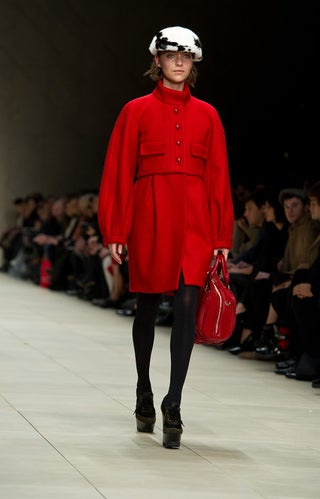 S
And we'll expect to see plenty of these shots of color on the streets come fall — given Burberry's popularity (and knockoff fodder.)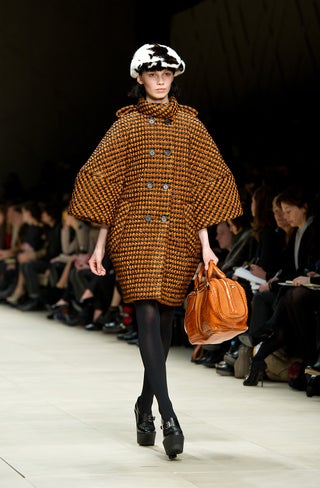 S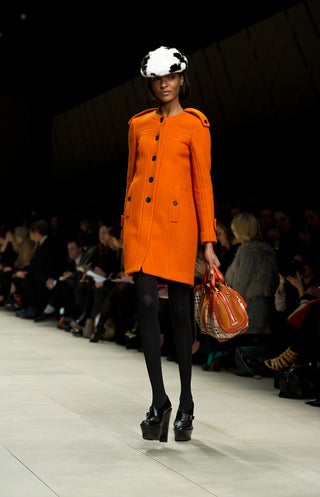 S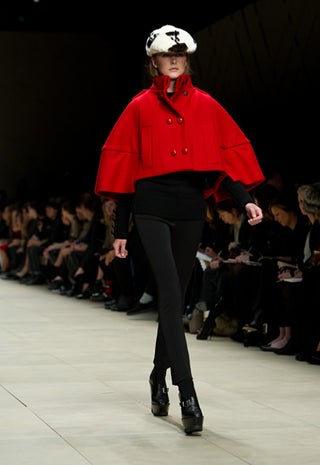 S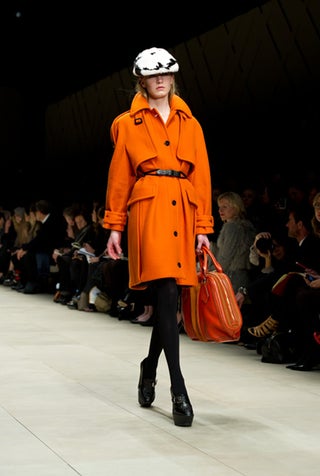 S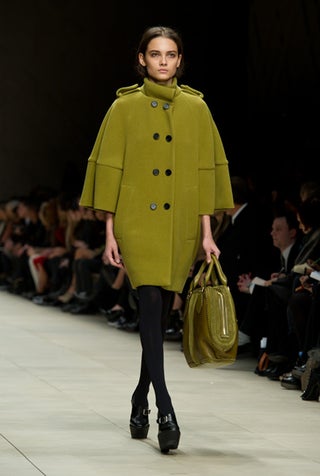 S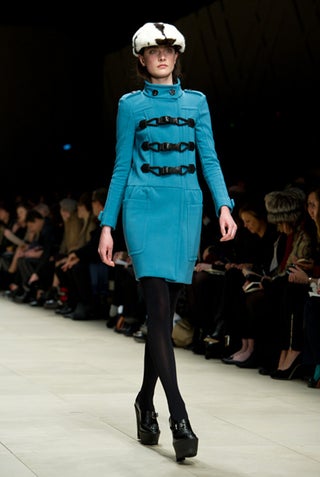 S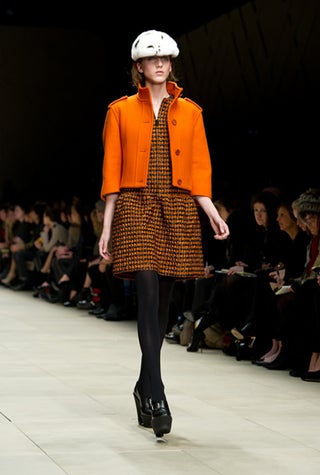 S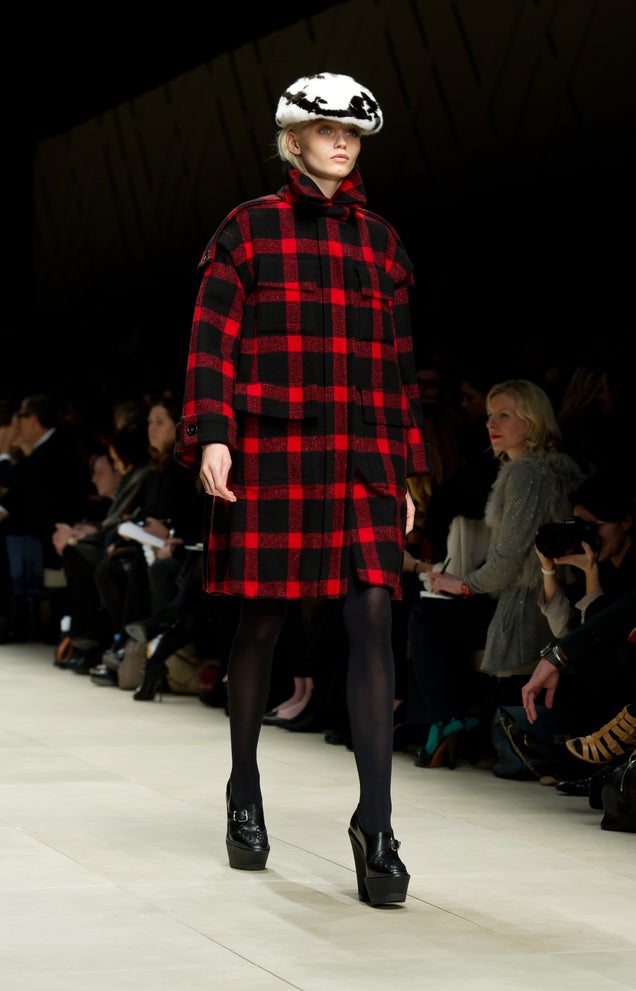 S
Cue the obligatory plaid!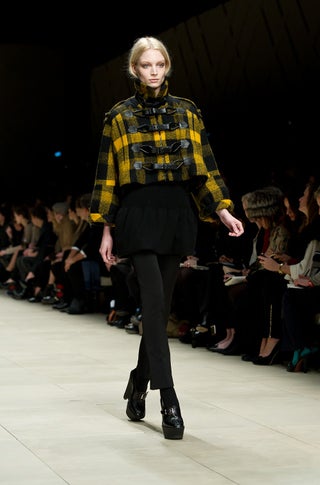 S
S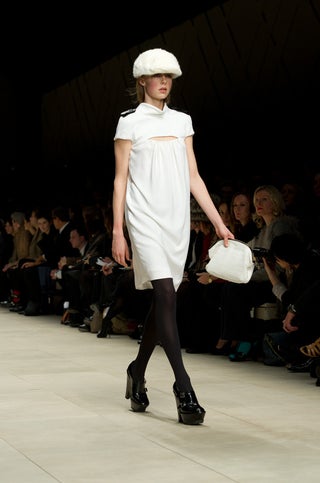 S
And then, there were the dresses: sleek, modern and cute. Did they set your world on fire? Maybe not — but no one can accuse this collection of lacking wearability!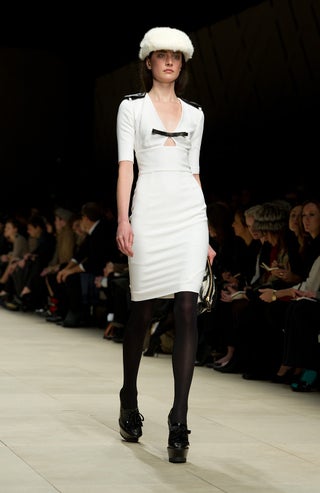 S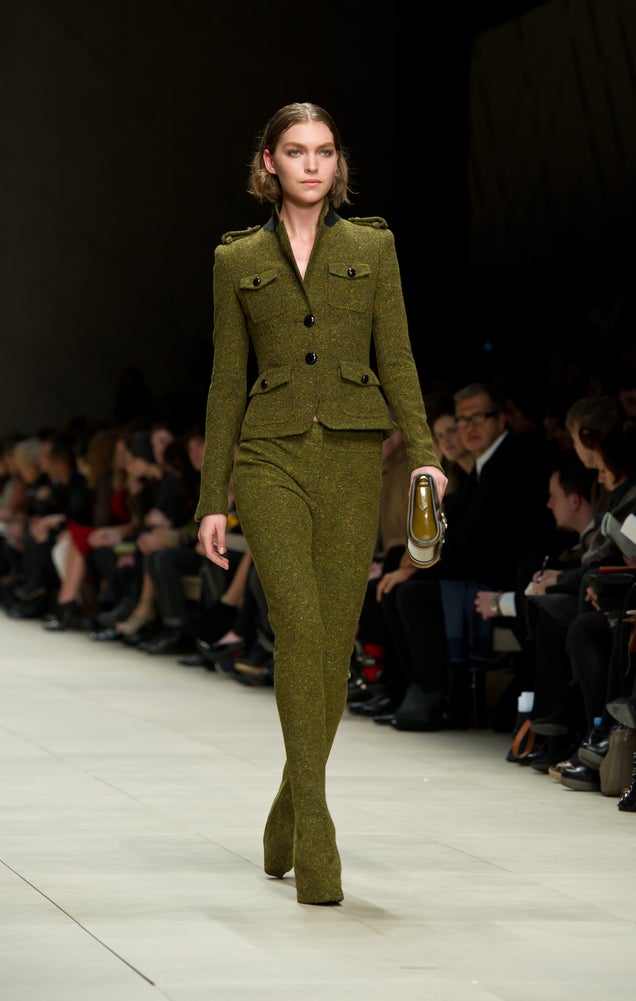 S
Yes, there was tweediness — literal and otherwise.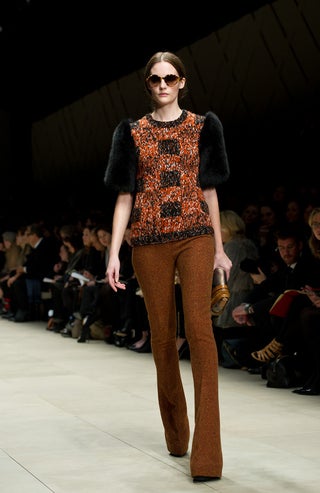 S