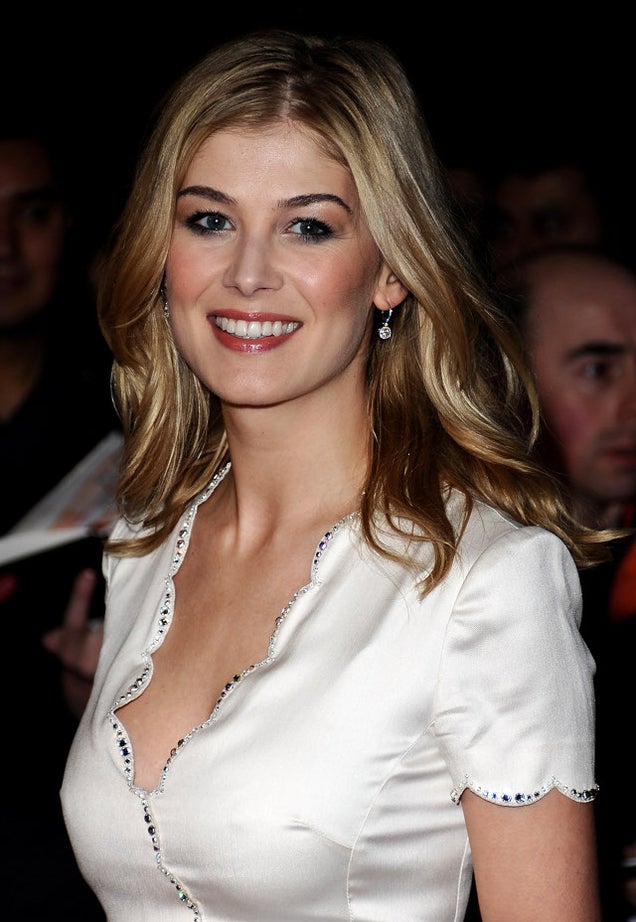 Awards season sweeps on in all its glory. And when we talk about the London Critics' Circle Film Awards, we do mean glory.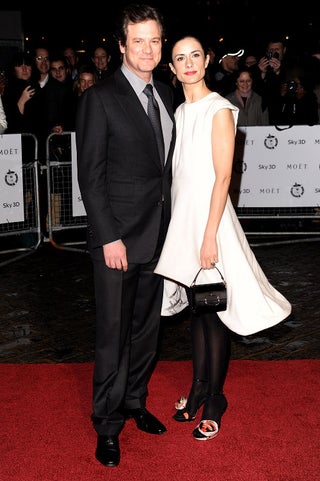 S
Livia Giuggioli
(with hubs
Colin Firth
) looks like a calla lily incarnate. Cue Katharine Hepburn impression.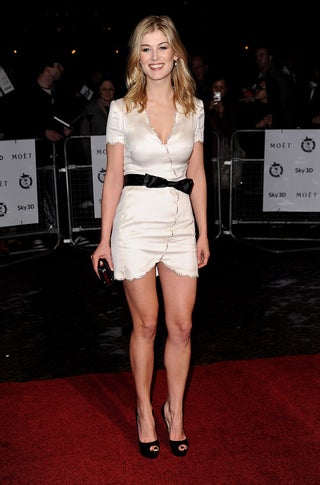 S
Rosamund Pike
may look charming but her dress is just skimpy enough that walking, sitting and going to the ladies must be risky propositions.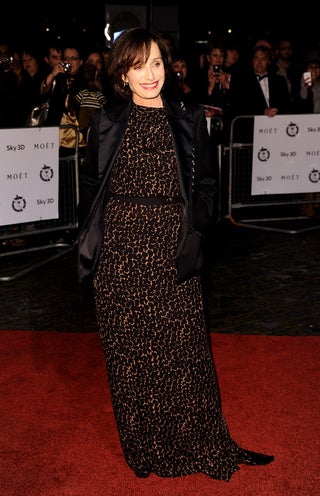 S
Kristin Scott Thomas
goes with a deliberately oversized smoking; not everyone could pull this off!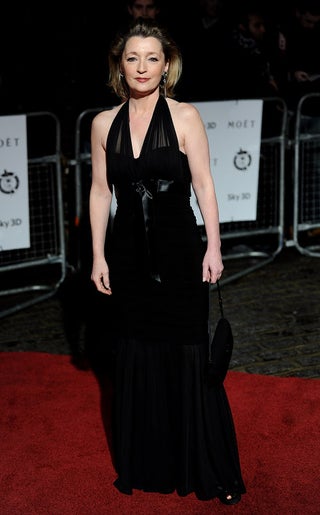 S
Lesley Manville
goes for the ever popular "
Rosemary's Baby
-Bassinette" effect.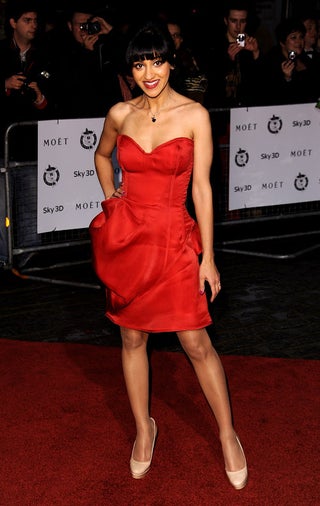 S
Manjinder Virk
keeps it simple.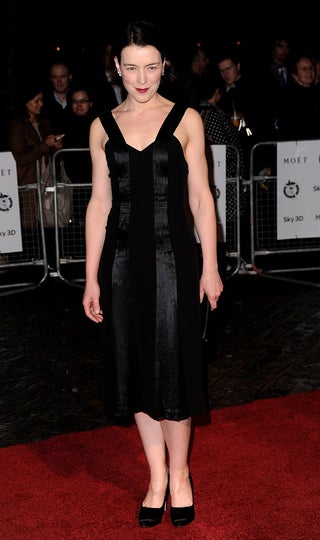 S
Maybe I'm just too close to the 90s, but square-toed shoes — yes, even in the case of a Miu Miu — still give me the heebie-jeebies.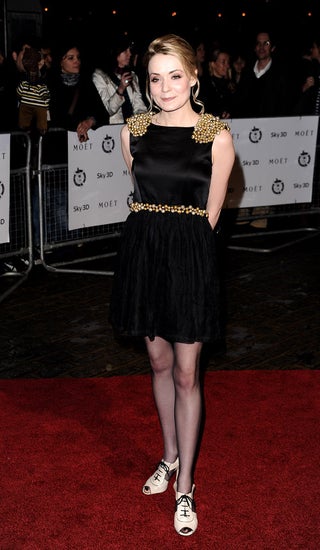 S
Speaking of shoes, I get that
Christine Bottomley
wants to wear the cunning Oxford
and
the embellished dress, but sometimes hard choices must be made.
Miu Miu — still give me the heebie-jeebies.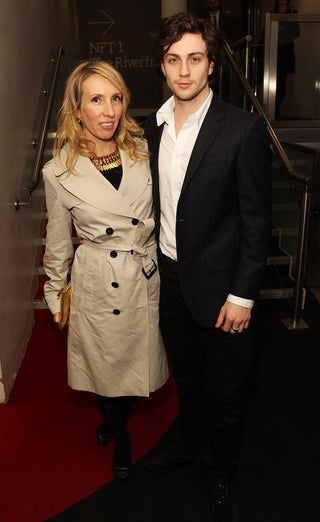 S
Sam Taylor Wood
and
Aaron Johnson
's relationship is something of a cause celebre. I just like that the lady wears a signature trench.