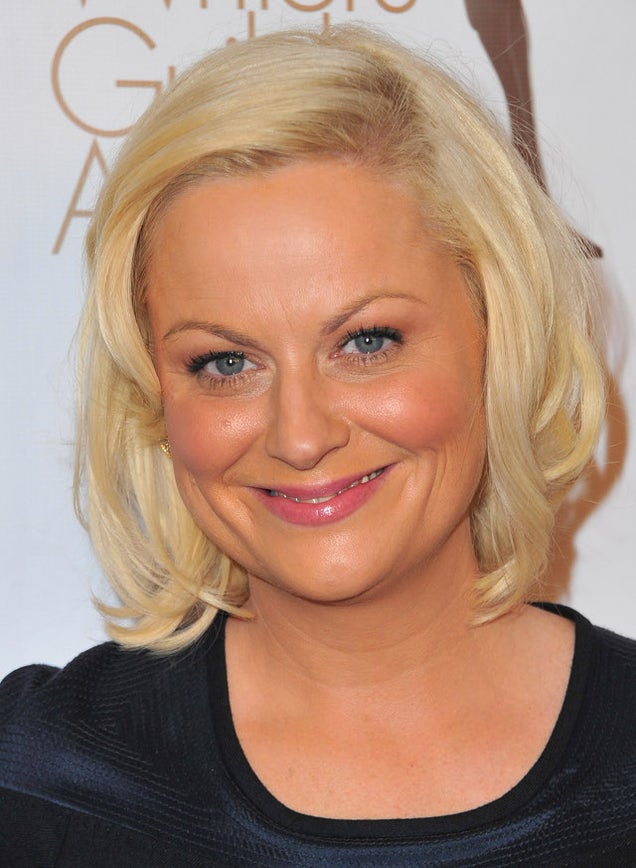 At the 2011 Writers Guild Awards, scribes got their due — and plenty of celeb support. As to clothes? Well, you be the judge.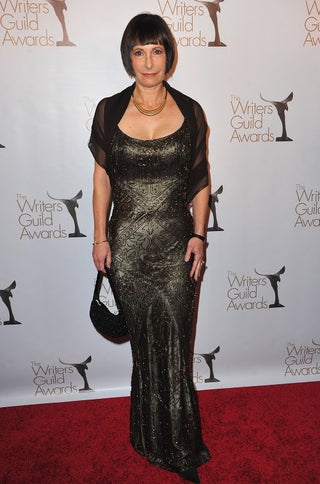 S
This is Producer Gale Anne Hurd. Clearly a Louise Brooks fan.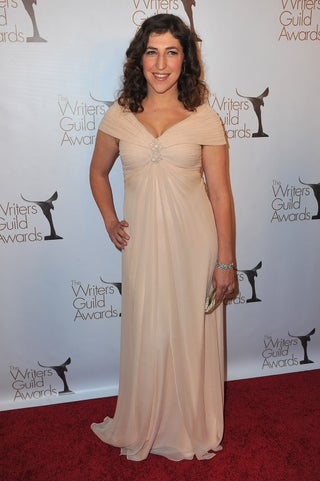 S
Mayim Bialik's come a long way since appearing on What Not to Wear; she looks both lovely and comfy!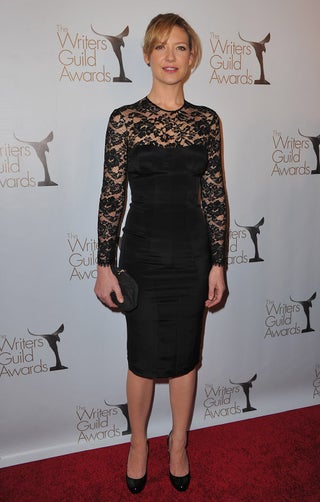 S
Actress Anna Torv does a faithful take on 50s demure; borders on severe but very pretty!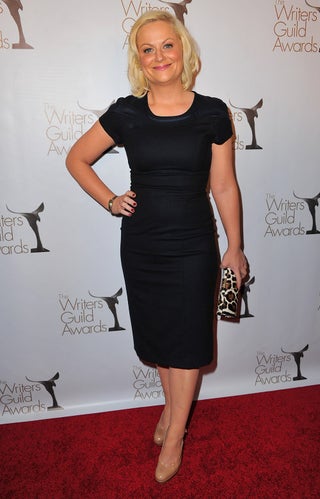 S
Speaking of keeping it classic! Amy Pohler.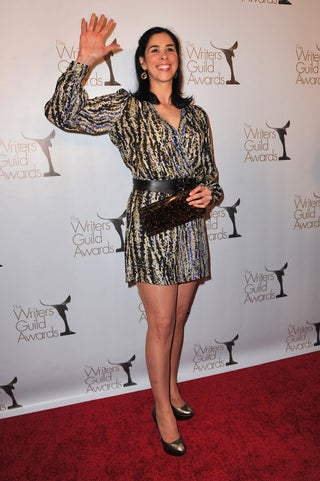 S
See, I'd make some crack about the length of Sarah Silverman's dress, but since she's surely saying something about her vagina as this picture's being taken, it's surely not necessary. That said, this is kinda disco-cool!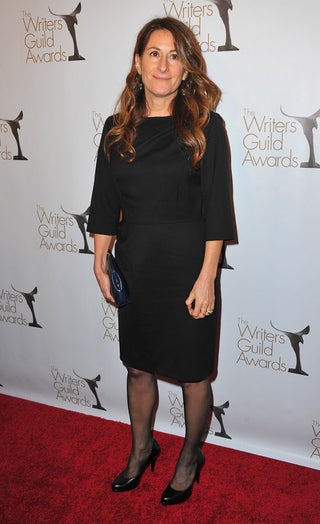 S
I kind of dig how low-key a lot of the duds were, like these women were letting their work speak for itself. And when you're Nicole Holofcener, that's saying a lot!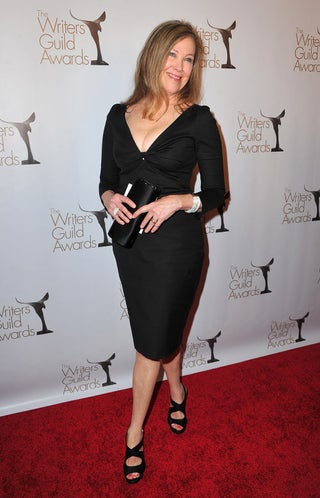 S
Catherine O'Hara: half old-school elegance. Half cleavage.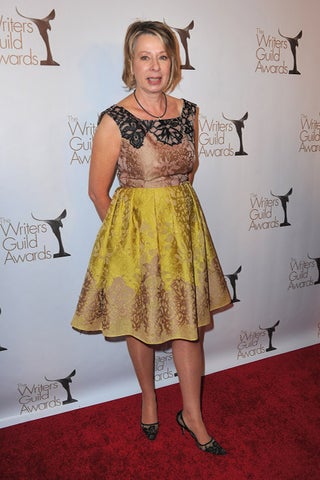 S
Diane English's getup is so busy, it makes Michelle Dugger look lazy.


[Images via Getty]