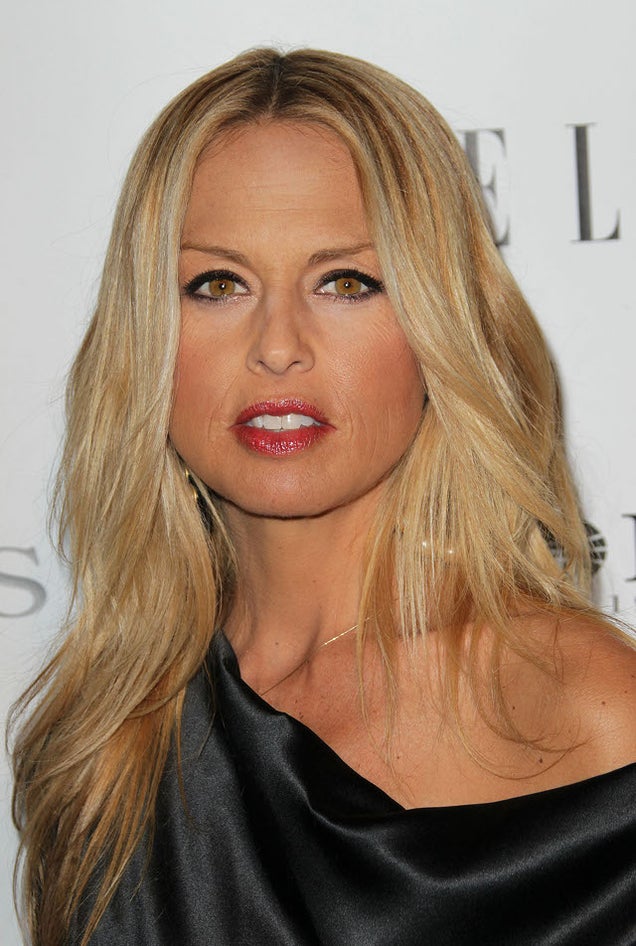 Rachel Zoe! Paz de la Huerta! Kiernan "Sally Draper" Shipka! If the turnout and the bombshell fashions are any indication, we hope Elle's Inaugural Women In Television Celebratory Dinner will become an annual tradition!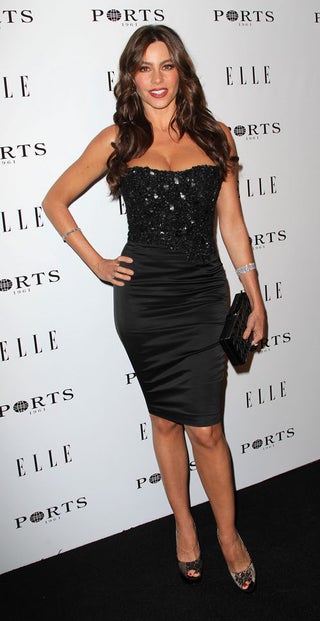 S
Sofia Vargera is one of the great, unironic bombshells of our age — onscreen and off.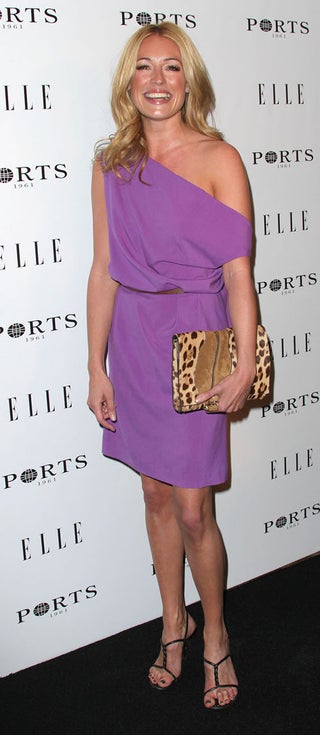 S
Cat Deeley's leopard bag adds a dash of pinup levity — adorable!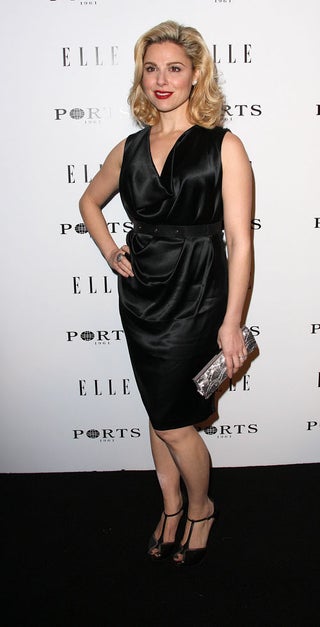 S
Cara Buono always rocks a 60s silhouette — while this isn't my fave, love the consistency, a beacon in a naughty world.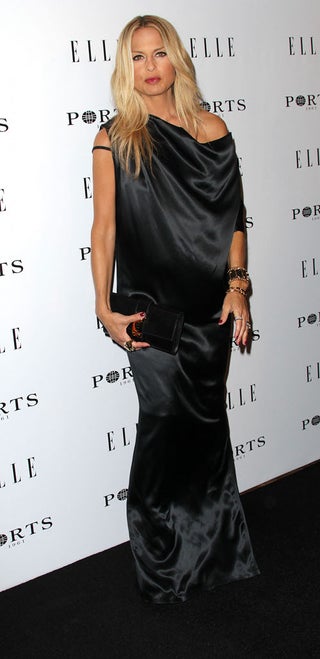 S
Rachel Zoe has been offering a master-class in glam maternity.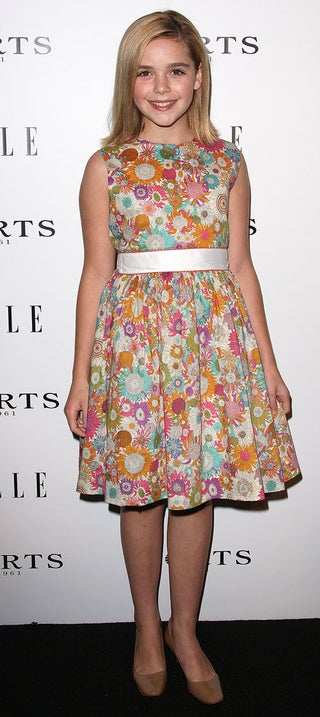 S
Kiernan Shipka's retro-ish Liberty print is both sweet and cool.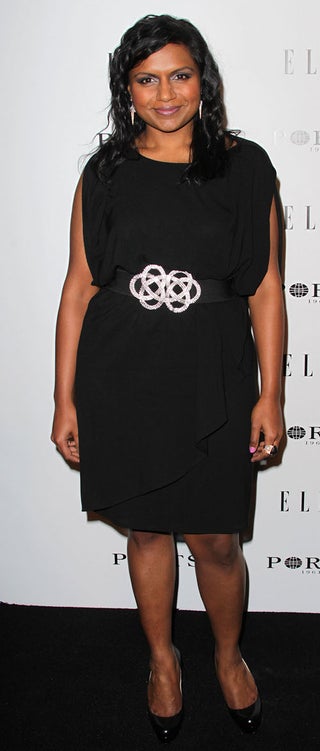 S
Mindy Kaling can do old-school glamour with the best of them!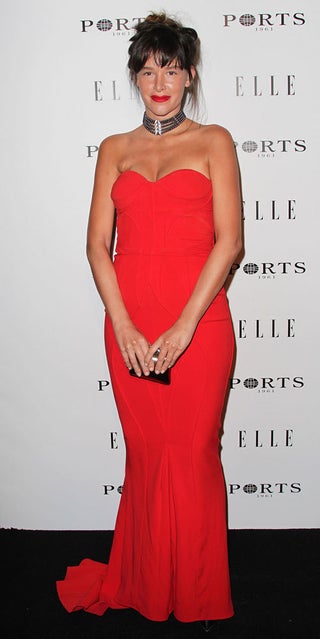 S
Paz del la Huerta, dressed as always for the Douglas Sirk - remade-by-Lynch film that is her life!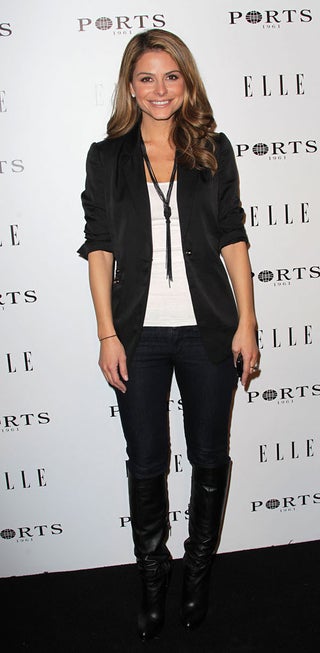 S
I stared at Maria Menouno' getup for a while, trying to figure out what was off about it. Then I realized it was the perfect hair with the "casual" threads.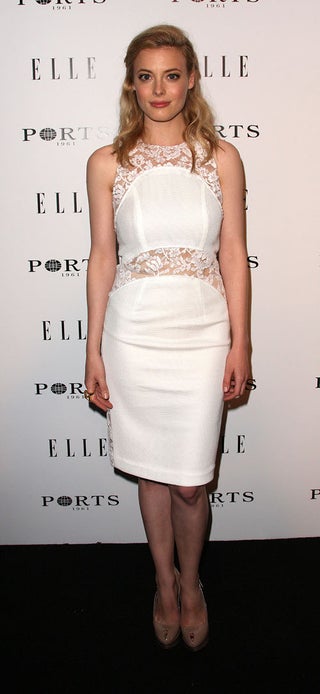 S
We've always wondered what happened to Molly Ringwald's Pretty in Pink prom dress...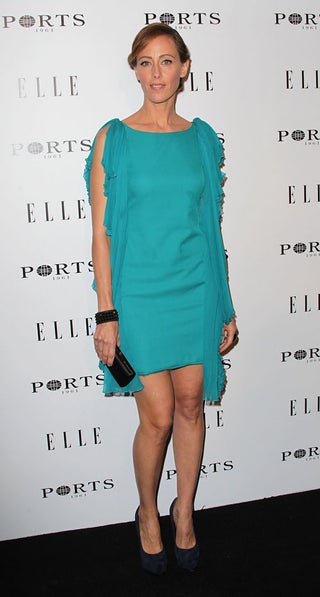 S
Kim Raver pulls a Scarlett O'Hara, apparently. Without the excuse of Sherman's March.


[Images via Getty]