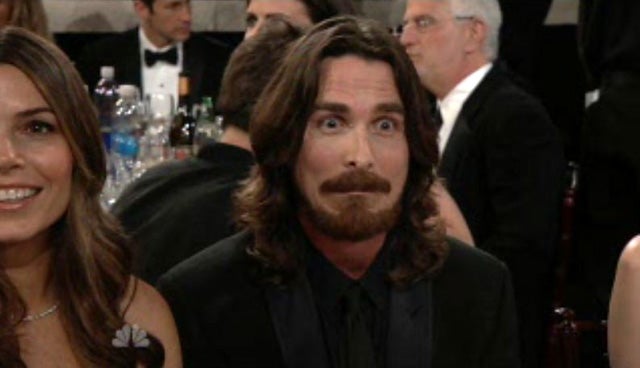 S
Between Christian Bale's turn as a slapstick Jesus, whatever the hell was going on with Helena Bonham Carter, and one celebrity's areola on display, there was a lot to take in during the subtle moments of last night's Golden Globes.
To the left…Could it be?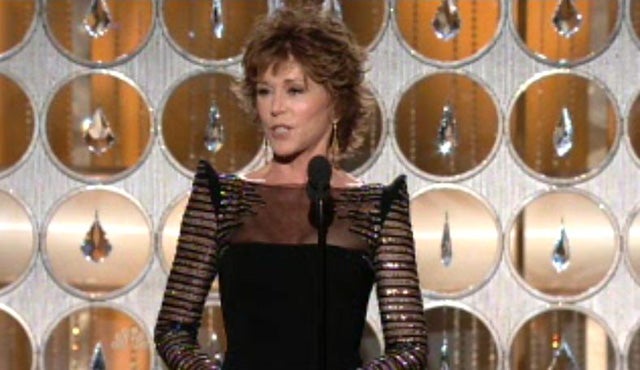 S

Yes, it is.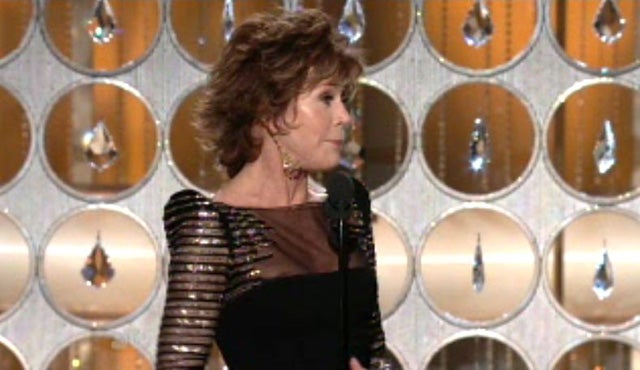 S

There seemed to be a trend going on with nominees last night, when their names were announced. They made a lot of goofy faces.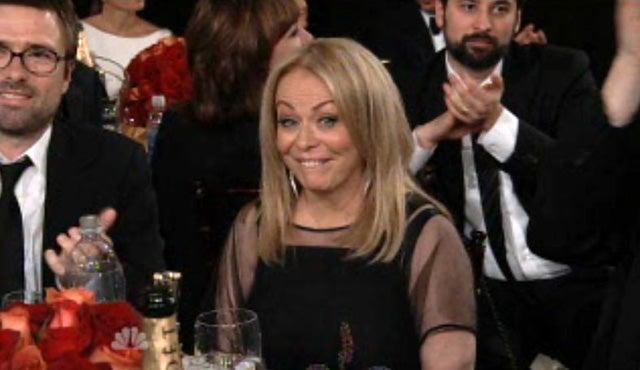 S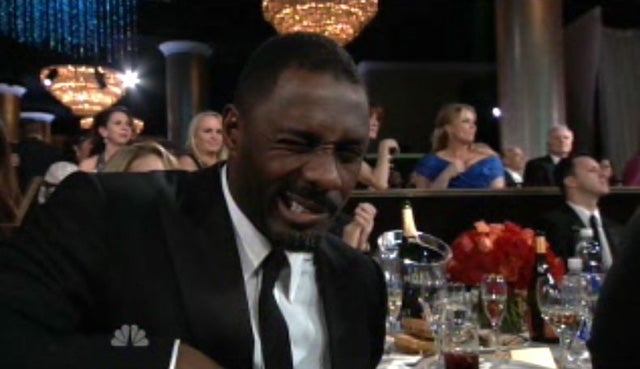 S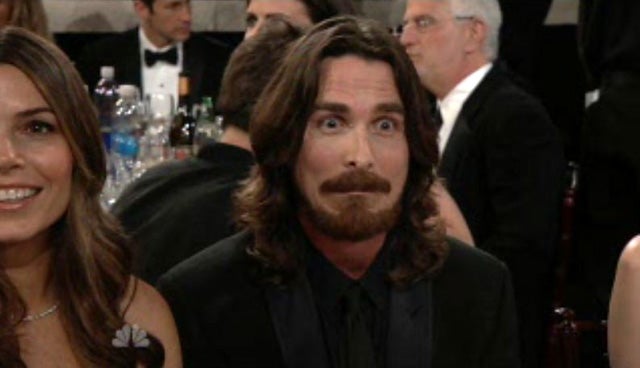 S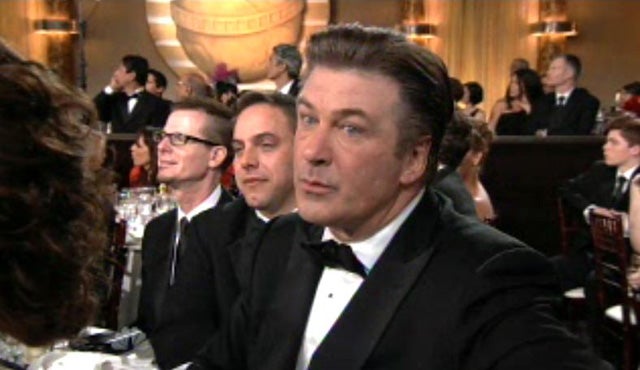 S

But nothing trumped the cuteness that is Ryan Gosling.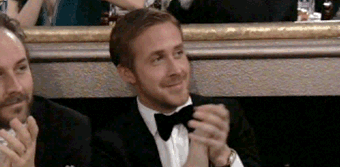 S



There was also a trend in which some people didn't understand jokes that were told.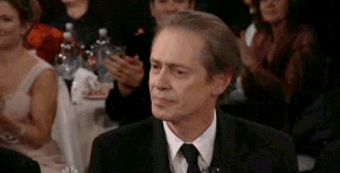 S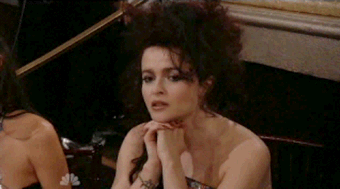 S



Speaking of Helena Bonham Carter…What was her deal, exactly?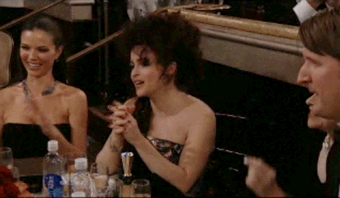 S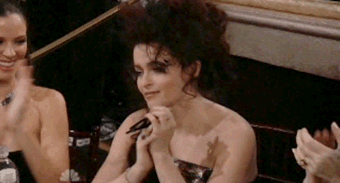 S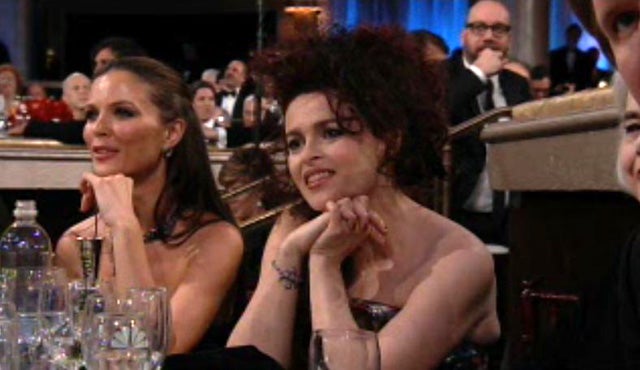 S

Meanwhile, some people epitomized that old adage that only boring people get bored.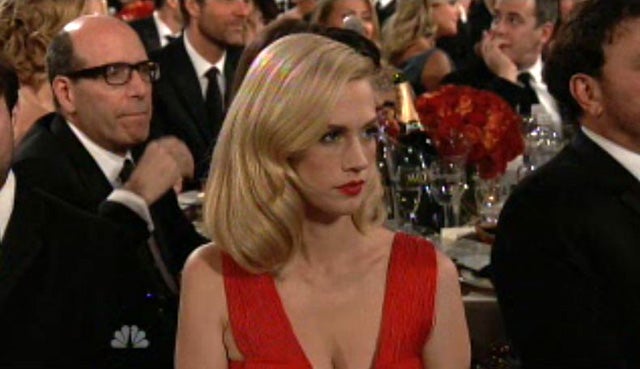 S

But it was difficult to tell if Julia Stiles was trying to demonstrate her boredom or her bitchdom.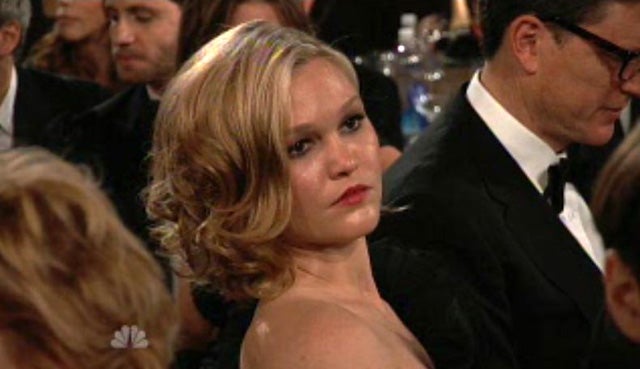 S

But no one did Bitch like Pfeiffer. As the night wore on, it wore on her nerves, evidently.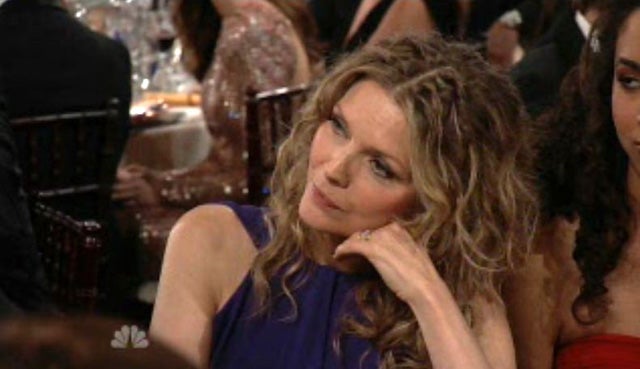 S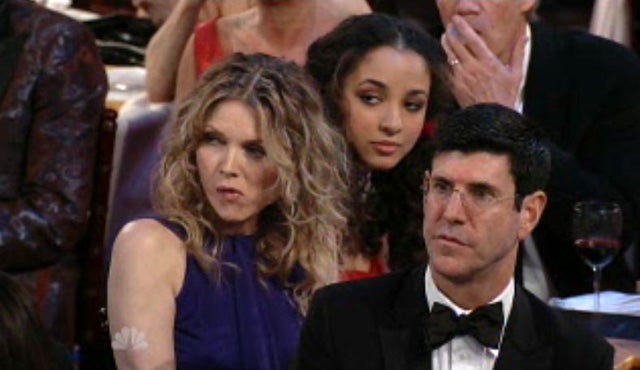 S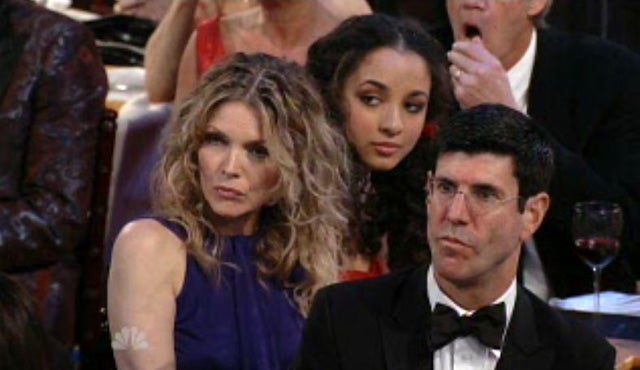 S

Some people handled the long evening with lots of booze.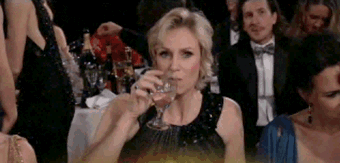 S



Others with humor.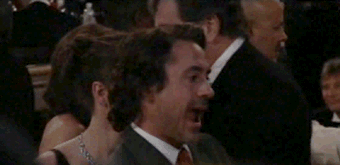 S



And others with, um, grace?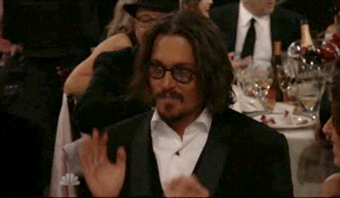 S



Hope Davis passed the time by looking down Jennifer Lopez's dress.

S

There was also this weird segment of gay people…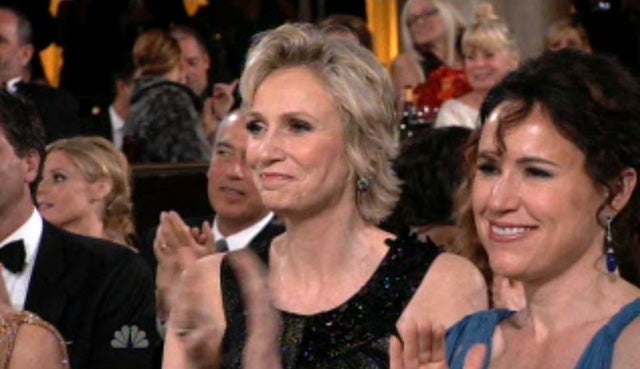 S

…reacting to straight people who were awarded for pretending to be gay people…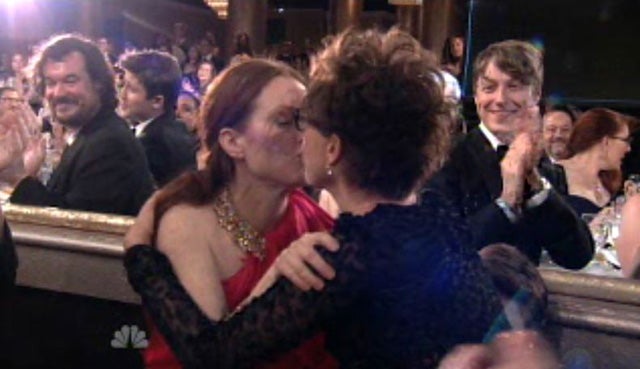 S

…and observed by the converse of that.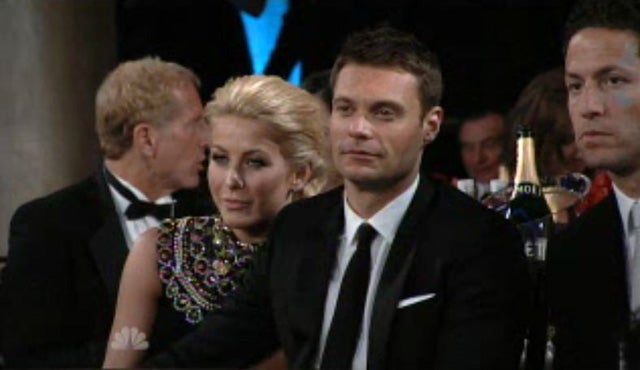 S

A few more things: Snooki?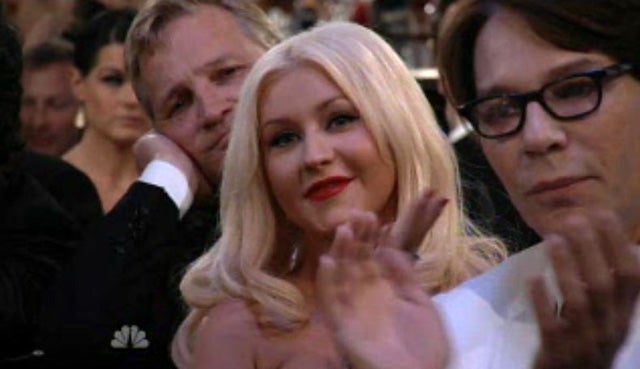 S

The "I had sex with Natalie Portman" face isn't all that becoming.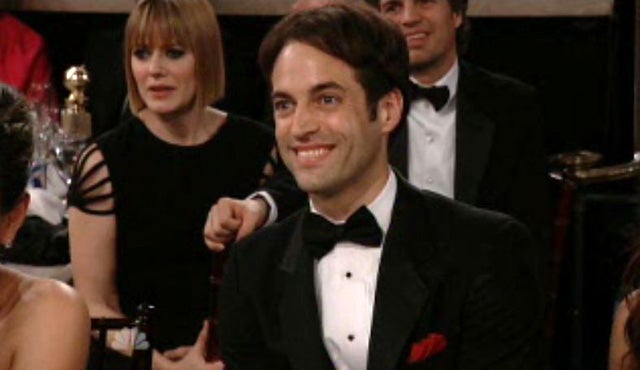 S

Are Jake and Jenny a thing now?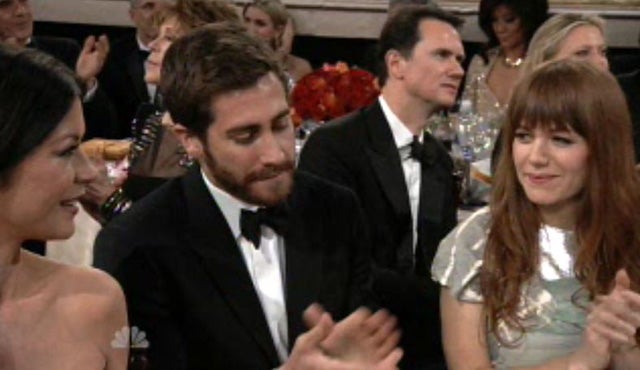 S

And lastly: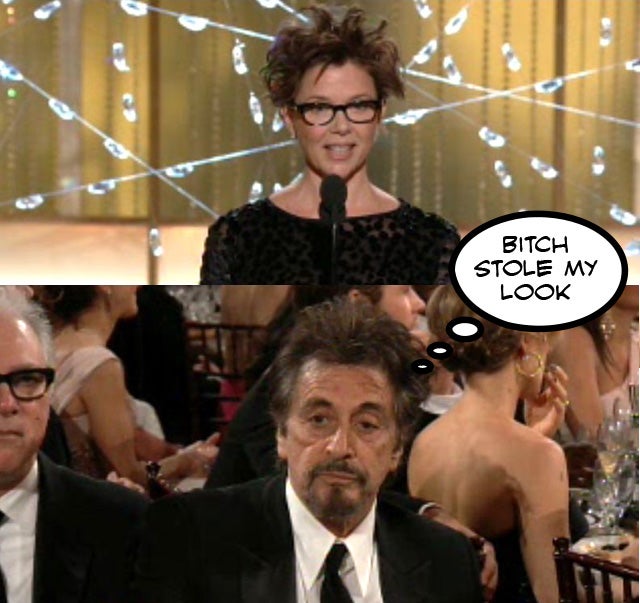 S