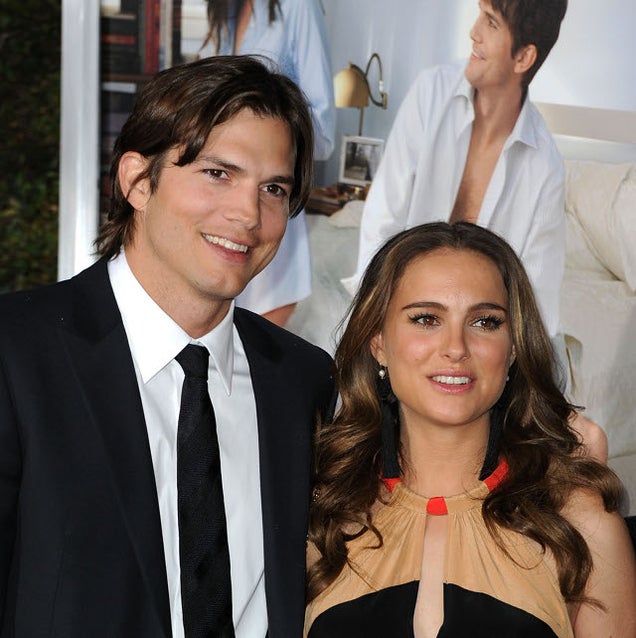 No Strings Attached may be a guilty pleasure, but you can enjoy the chic premiere with a clear conscience.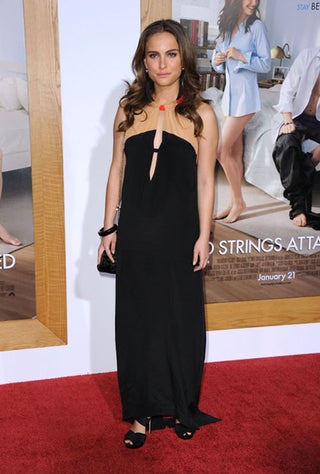 S
Natalie Portman breaks out the demure, slightly edgy maternity chic we've been waiting for in what I believe is Vena Cava, and I know to be adorbs.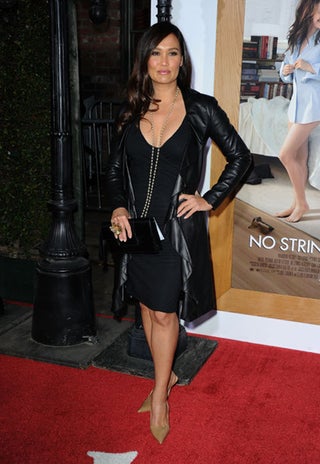 S
Tia Carrere, while never exactly of the moment, always exudes classic bombshell. Maybe she's born with it.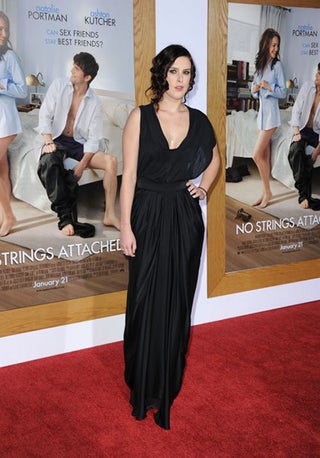 S
Even when all the pieces are there and she's doing "undone," Rumer Willis never looks exactly effortless. Why?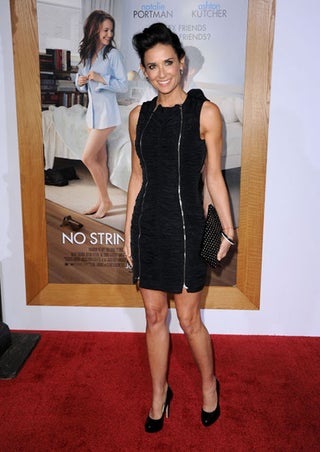 S
Well, this could be part of why.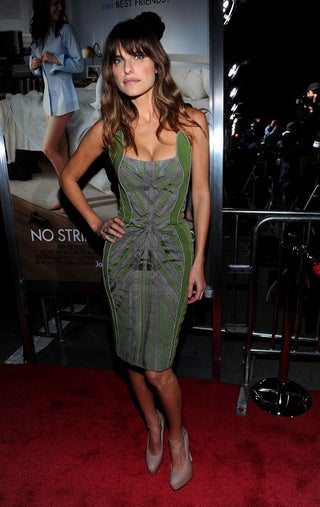 S
Lake Bell's dress: a little Elizabethan actress, a lot weird. Oh, and a lot a lot of cleavage.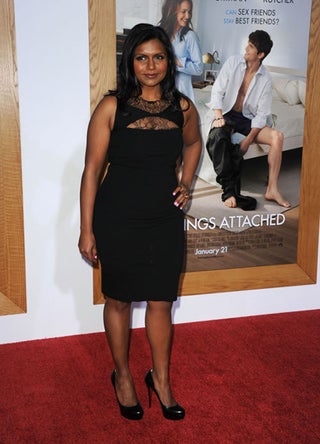 S
Mindy Kaling is never too basic: even a classic LBD gets a playful peek of lace.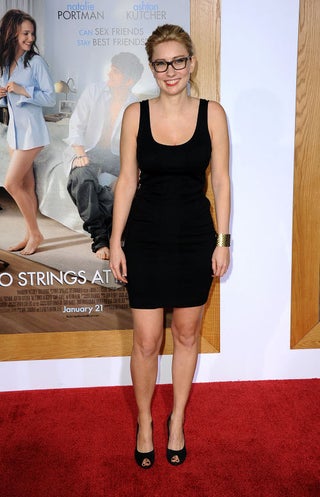 S
Thank you, Elizabeth Meriwether, for demonstrating that sometimes glasses are a great accessory!


[Images via Getty]