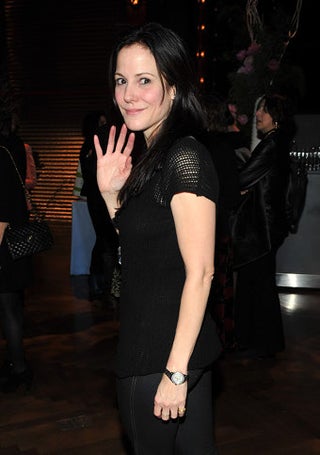 S
If Black Swan is dark and makes ballet look totally terrifying, The Nutcracker provides a nice balance: dark in its own way but makes ballet look totally fun. We're hoping Ana Gasteyer's daughter only saw one of the above.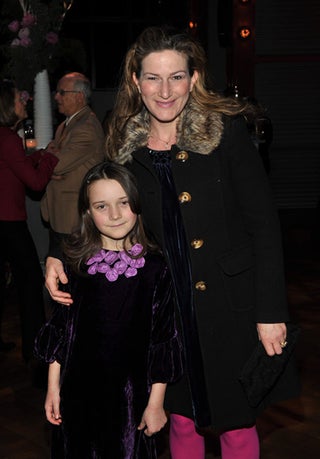 S
The Nutcracker and mother-daughter velvet? This (and an American Girl doll) would have been my childhood fantasy!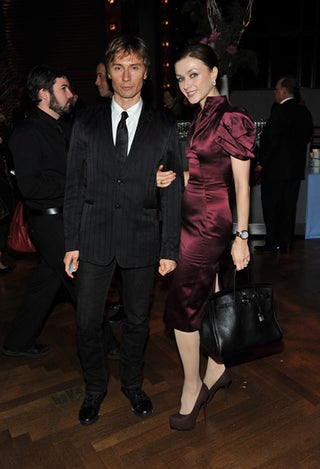 S
Not only can Irina Dvorovenko walk in these shoes, she can probably dance in them, too. Like, en pointe.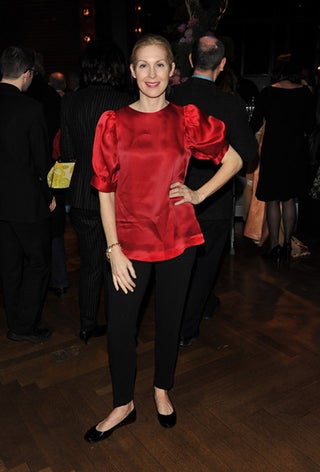 S
Kelly Rutherford's like, Audrey on the bottom, Christmas on top! Dig the ambivalence played out in the public eye.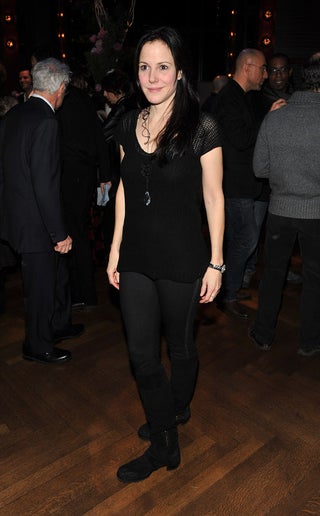 S
Mary-Louise Parker, meanwhile, makes absolutely no concession to the holiday season. Which we respect.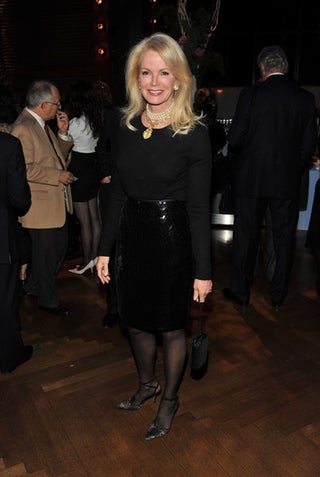 S
I'm not sure Blaine Trump does either; she's always kind of in socialite drag.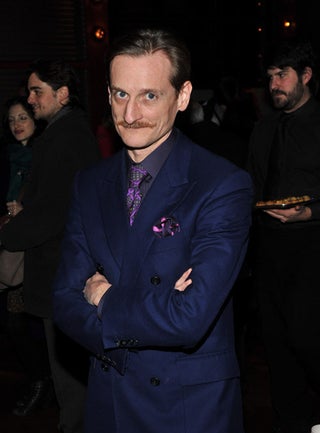 S
Since Hamish Bowles has a Vogue column in which he does unlikely things in bespoke suiting, it's always hard to know whether he's doing that, or just going about his business, in bespoke suiting.


[Images via Getty]