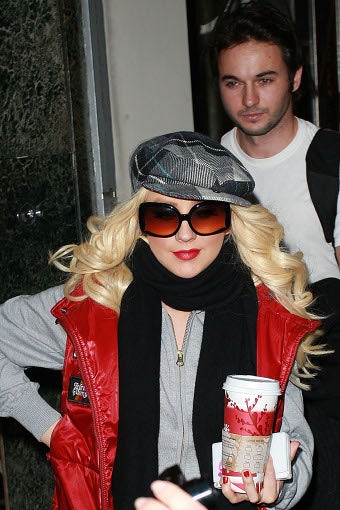 S
As you're probably aware, the UK's in the grip of an unusual spate of wintry weather. Their cold feet is our opportunity to watch stars rock some serious winter fashion.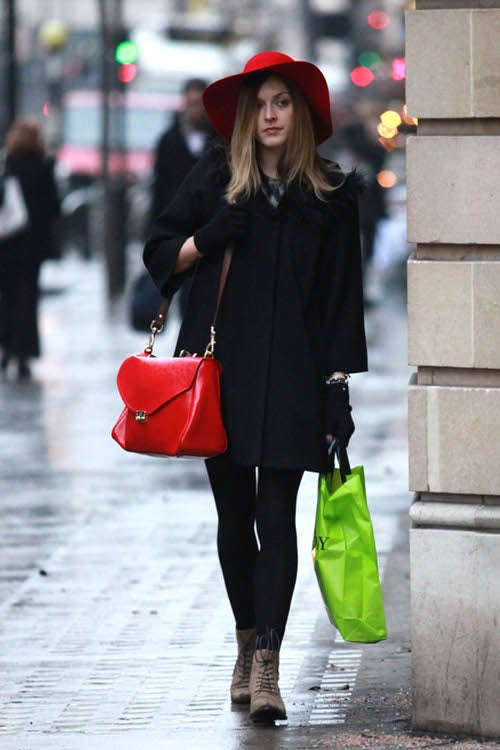 S
Once I saw Stacey London in a clothing store with a friend, and I overheard her saying, "Remember: red is a neutral!" As Fearne Cotton shows, it can also be a crisp accent. Love this.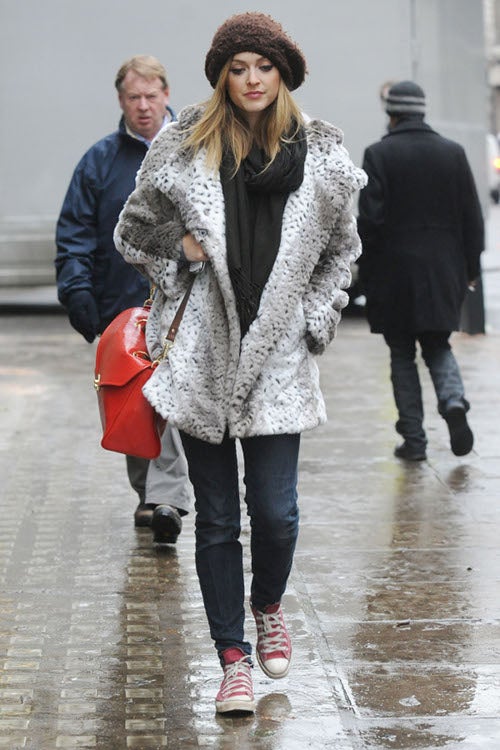 S
In next day's look, the juxtaposition of glam coat and Chucks is cute and playful...and there goes that awesome bag again!



S
Exactly the kind of sleek apres-ski jet-set look we'd expect from a wintry Liz Hurley.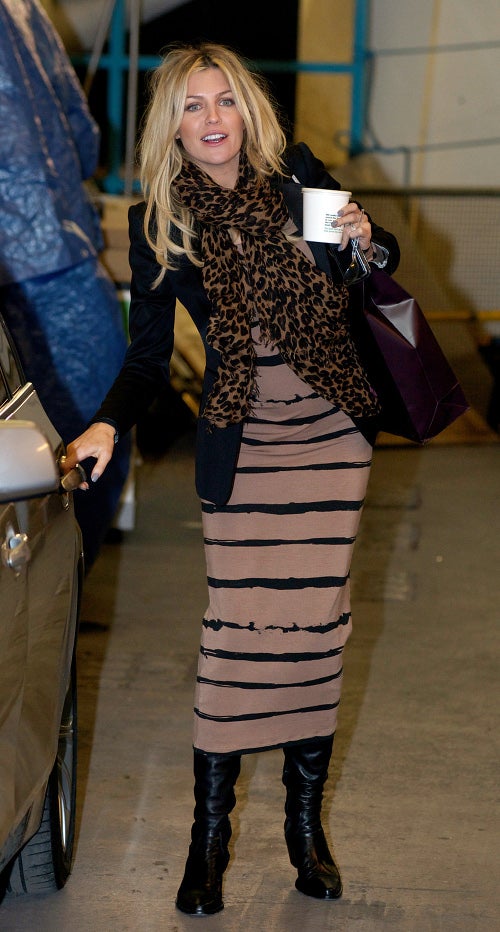 S
As Abbey Clancy shows, the cold took some people by surprise. Hey, it's not easy.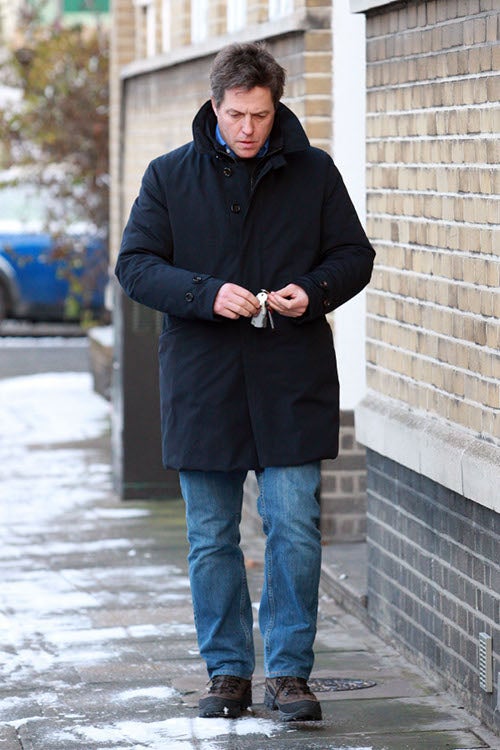 S
Hugh Grant, kind of doing the dad rock...but hey, he looks warm. And the man's probably going to the mailbox.



S
Kylie Minogue attempt to bring some glam to winter dress: the result is both insufficient (that jacket is apparently made for a doll) and vaguely Xanadu.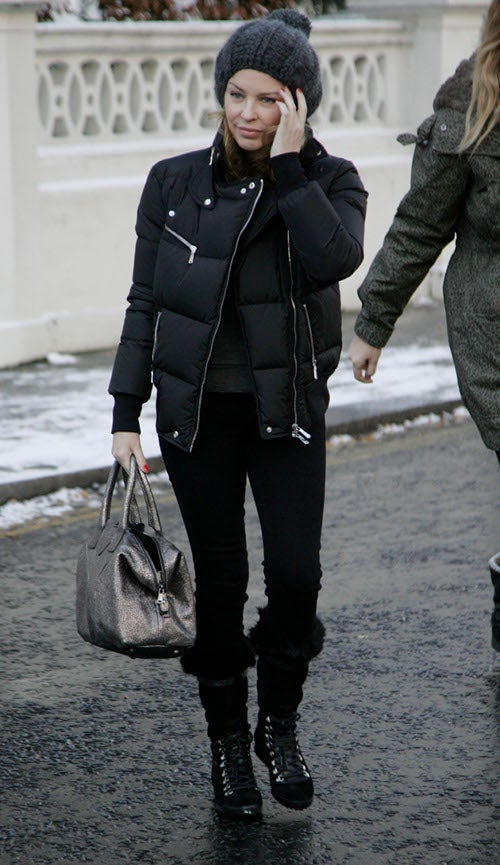 S
Frankly, I prefer these off-the-clock basics!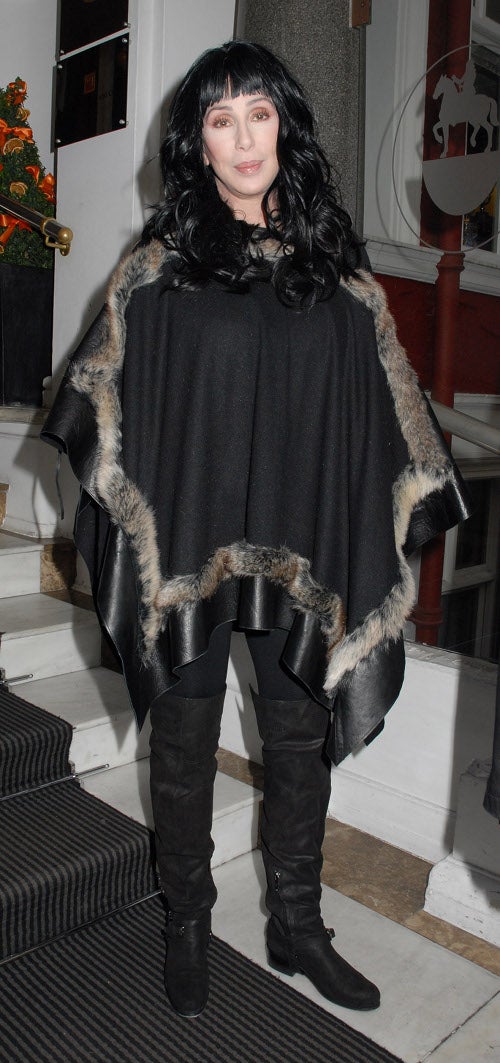 S
What, you thought Cher just threw on a puffer and called it a day?


[Images via Getty]