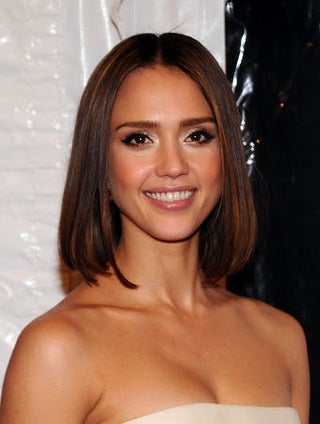 S
The odds of our seeing "Little Fockers"? Slim to none, unless we're spectacularly unlucky with in-flights. The chances of gawking at some of the bizarre red-carpet choices? 100%!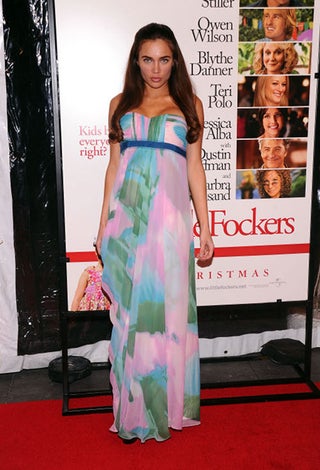 S
Yesterday, I accused Natalie Gal of sexyface overload. But I'm starting to think the girl can't help it, Jayne Mansfield-style!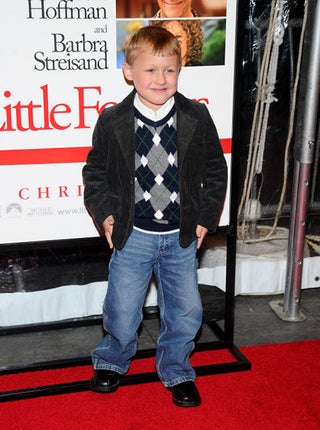 S
Looking at Colin Baiocchi's face, how much do you want to bet that this dapper little gent plays what is politely known as "a handful?"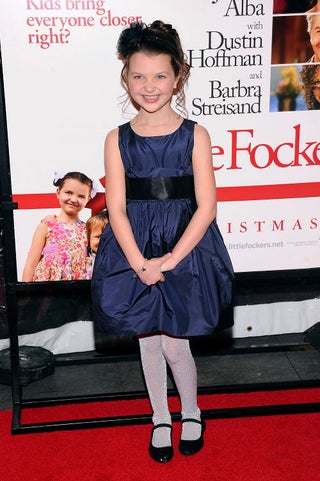 S
And Daisy Tahan! We're guessing this party dress-clad angel gives the hapless Ben Stiller a few comically bad moments...!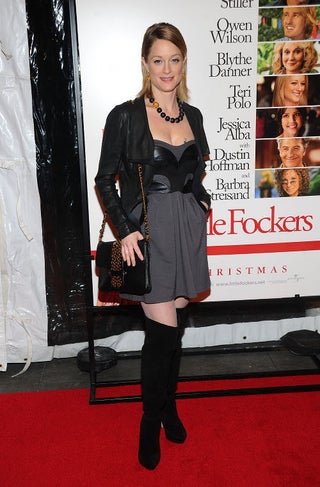 S
Teri Polo knows the secret to winter sexiness: just draw something scanty on top of your clothes. Fools 'em every time.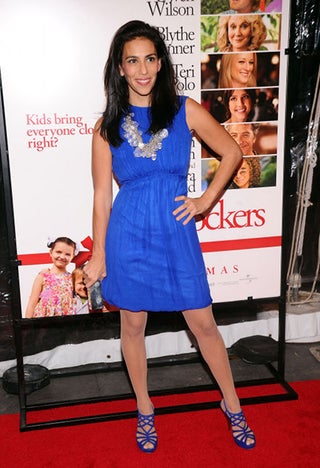 S
It's gotten to the point where nude hose are so rare at premieres that I almost respect Rory Tahari's chutzpah in just going there. (Although I think these may be fishnet.)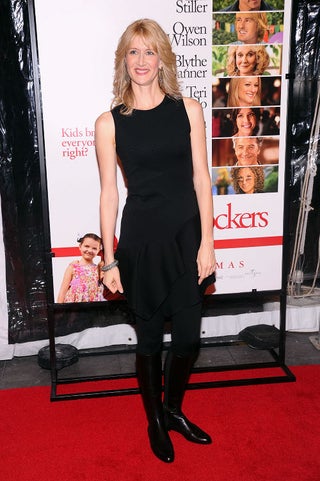 S
Modeling the hosiery alternative: Laura Dern.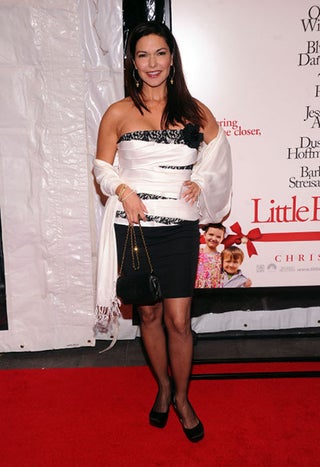 S
For that "I-just-escaped-from-the-snakepit-and-couldn't-get-my-straitjacket-off" look: Laura Harring.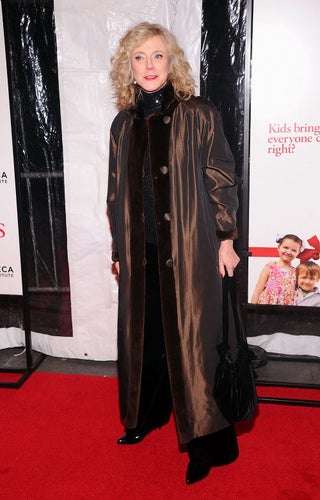 S
Blythe Danner models something eminently practical that almost no one takes advantage of: the warm evening coat!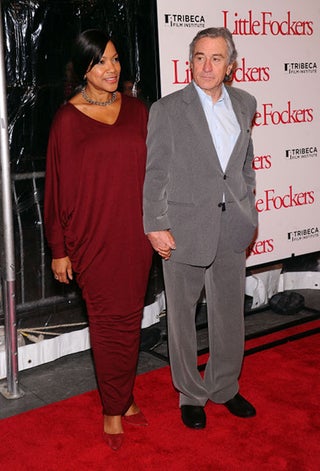 S
Grace Hightower is coming as close to wearing a Snuggie on the red carpet as we have seen, and as such, she wins.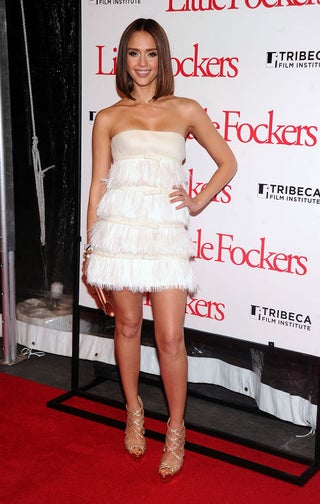 S
You know what Jessica Alba's super-busy flapper dress needed? Some SheRa-esque stripper heels. At least, that must have been someone's thought process, right?


[Images via Getty]