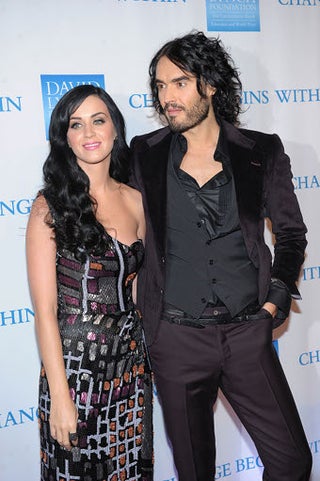 S
Surprise, surprise: an event run by the David Lynch Foundation and attended by the Brand-Perrys was totally bizarre.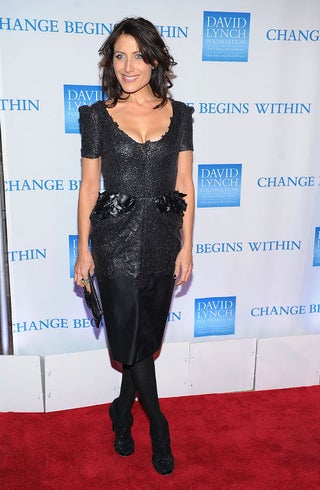 S
Sometimes Lisa Edelstein just goes and reminds you that, yes, she was Lisa E, and while you can take the girl out of the early-90's NYC club scene...



S
I've been looking at this for far longer than I should have wondering whether Dayle Haddon's wearing a skirt and blouse or an unfortunate Frankenfrock. The jury's still out.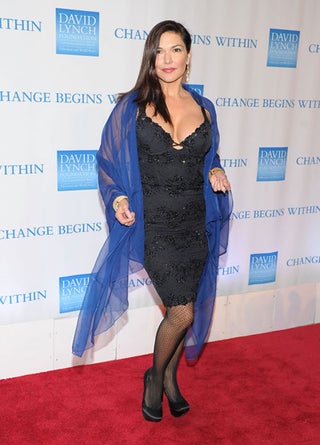 S
What came first, Laura Elena Harring's aesthetic...or Mulholland Drive? The world may never know.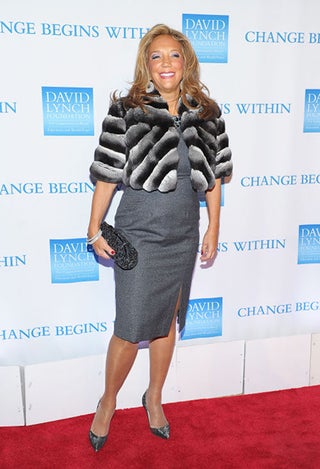 S
Similarly: would Denise Rich still dress full-time like the Millionaire's Wife from Gilligan's Island if she had a different name?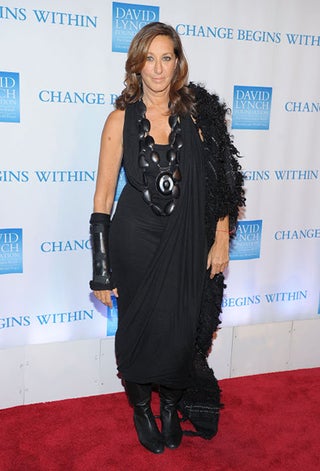 S
Donna Karan, ready for the Thunderdome.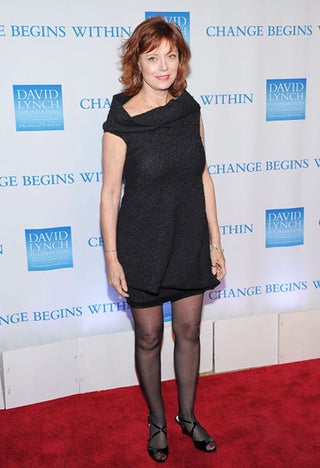 S
Susan Sarandon's sweater and shoe combo skews as close to dowdy as I've ever seen her. All part of the Lynchian parallel universe, I guess.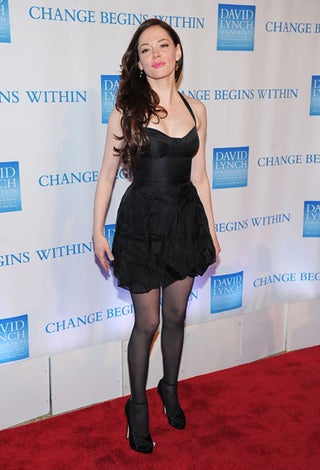 S
Rose McGowan demonstrates the full-body sexyface.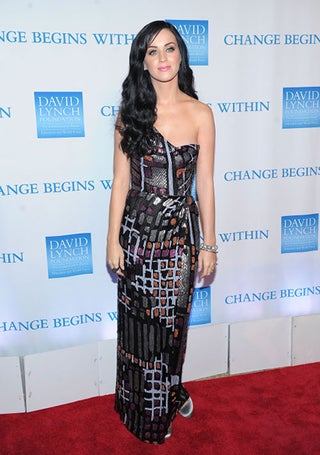 S
While Katy Perry's dress is slightly reminiscent of the dubious art on sale at certain craft fairs, the cut is restrained and elegant! We said this one was bizarre.


[Images via Getty]