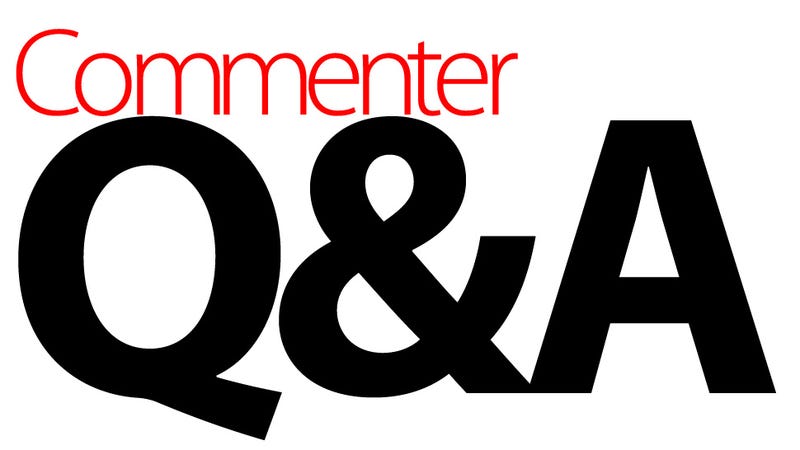 We know you have questions and concerns about the weekend site hacks. Some shady business went down, indeed. Let's discuss.
As it turns out, the silver glitter dusted upon our servers is actually not a security measure — and no matter how much we may have gussied up the place, the databases simply were not safe. You have a right to be pissed about these security flaws, and we are working around the clock to ensure the safety and security of all Gawker Media sites moving forward.
To our commenters, we cannot apologize enough. We value your contribution to the site and we'd never intentionally compromise that. You're the fuel to the story-fires we start, and we take your concerns very seriously.
If you have not yet changed your comment account password, please stop here and click through to Lifehacker's comprehensive FAQ on the weekend's security breach and the steps you should immediately take to secure your account.