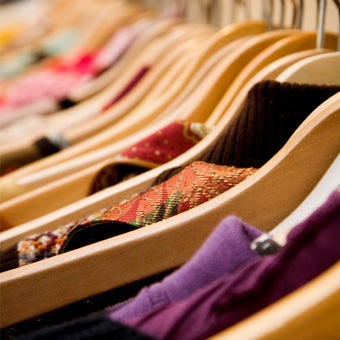 What, you didn't think we'd neglect holiday dressing, did you? But instead of what sequin to sport, we're more concerned with how to not freeze your tucchus off!
There are a lot of guides to holiday party-dressing out there, some of them great. If you're looking for a comprehensive list of festive frocks, in my opinion you can't top this one. But this is not what concerns us. What I wonder when I see all these sparkly minis and sky-high heels — besides who the hell is going to all these fancy fetes — is, aren't they cold? Anyone in a cold climate knows the unpleasantness of wind whipping at an insufficiently-garbed leg as you teeter in heels...and anyone who does has thought, never again. I polled a lot of real-life ladies and drew on a lifetime of warming strategies to produce a few tips that will, I hope, be helpful!


Tights!
This is the first — but not the last — time I will mention fleece-lined tights. These have literally changed my life. Somehow magically warm, yet unbulky, they're as cozy as leggings but thin enough to wear to a party. I've been living in mine, from Plush, and I am told that Target makes a good version too.
I am of the opinion that black tights look cool with most things, and in a pinch, you can always wear two pairs. Sparkly tights are a fun, festive option (I mean, if not now, when?)
Nude pantyhose are of course a fraught issue: some women would rather go bare than wear them, while in other parts of the country they're still de rigeur. If you are wearing something that just won't work with black, one idea is to rock a "seamed" pair: this adds a dose of kitsch that counteracts the risk of dowdiness.


On Fur
If you've got a vintage fur or have invested in one of the great faux guys that were all over the place this fall (and are now on sale!), break 'em out: warm and professionally glam. (And if you've invested in an Edward Gorey, you're going to want to show that off.)