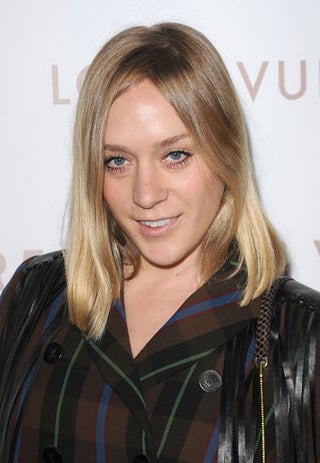 S
Somewhere is Sofia Coppola's story of an actor and his daughter. The premiere is the story of a bunch of indie stars in really bizarre clothes.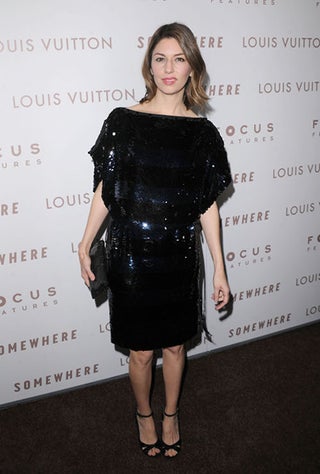 S
A typically flawless Sofia Coppola, who never confuses sexiness with trying too hard.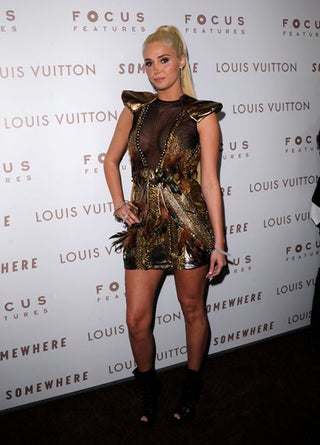 S
Karissa Shannon, who appears to.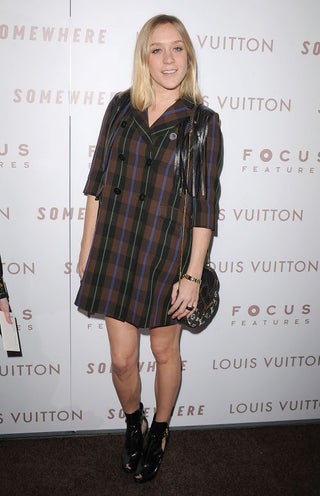 S
Chloe Sevigny's take on "schoolgirl." The difference is, hers was educated by Larry Clark.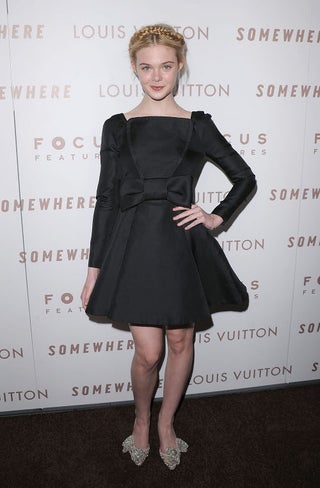 S
A genuine schoolgirl: bow-happy Elle Fanning. I like to imagine her picking this out!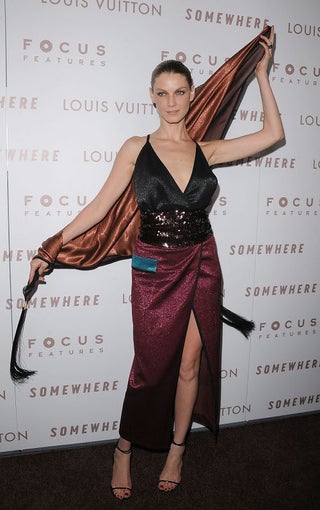 S
Angela Lindvall: the gypsy that remains.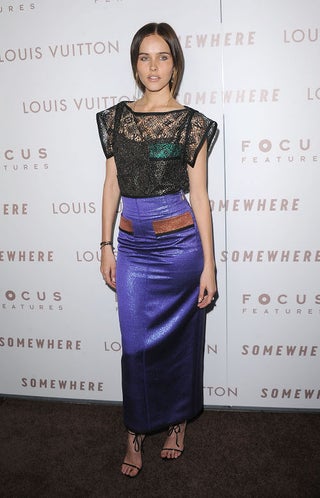 S
Isabel Lucas looks like she's been playing dress-up in her mom's closet again. And her mom is Angela Lindvall.


Erin Wasson looks like some fairy godmother tried to dress her, screwed up the spell, and sent her to the ball anyway to brazen it out, in a half-hybrid, half-delicata squash.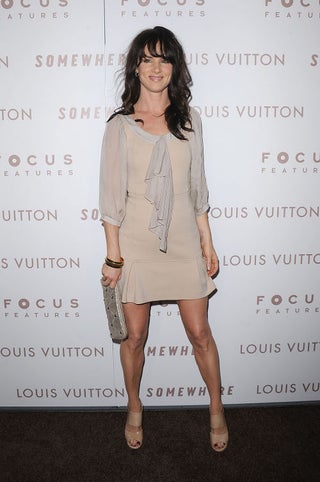 S
An unusually demure Juliette Lewis.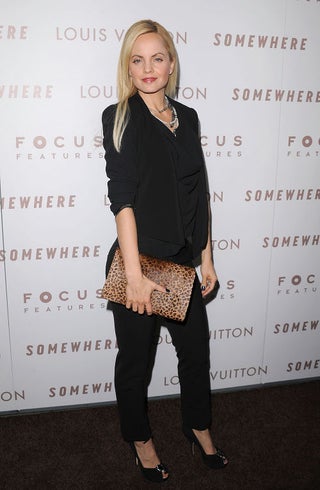 S
Mena Suvari, as usual, channels a prime-time TV divorce lawyer.




[Images via Getty]