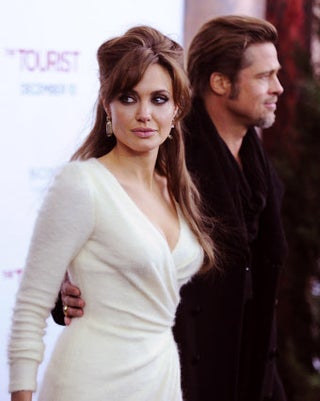 S
Does it matter if The Tourist is any good? It has Jolie and Depp! Ditto the NYC premiere, which also had Pitt, Connelly, Ashanti and some great cold-weather clothes.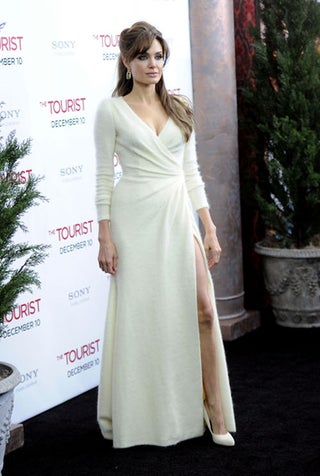 S
Angelina Jolie doesn't really challenge that whole "goddess" thing, does she?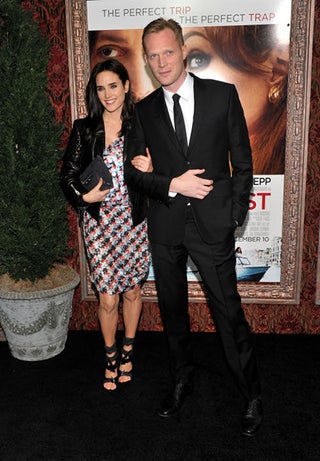 S
The Connelly-Bettanys, one of the most dapper couples out there. Although at 30 degrees, she must have been chilly.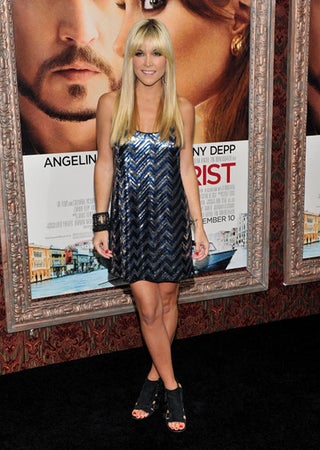 S
Tinsley Mortimer's Roman Centurion shoes kind of give her whole getup a weirdly dissonant air.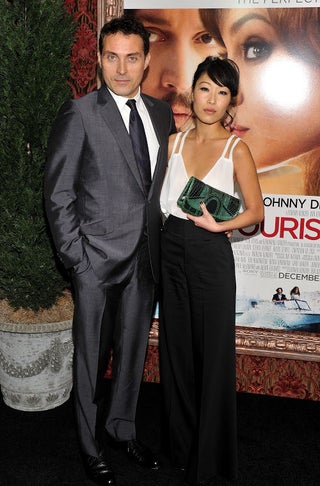 S
Rufus Sewell's suit is blinding, but his date's look is so spot-on elegant, I hardly even notice.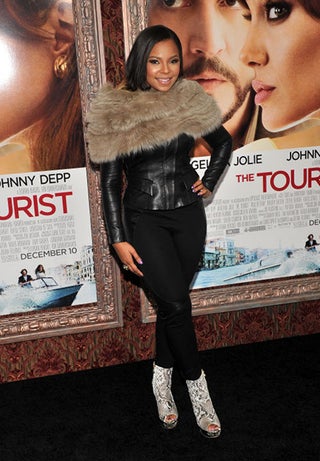 S
See, Ashanti could have just worn shoes with toes and skipped the fur.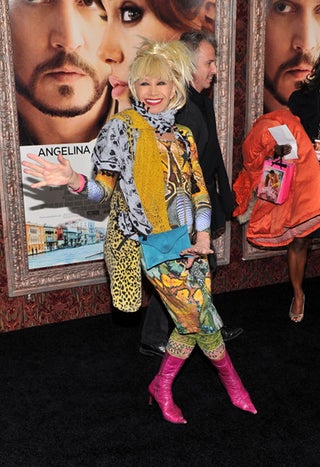 S
Betsey Johnson, cold-weather version.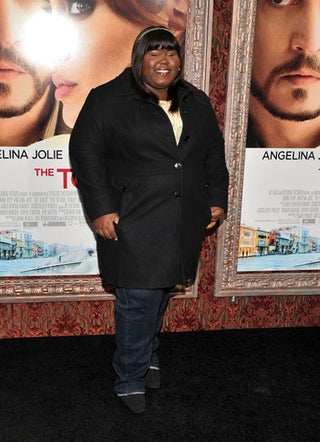 S
Gaby Sidibe, perhaps the only one actually comfortable in the cold.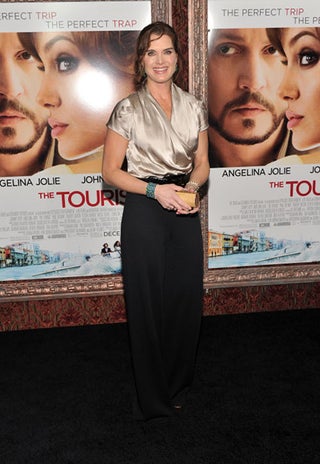 S
Brooke Shields looks a little Blanche Dubois in the eyes, but the clothes are totally elegant.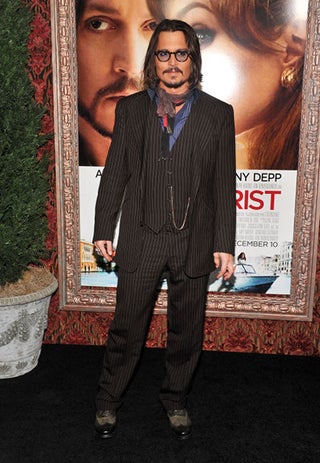 S
Sometimes I think Johnny spends too much time on Tim Burton sets.


[Images via Getty]