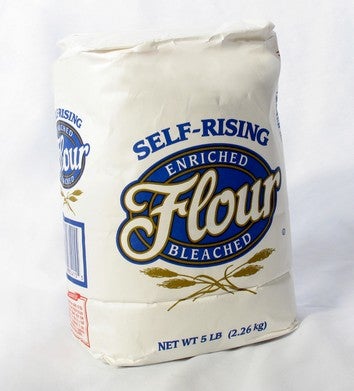 A British MP is suggesting that kids need parenting classes, starting in elementary school. But teaching kids about real-life shit is harder than it sounds.
In a report today, Labor MP Frank Field wrote that "parenting and life skills" should be taught to students all the way "from primary school to GCSE level" (GCSEs are exams taken by 14-16-year-olds). Field also said that taking parenting classes "should be seen as something normal to do, rather than remedial, or something only for low income families." Telling low-income parents how to raise their kids while exempting wealthier families is indeed insulting — but given that not everybody wants to reproduce, teaching elementary-school kids how to raise their own kids someday seems a little premature. It reeks of that obnoxious CDC recommendation that doctors treat all women as "pre-pregnant." And leaving all that aside, is there even a way to teach parenting skills to kids?
Criticizing Field's views, Prospect's Yvonne Roberts writes, "research says we learn best from a hands-on experience, not 'chalk and talk.' This means more than lugging around a five-pound bag of sugar, dressed as a baby, as they do in parenting classes in some American high schools." Ouch. But yeah, it's true that the old sugar- or flour-bag baby assignment has become more schoolyard cliche (and Modern Love topic!) than actual educational opportunity. And really, can you remember any "life skills" class that actually taught you to live?
This is a tough issue for me, because there are lots of life skills I wish I hadn't had to learn on my own. For instance, I'm constantly calling for communication between partners to become a basic part of sex ed. But I also know that every time my school tried to teach me How To Be A Good Person, the result was sneering resentment. Roberts says British public (read "private") schools have the answer: