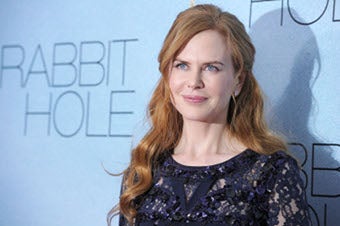 S
Nicole Kidman or Jon Hamm? These are the kind of fake problems those of us choosing lead pictures face, and a real dilemma that fellow-stars at the "Rabbit Hole" premiere had to grapple with.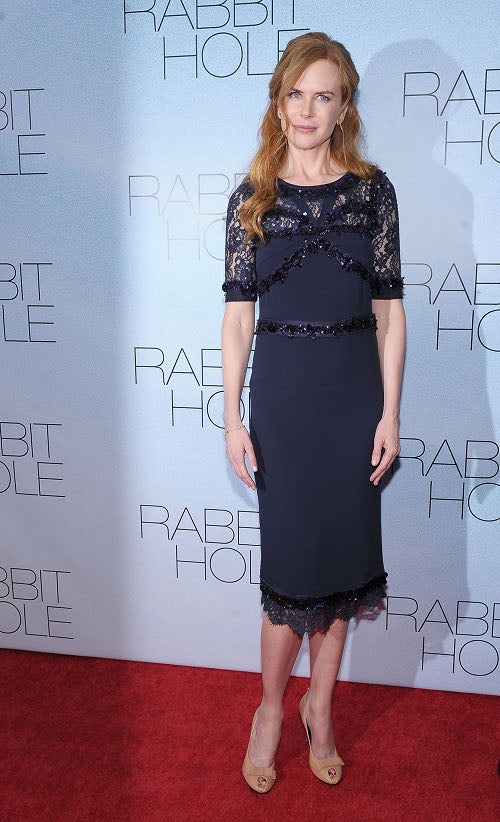 S
Nicole Kidman — and, indeed, women of the world: we know where your breasts are. This diagramming is unnecessary.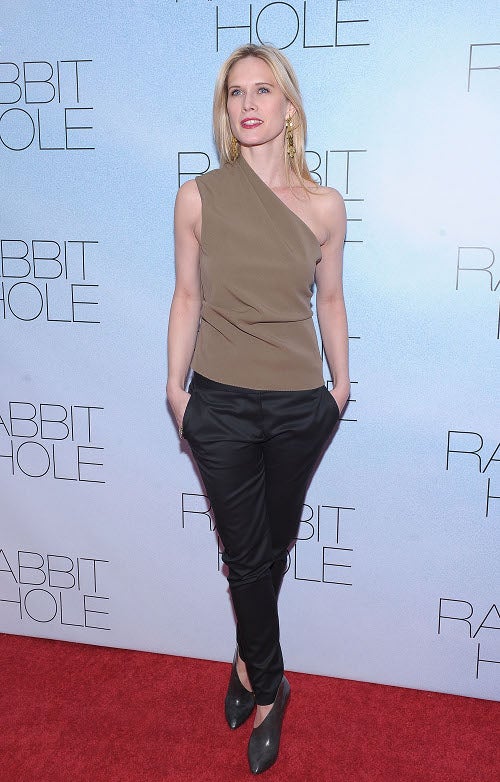 S
ADA Alex Cabot Stephanie March will catch her death! Does no one have a mother? It's like friggin' Never-Never Land out there!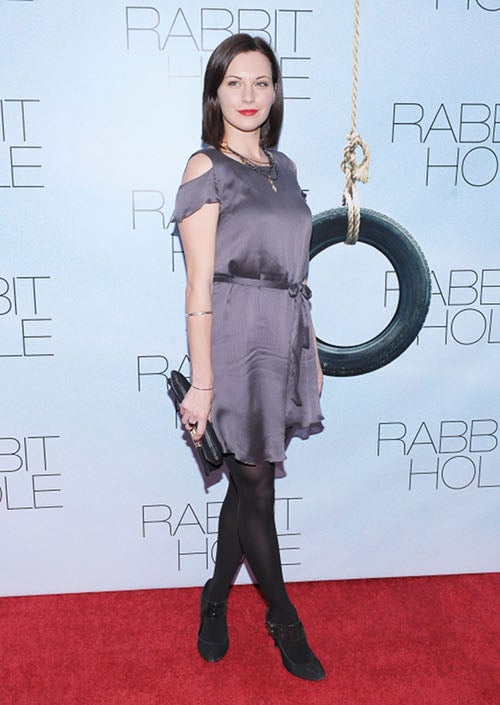 S
I hate to break it to Jill Flint, but this is not the ideal getup for tire-swinging. I speak from bitter experience.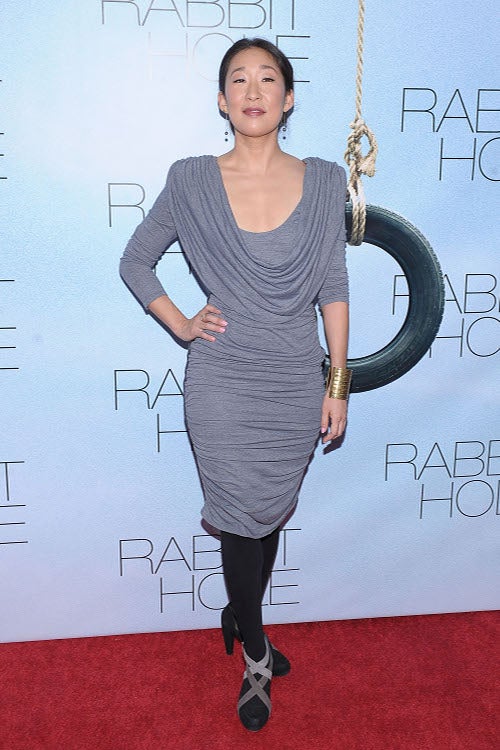 S
Sandra Oh, now, has it down. This is nothing if not comfy.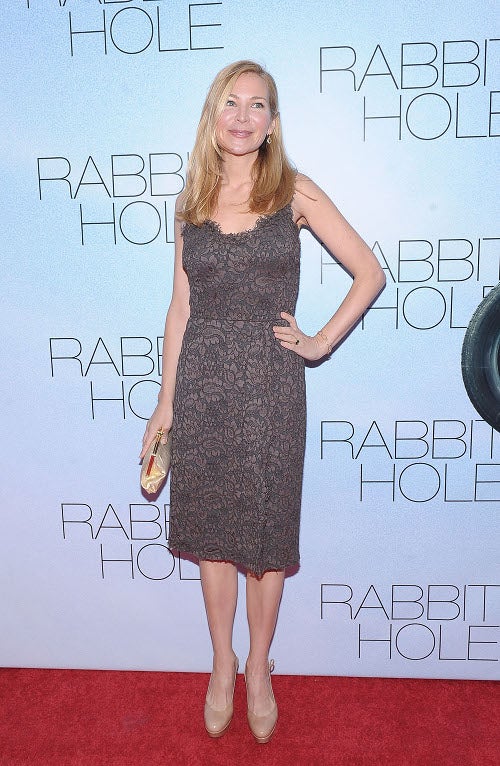 S
Jennifer Westfeldt nails demure elegance.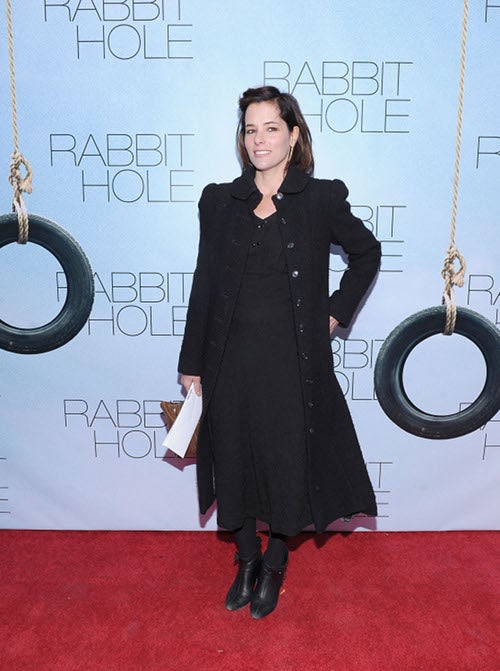 S
Parker Posey demonstrates the New York winter uniform.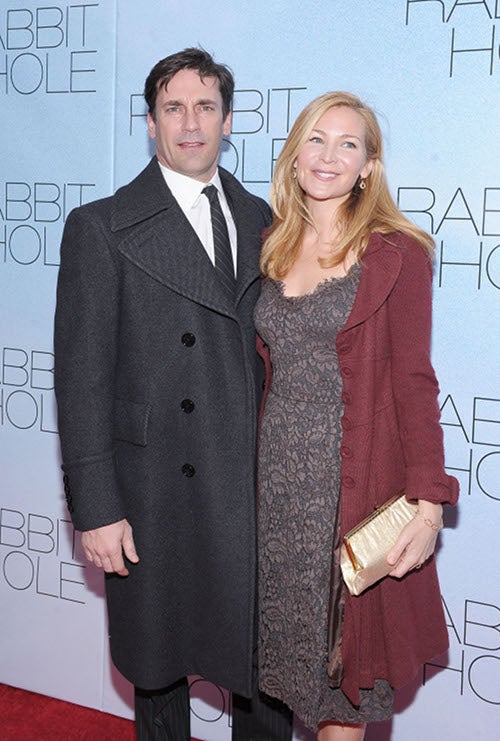 S
Jon Hamm has the look that says, "Why, yes! We do look retro-perfect and almost cartoonishly attractive! Why?"




[Images via Getty]